The Multicellular evolution has begun, for the open source game Thrive that is. Currently in Early Access, it continues to show off an impressive design.
With version 0.5.8 the first big addition is a prototype of the Multicellular Stage. For this, once you've gained the nucleus and binding agents, you will be able to jump onto the next stage of life. As it's in the early stages of development though, it's somewhat limited with only the Budding reproductive method available right now. Before this part of the game is fully sorted, they continue working on the microbe stage. The other big addition is signalling agents, enabling you to communicate with allied cells which opens up the game even more.
Have a look at their new trailer below: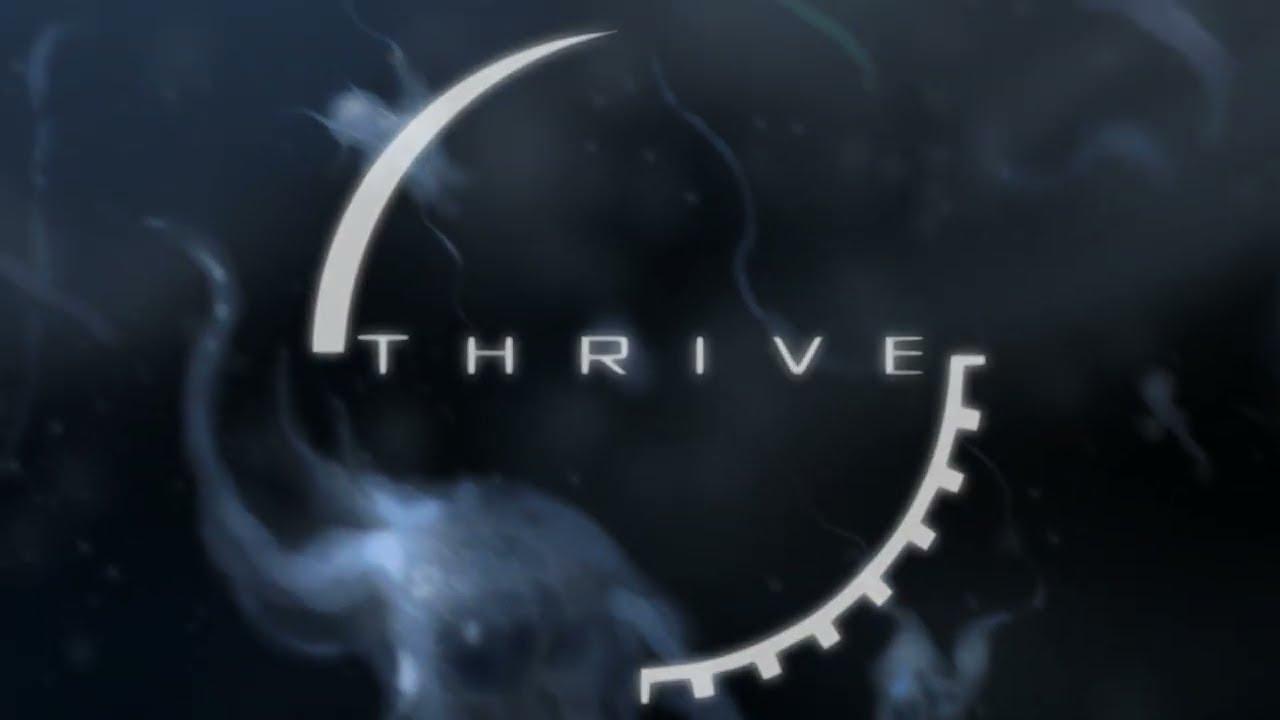 Available to buy to support development on itch.io, Steam. While it's a paid game on both stores, it is also entirely free and open source elsewhere on GitHub plus you can support them on their Patreon too.
Some you may have missed, popular articles from the last month: