To say I am hyped about trying Selaco might be a serious understatement because it looks incredible. A GZDoom powered cross-platform FPS inspired by F.E.A.R and soon a demo will be available.
Selaco is a brand new original shooter running on GZDoom, featuring thrilling action set pieces, destructibility, smart AI and a fleshed out story taking place within an immersive game world. It draws inspiration heavily from F.E.A.R. in terms of action set pieces, while mixing traditional retro-FPS elements from QUAKE and DOOM, along with some more modern features. Together with professional artists who work in the industry, several having worked on successful throwback FPS games in the past, Selaco is a fully fleshed out world full of character, action, and mystery.
Recently, the developer put up a refreshed version of their original teaser to show off the current state with an announcement that a demo will be coming to Steam in June. Backers of their Patreon will be getting it a little earlier on April 22. Check out the new teaser below: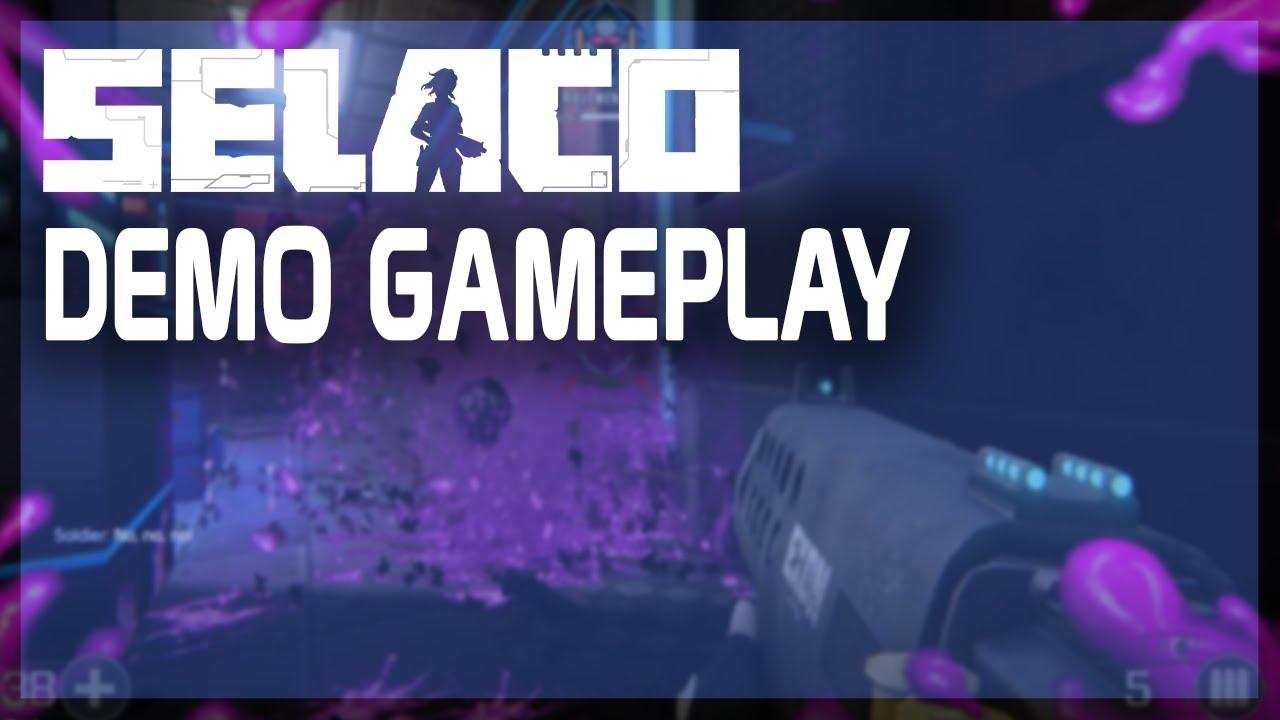 You can follow it on Steam.
Some you may have missed, popular articles from the last month: