Valve has released a huge upgrade for the Steam Deck that includes some much requested features, that should dramatically improve the overall experience. The update comes in multiple parts (Client and OS), and should be done via Gaming Mode (the main Deck UI), not Desktop Mode.
Here's the big features:
Lock Screen - as many requested, and as we saw hints of, it's here! You can now feel a bit more secure without someone just pressing the power and doing whatever they want to your Deck. Available to show up on wake, boot, login, and/or when switching to Desktop mode. Available via the new Security menu.
Updated Achievements Page - The Deck has a nicer looking way to view game Steam Achievements now.
Localized Keyboards - Another frankly essential feature, instead of forcing everyone into one language there's now 21 available. Keyboards for Chinese, Japanese, and Korean are also on the way.
Multiple Window Switching - FINALLY! Hopefully far less annoyance from game launchers now. You can tap the Steam button to get a list of open windows and swap between them. Before this, the Deck would flash violently between them and it was horrible. Good to see Valve act on this major nuisance.
Warning for slow chargers - The Deck will actually tell you if you plug in a charger that's too slow.
Experimental Half-Rate Shading - Allowing you to force 2x2 Variable Rate Shading into existing games for power savings.
Plenty of other improvements came along with this including:
New achievements drop down allows players to quickly compare stats against any friend who also plays

Add Friend and Pending Requests have been combined into a single new page for better handling of friend requests

Added logic to detect and notify user when a microSD card doesn't match advertised storage size and specifications, instead of attempting to format (for a very long time)
Fixed issue where Steam and (...) button couldn't be used with Remote Play when streaming games from PC
More performance improvements for players with very large game libraries
The LED now dims a few seconds after plugging in / unplugging (so it's less annoying at nighttime)
Battery life is improved in idle or very low usage scenarios.
Compatibility has been improved for Type-C docks, chargers, and SD cards
SD card formatting now tests to see if a card has less storage than advertised
An uncapped framerate option is now available in the Performance tab of the Quick Access Menu
fTPM support has been added, allowing for Windows 11 installation
Overall stability has been improved
See the full update notes.
A quick video overview of the big bits showing them in action: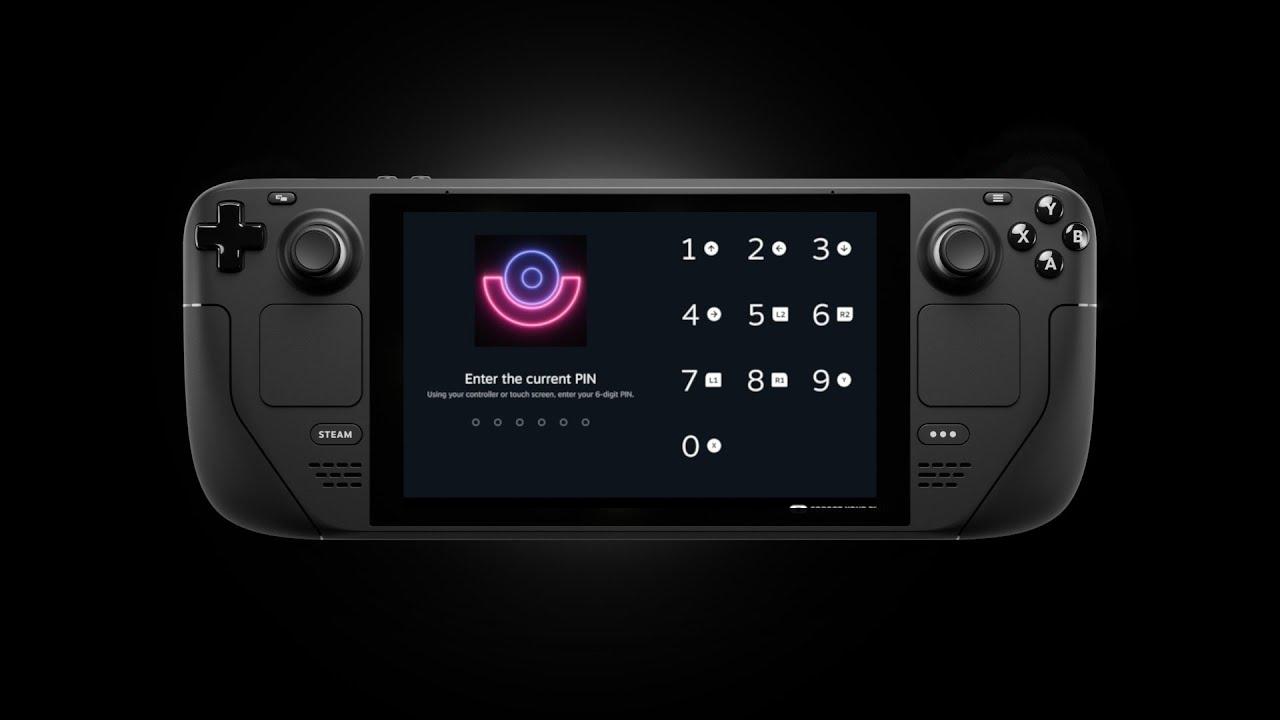 Some you may have missed, popular articles from the last month: