The Stanley Parable: Ultra Deluxe from Crows Crows Crows is out now with Native Linux support and it's looking good. In no time at all, it gained an Overwhelmingly Positive review score on Steam so it seems this new expanded edition has been worth it for both the developer and players.
"When a simple-minded individual named Stanley discovers that the co-workers in his office have mysteriously vanished, he sets off to find answers.
You will play as Stanley, and you will not play as Stanley. You will make a choice, and you will have your choices taken from you. The game will end, the game will never end. Contradiction follows contradiction, the rules of how games should work are broken, then broken again. You are not here to win. The Stanley Parable is a game that plays you."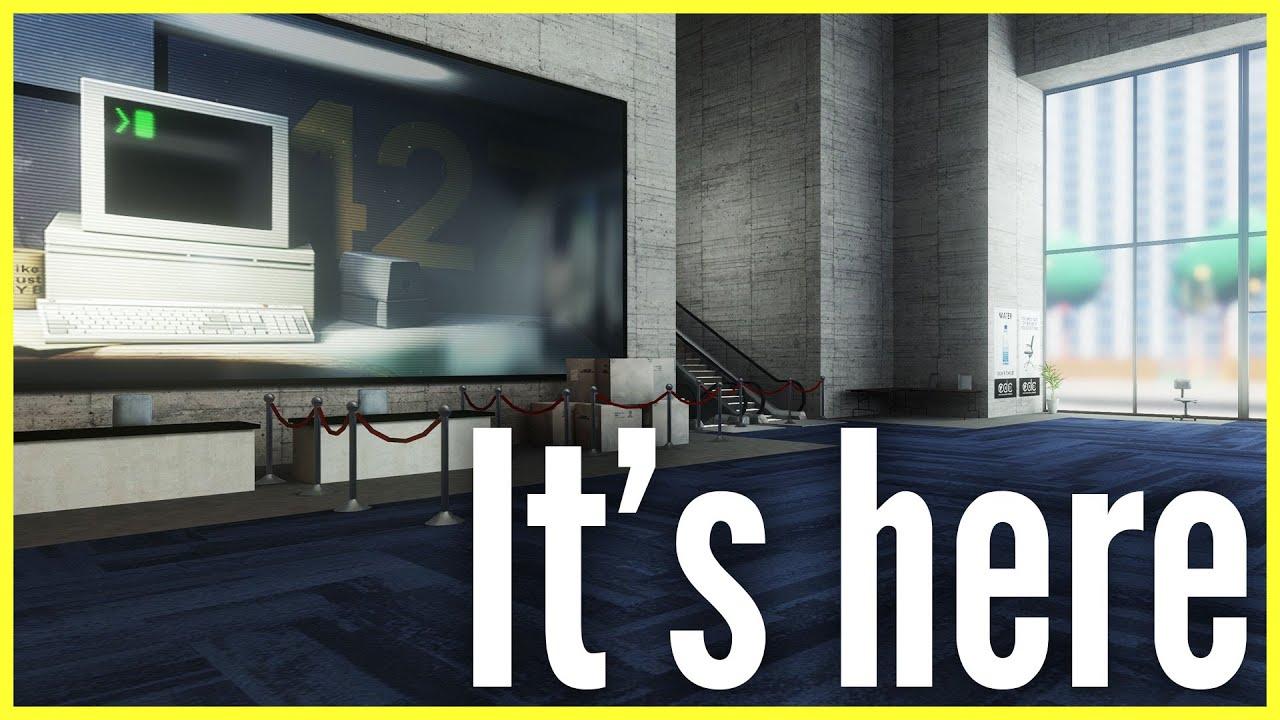 Since I didn't get anything on this sent over pre-release, I picked up a personal copy and will do it across a livestream. Be sure to follow GamingOnLinux on Twitch.
Available to buy on Steam.
Some you may have missed, popular articles from the last month: