For Canonical fans, the latest release of Ubuntu is now available with Ubuntu "Jammy Jellyfish" 22.04 LTS (Long-term support). Not only is it a carefully tailored GNOME experience for normal desktops, but this also marks the first LTS for Ubuntu to come with support for the Raspberry Pi 4.
"With Ubuntu 22.04 LTS, the entire recent Raspberry Pi device portfolio is supported for the very first time, from the new Raspberry Pi Zero 2W to the Raspberry Pi 4", said Eben Upton, CEO of Raspberry Pi Trading. "It's great to see a certified Ubuntu Desktop release that includes support for the 2GB Raspberry Pi 4, giving developers all over the world access to the most affordable development desktop environment."
That's not their only focus of course, the main desktop saw plenty of upgrades with GNOME 42 (that alone has lots new), ten different accent colours for a little customization, Linux Kernel 5.15, OpenSSL 3.0 and a whole lot more. A controversial change, to some, is that Firefox is now only provided in Ubuntu as a snap, that's directly maintained by Mozilla.
Pictured - Ubuntu 22.04
On top of that, they've swapped the desktop icons around to be in the bottom right by default but there's a new Appearance setting to adjust that. You can also change some more settings for the sidebar Dock, plus they said the Dock devices and file manager integration has also been improved.
"Our mission is to be a secure, reliable and consistent open-source platform - everywhere", said Mark Shuttleworth, CEO of Canonical. "Ubuntu 22.04 LTS unlocks innovation for industries with demanding infrastructure security requirements, such as telecommunications and industrial automation, underpinning their digital transformation."
Our friends over at OMG! Ubuntu! did a rather nice video overview you should check out: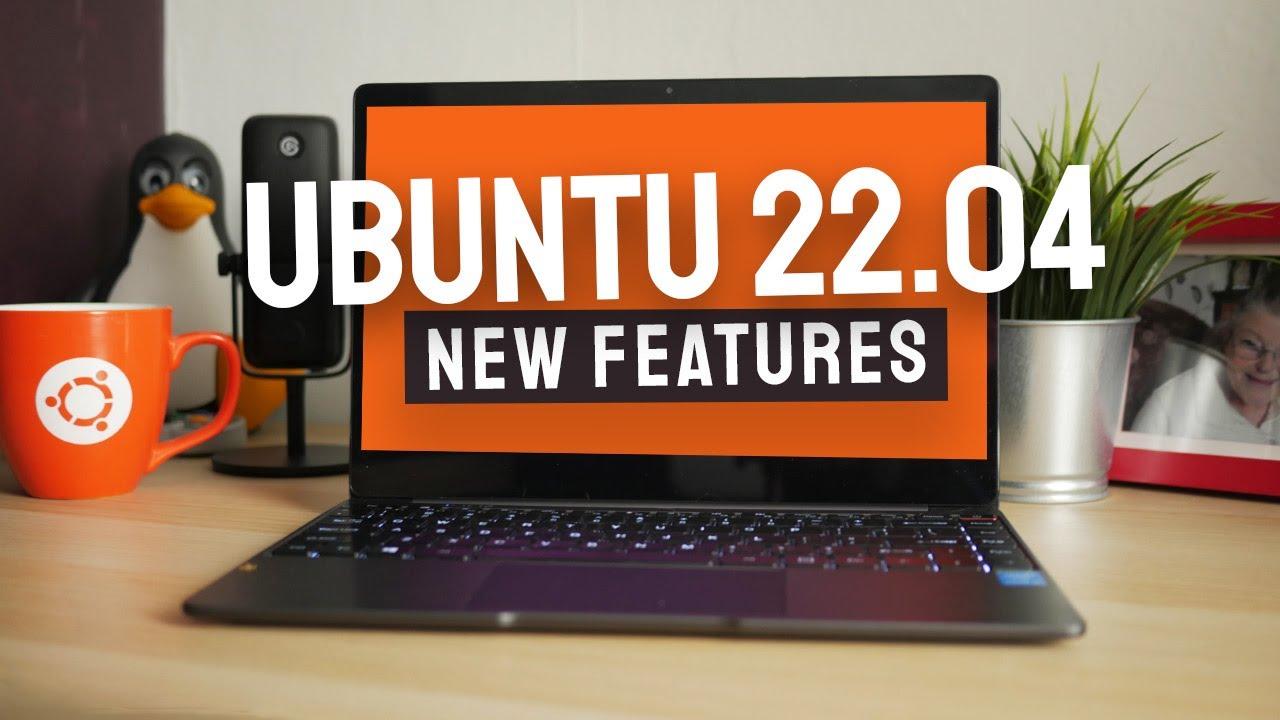 Some you may have missed, popular articles from the last month: