Psychonauts 2 was originally crowdfunded via Fig back in 2016, and now near a year after the Windows release the Native Linux version is now available. This comes along with an update that added more languages and fixed an issue with the Strike City checkpoint at the end of the level.
In the notes, they mentioned this about the Linux port:
The game may crash at launch or when attempting to alter Display settings such as Window Mode. Please try the following troubleshooting solutions:

Use alternate display drivers, found in Software & Updates > Additional Drivers
Go to Settings > Appearance and reposition the Activities bar to the bottom of the screen
Use an alternate desktop environment (DE) such as Gnome on X.Org or Ubuntu on Wayland
Try changing the resolution with the "Resolution Scaling" slider found in the Settings > Graphics menu
Some pretty strange advice but that's what they said…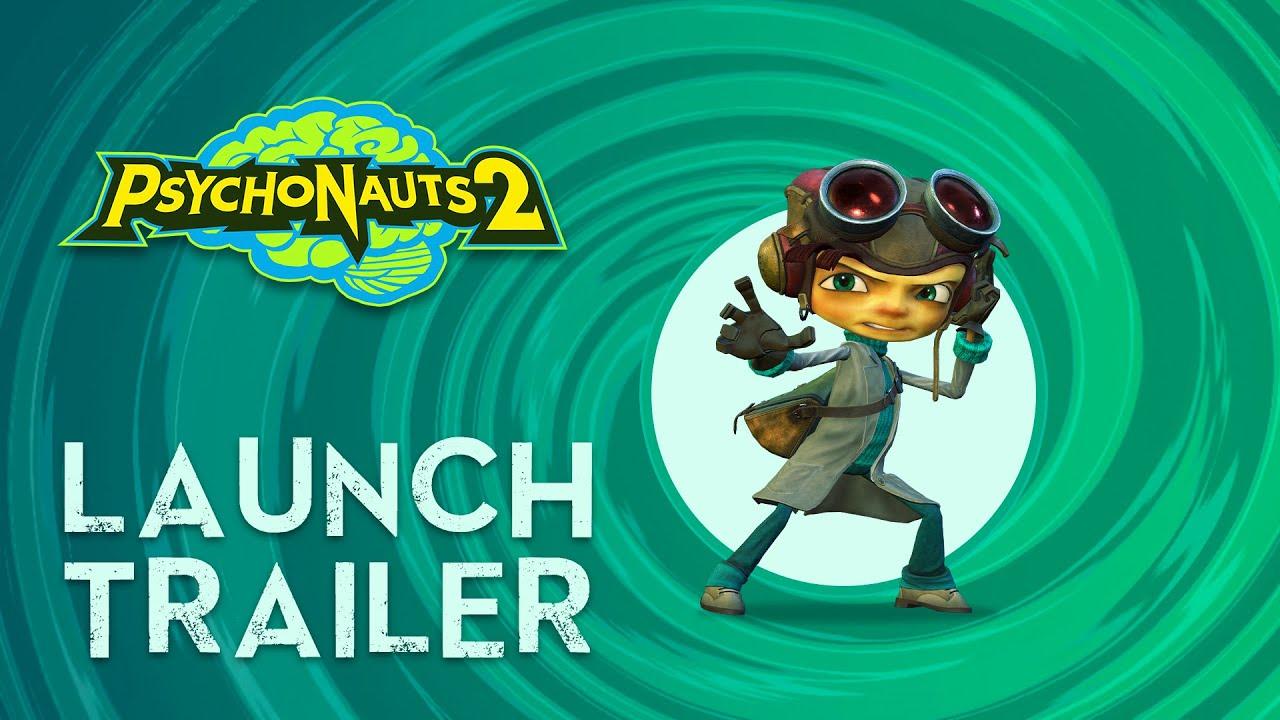 Game Features:
Experience an imaginative, cinematic story that mixes humor and intrigue, brought to you by legendary game designer Tim Schafer (Grim Fandango, Brütal Legend, Broken Age).
Explore unique environments using Raz's ability to dive into people's brains to battle their inner demons, unlock hidden memories, and resolve their emotional baggage.
Leap acrobatically through the air, traversing tightropes and trapezes in a varied, challenging, and joyful platforming experience.
Wield a powerful array of psychic powers to blast, burn and levitate things, or even slow down time itself to solve environmental puzzles and battle strange enemies.
Nice to see it finally happen.
Available from Humble Store and Steam. Currently GOG does not have the Linux version.
Some you may have missed, popular articles from the last month: