Love the style of this one, Toy Tanks is a physics-based tank battler with a campaign mode and player versus player combat. Originally released earlier in May, the developer has now put up a Native Linux version.
"Jump, Dash, and Shoot your way to victory in this 3D, Physics based, Tank game! Choose from several different types of Tanks, Each with their own unique set of stats and abilities! Work together with up to 4 of your friends to defeat, unlock, and discover all this adventure has to offer!"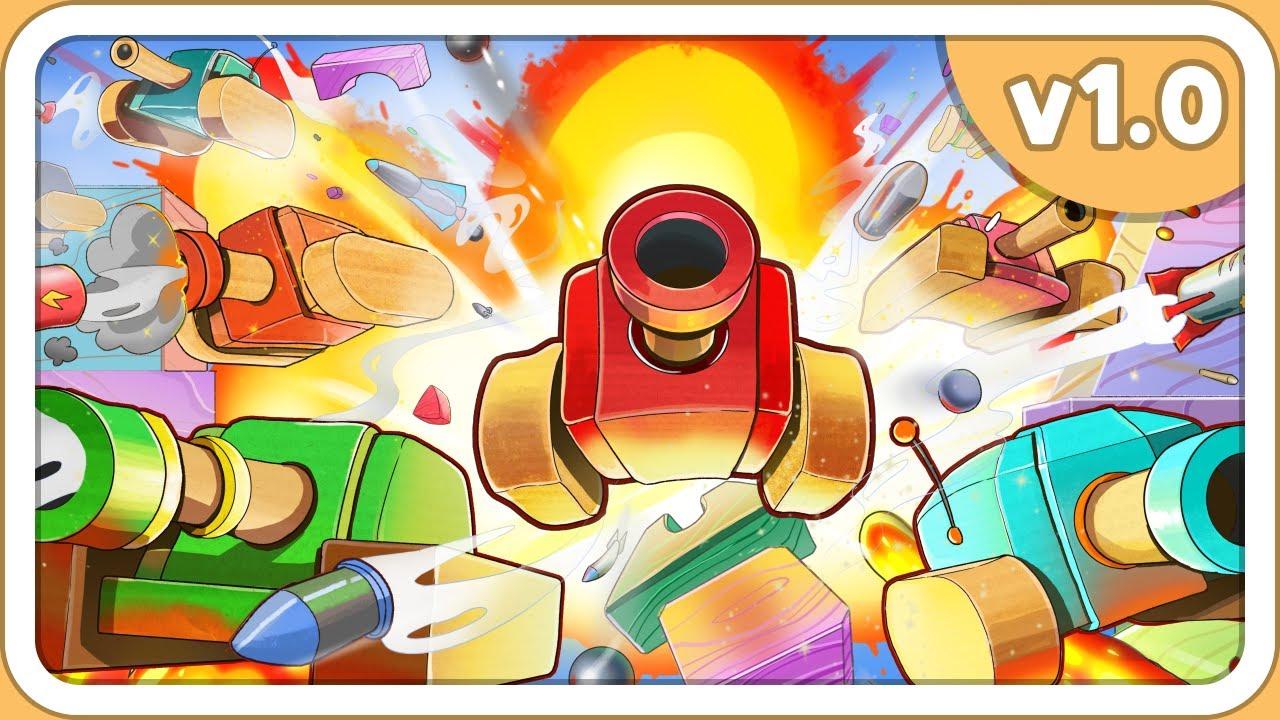 Features:
Fight through 60+ hand-crafted levels in the Campaign and unlock the 6+ playable tanks hidden throughout the adventure! Supporting up to 4-Players in Local multiplayer!
Face off against friends and foes in Player vs Player content! Do you have what it takes to be a champion?! Utilize crazy modifiers like launch rate to tailor the experience!
Create and play your own levels with our Custom Level Creator! Choose from various map sizes, blocks, tanks, gizmos, hazards and more to create custom levels that will provide endless fun for you and your friends!
Players can primarily do damage in one of two ways: Shooting and Dashing. Switching between the two damage types is a tricky challenge, but once mastered is extremely effective!
Each gamemode has a set of optional Modifiers that can be enabled or disabled based on the players preferences! Modifiers act as an extra twist you can put on any playthrough!
For example: The Brawler Modifier allows dashing to do double damage! In return though, players lose the ability to do damage with their standard shot! There are many of these Modifiers to unlock and play with! Plus they can be mixed and matched to create all sorts of wacky experiences!
Available to buy on Steam.
Some you may have missed, popular articles from the last month: