It's finally here! The huge AI Kingdoms update for Kingdoms and Castles has now landed, greatly expanding this wonderful city-builder with more strategy elements. Well, if you want them that is. You can still keep it as a mostly peaceful builder, as AI Kingdoms are optional.
You can chat with them, trade, fight and more but there's plenty of other improvements that came along with this update. There's also a fog of war visibility system, so you need to do a little exploration. If you're allied with another kingdom, you get to see what they see too. Sea gates to protect your harbours, a siege workshop which can create catapults, transport carts, a building integrity system and the list goes on.
Check out the new trailer below: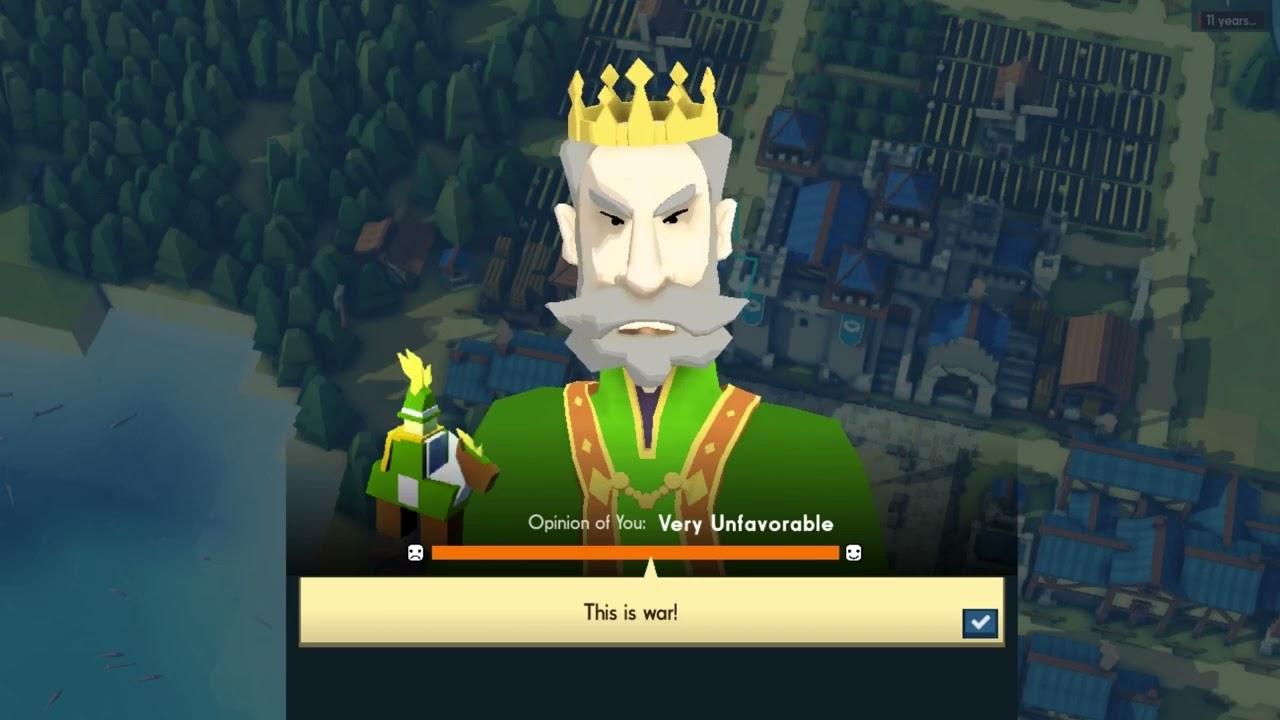 A pretty amazing update really. Fun to watch this one evolve, as it was a tiny game when it first released.
You can find Kingdoms and Castles on Steam, GOG and itch.io.
Some you may have missed, popular articles from the last month: