Lacuna – A Sci-Fi Noir Adventure is celebrating one year since release, and it seems they only needed to do one tiny fix to be fully Steam Deck Verified too.
What is it? A classic-styled adventure that does away with "point & click" instead going for more platformer-like controls and it really does look great. The developer also claims it has plenty of non-repeating conversations, story-driven mysteries, no pixel-hunting and "real" choices with multiple endings. Users on Steam appear to like it too with it having a Very Positive rating.
It was previously rated as "Playable" on the Steam Deck because of one little issue: sometimes a mouse cursor would appear. So they patched that and now it's fully Steam Deck Verified. Pretty amazing how good Proton is to make Windows builds run so well on Linux and Steam Deck that developers might only need such a tiny patch.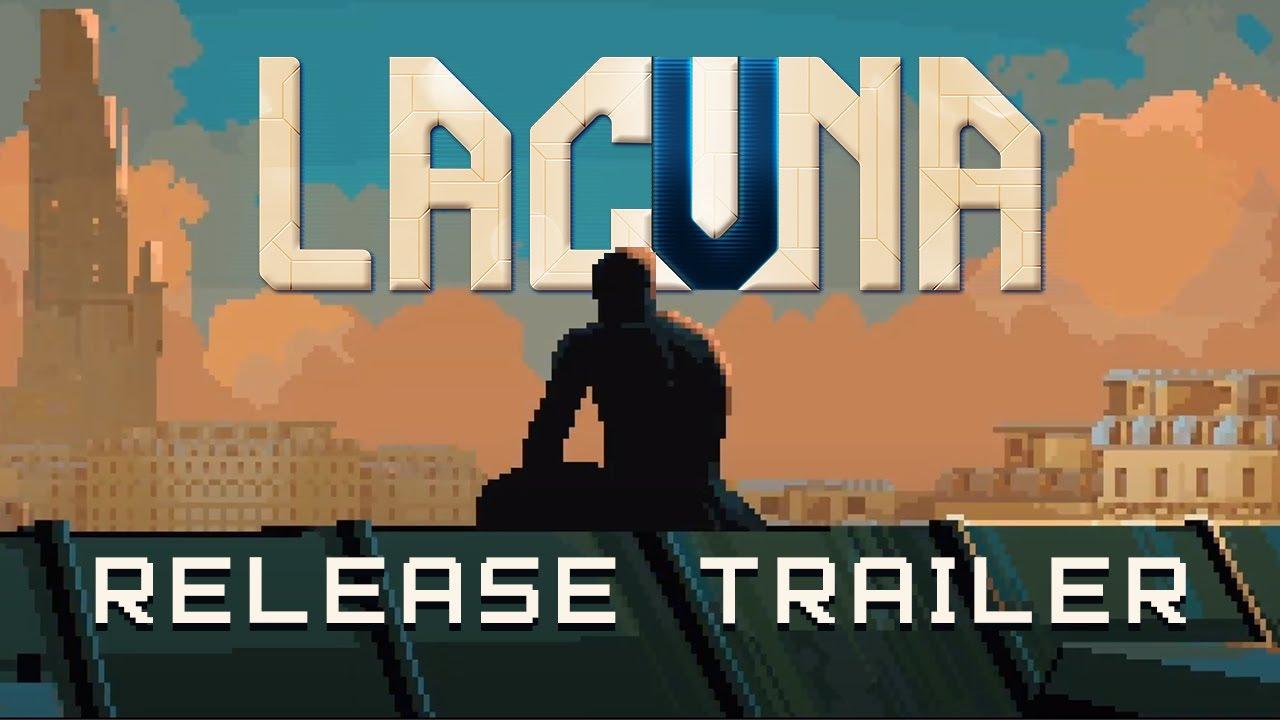 The anniversary update also came with improvements to various gameplay elements, some UI cleaning, new artworks and bug fixes for the whole game.
Buy from Humble Store and Steam.
Some you may have missed, popular articles from the last month: