Please Fix The Road is an upcoming puzzle game I highlighted back in March because it looks simply beautiful and perhaps a bit of a challenge. The developer announced recently a rather unusual plan in the indie dev space, involving pirates.
A wonderfully styled puzzle game where you, as the name suggests, fix up roads by rotating and moving tiles. The end result doesn't need to look good, you just need to get people from A to B by manipulating multiple tiles at a time, insert new tiles, destroy them and more.
For this upcoming release and word of pirates being spotted, we're not talking about those who actually sail the seas and get up to no good, we're talking about software pirates here — obviously. Instead of going after them, or getting bothered by them, the developer has decided to make an "official" pirate version. While not a unique idea as a few other developers have done it in the past, it's not exactly something that's popular with developers with all sorts of arguments for and against doing it.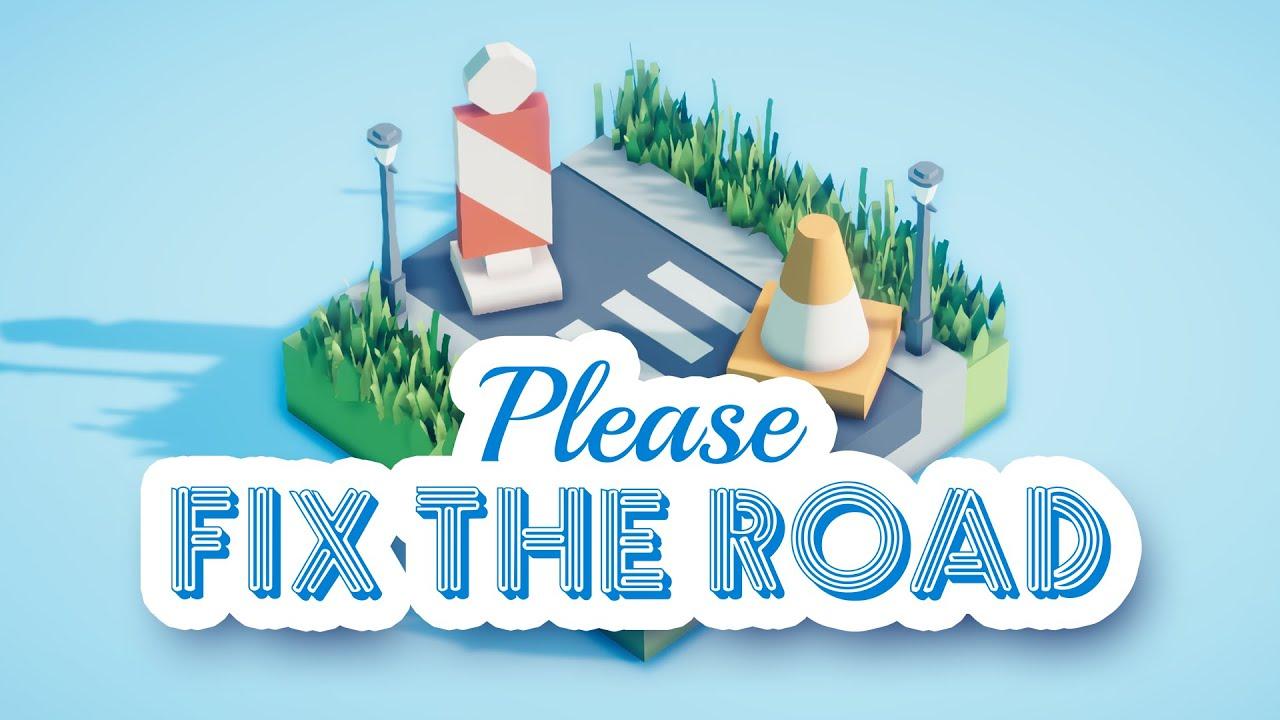 Developer Ariel Jurkowski said on Twitter: "Pirate version will have all of the launch levels, but no updates. No strings attached. There's an extra pirate themed song at the start, altered intro sequence, a pirate face instead of the cogwheel options icon and a request in the options menu to buy the game. Cheers!"
Following up in another Twitter post in reply to a user, Jurkowski also said: "It would be pirated anyway and I don't blame anyone for it, it is what it is. I hope at least some people will appreciate the gesture, maybe I'll get some PR points from this. Cheers!"
Some you may have missed, popular articles from the last month: