Valve has released a huge Stable update for SteamOS with version 3.2 now available for updating on your Steam Deck. Here's what's new. A lot of this isn't exactly new-news, since it's pushing out most of the changes from the Beta you could opt into at any point. 
SteamOS 3.2 includes:
Added an OS-controlled fan curve to improve the experience in low usage scenarios, and adjusting how the fan responds to different scenarios and temperatures.

The old version of the fan curve is still available, and can be turned on in Settings > System

Added support for changing the in-game screen refresh rate. The refresh rate will automatically be adjusted to the desired option when going in and out of game.

There is a new slider in the Quick Access Menu > Performance tab that allows you to choose a screen refresh rate between 40-60Hz
The framerate limit slider values will update accordingly, and will include 1:1, 1:2, 1:4, or uncapped framerate options.

Fixed an issue with typing the € key using the Steam keyboard
Performance HUD now shows a more accurate reading of VRAM used (previously would cap out at 1G used)
Added more internal screen resolution options for games to choose from
Fixed gain staging, resulting in higher max speaker volume, and removes white noise coming through 3.5mm jack with some headphones.
Fixed PipeWire and Steam failing to elevate their thread priorities
Fixed the language dropdown in the Warframe launcher
microSD card formatting process now performs a quick format
Additionally though, there's also the Steam Deck Client update that came along with it. This includes now full and proper support for Remote Play Together. So you will be able to host and join games using that feature. As a reminder, it allows one person who owns a game to let others join, who get it streamed from the host.
On top of that there's a notification if the Steam Deck SSD hits below 2GB space, you can name controller layout commands, you can connect to hidden wireless networks, there's icons for gamepad and mouse commands shown on in-game virtual menus and even the ability to close a window if the game / app you're running has more than one visible (an update to the window-switcher).
The fan changes really are the biggest thing here though. One of the fans the Steam Deck ships with is far louder than the other, with a high-pitch that comes with it. This new fan curve is massively quieter and just makes the experience so much nicer overall.
Second being the refresh rate switching, not to be confused with dynamic refresh rate, as this allows you to switch to a specific-set refresh rate like 40Hz. As Valve explained on that part:
So 30hz = 33.33 ms/frame, and 60hz = 16.66ms/frame. Meanwhile, 40hz is 25 ms/frame. So while it might seem a bit counter intuitive, 40fps is exactly half-way between 30 fps and 60 fps in terms of update speed, and as such looks and feels far more responsive than 30fps. Generally speaking you always want a very stable frame pacing. So having a rock solid 40hz is better than oscillating between 42 and 48 hz, especially if your screen refresh is 60hz. This is because you're only actually getting a new frame each 1/60th of a second, so every time you miss, you get a double frame, leading to judder.

So a rock solid 40fps in game, with a 40hz updating screen, means every frame is a new frame and as a result it can feel smoother than an inconsistent framerate with a higher screen refresh. In addition, locking framerate lower puts less demand on the system and thus saves battery. While 40hz will use more battery than 30hz, it will use less than a game capped at a higher refresh, while still giving a subjectively far higher quality of an experience comparitively.
Quick video: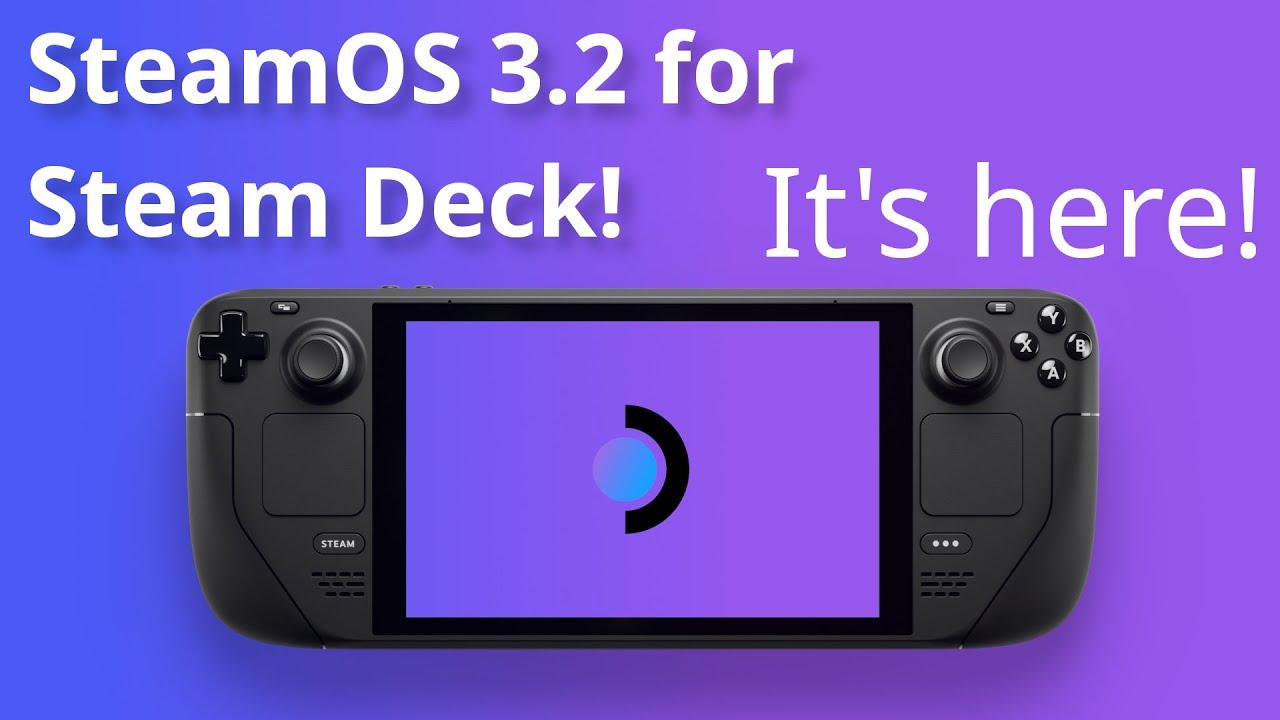 Some you may have missed, popular articles from the last month: