One for the fans of dating sims and visual novels, as Arcade Spirits: The New Challengers the follow-up to 2019's Arcade Spirits that was pretty good is out now. The developer has continued their Native Linux support too which is great to see.
"In the distant future year 20XX, an alternate timeline where arcades never went away... you're an aspiring gamer searching for esports glory on the Fist of Discomfort 2 Pro Tour. Seeking a partner to play with, you join a team of players who hang out at Good Clean Fun, a combination pizzeria / laundromat / arcade. It's up to you to rally the team, learning more about who they are and how best to support their dreams along the way. Defeat rivals, conquer tournaments, build relationships, and uncover a strange arcade conspiracy as your team walks the road to victory!"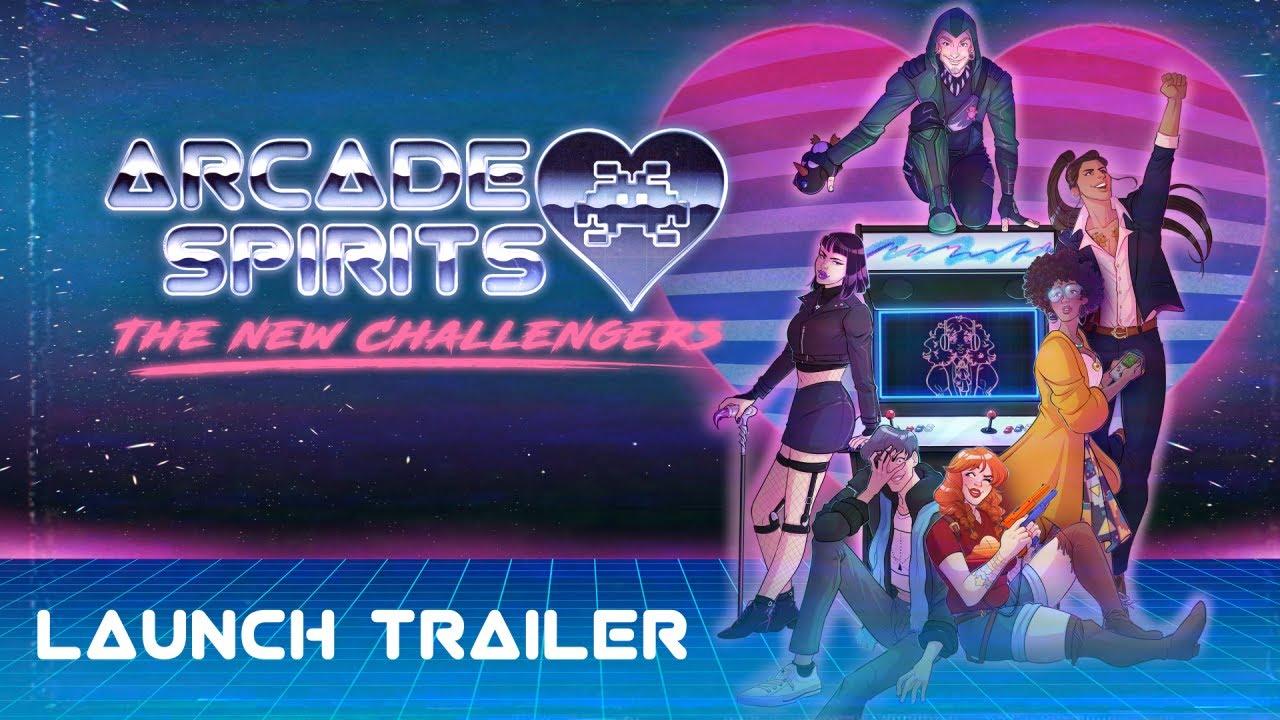 Main Features:
Six new characters to befriend and romance, as well as a few return appearances by series favorites.
Character art by Molly Nemecek and pulsating synthwave tunes by Greg Mirles!
Measure your personality using Iris, your handy virtual assistant. You can be Kindly, Steady, Quirky, Gutsy, or Flexibly!
Date anyone you like regardless of your pronouns, or focus entirely on building friendships.
Features new in this game:
Import your decisions from Arcade Spirits, and reshape the world of 20XX based on the choices you've made! If you haven't played the original game, that's fine – this works just as well as a standalone experience and will adapt itself to be a great fresh start.
A massively expanded character creator – choose body type, hairstyles, accessories, clothing, and more. Your custom character now appears on screen during the whole game!
Design your own rival! Using the full power of the character creator, craft the one who will stand in your way. Or will perhaps love bloom between these two enemies...?
Take on the world in Fist of Discomfort 2, a strategy minigame. Your victory or defeat changes the path of your story without ending it! (Minigame is skippable.)
Rebalanced personality choices, with more variety and more opportunities to talk to every character.
Available to buy on Steam.
Some you may have missed, popular articles from the last month: