Lots of news and excitement happening for Bottles, the free and open source application designed to help you manage various programs and games on Linux that need Wine.
First, quite a fun one, the developers of Bottles are now part of the GNOME Foundation. What does that mean exactly? Well "Members can run for election to the Board of Directors, vote in the elections for the Board of Directors, and suggest referenda. The membership process is overseen by the Membership and Elections Committee" (source).
Bottles is also going through the approvals process to become a GNOME Circles app, which is pretty much a way of saying it's not a direct GNOME app but has their blessing and gives Bottles a few extra benefits like developer support, advertising and so on.
During the Linux App Summit 2022, two of the developers also did a presentation on Bottles: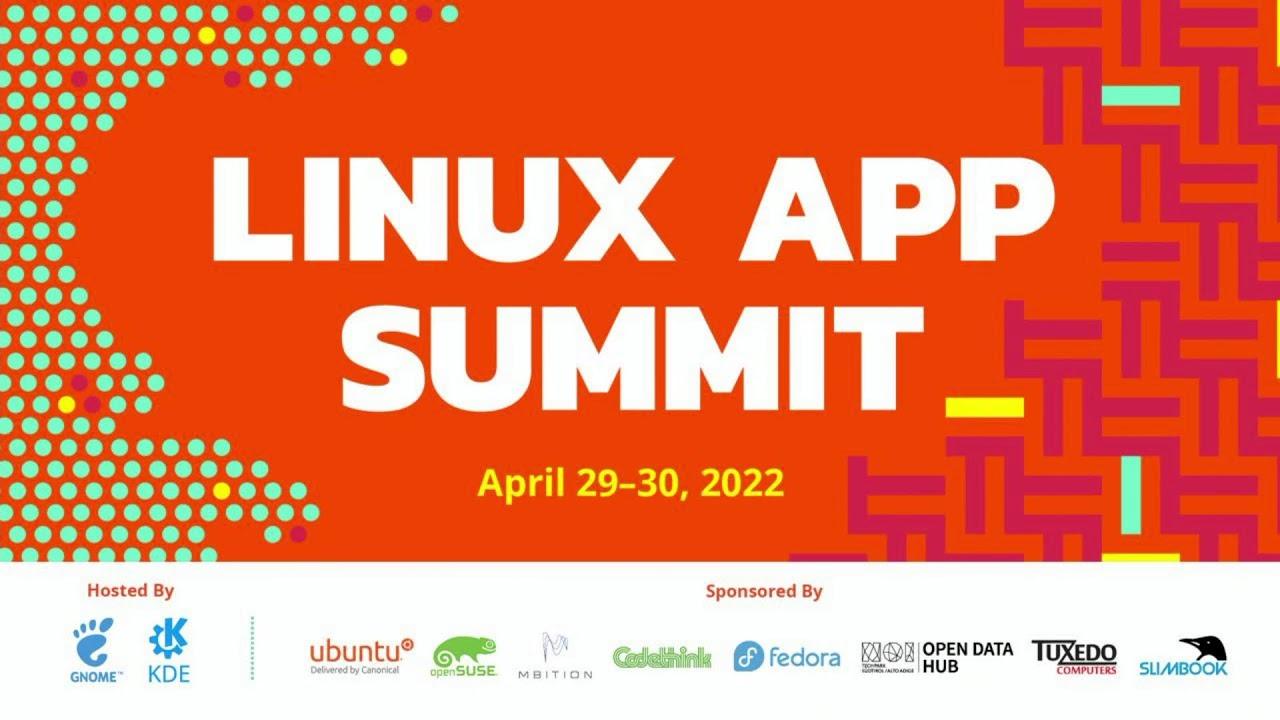 Two updates (#1, #2) were also just released, with a lot of the latest release largely cleaning up the UI to conform to what is needed to be accepted into GNOME Circle. Plenty of it is just being more consistent, adjusting a few parts to be more clear to users with an improved startup / new user experience and more explanations of what to do.
Other features that were added / improved include: custom paths for storing Bottles, updates to the template system, performance improvements, a new Journal system to read through logs and plenty of bug fixes.
Some you may have missed, popular articles from the last month: