Alien Swarm: Reactive Drop, a community updated and expanded version of the free Alien Swarm originally by Valve continues to see lots of improvements. The developers also explained their clear support of Linux with Proton and the Steam Deck.
Released by Valve originally in 2010, Alien Swarm: Reactive Drop continues the much lesser-known Valve title with an impressive set of extras. It doesn't have Native Linux support like other Valve titles and the Reactive Drop Team has explained it likely never will due to the specific Source engine build used. However "making the game run well on Proton was and continues to be a priority" they say.
A bunch of improvements also came along for gamepad and Steam Deck users including:
Improved controller navigation order on several menus.
Made several in-game menus including the briefing menu navigable using ControllerFocus (the red/yellow flashing border).
Added controller button prompts to several places, including the game instructor.
Redesigned some menus entirely, such as the mission selection screen.
Enlarged the main font size on smaller resolutions.
Added a new radial menu system for selecting marines with the d-pad.
They said to let them know if you have problems on Linux / Steam Deck in this thread in the forum.
It's nice to see more developers do direct support like this. Here's a short video to show it working well: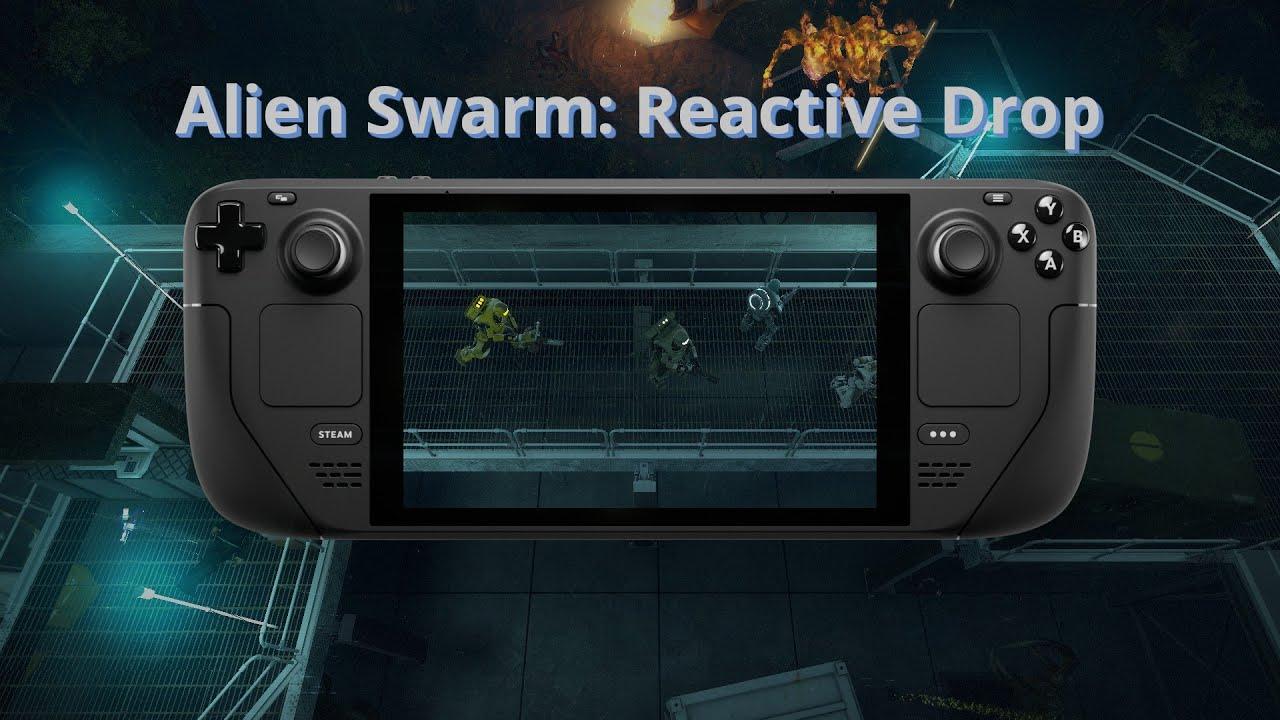 Some you may have missed, popular articles from the last month: