Interplay Entertainment along with Square One Games and Black Isle Studios have confirmed that Baldur's Gate: Dark Alliance II is coming to Steam along with Native Linux support.
This follows along from Baldur's Gate: Dark Alliance that had a Steam release last year that also had Native Linux support and it will work nicely on the Steam Deck too.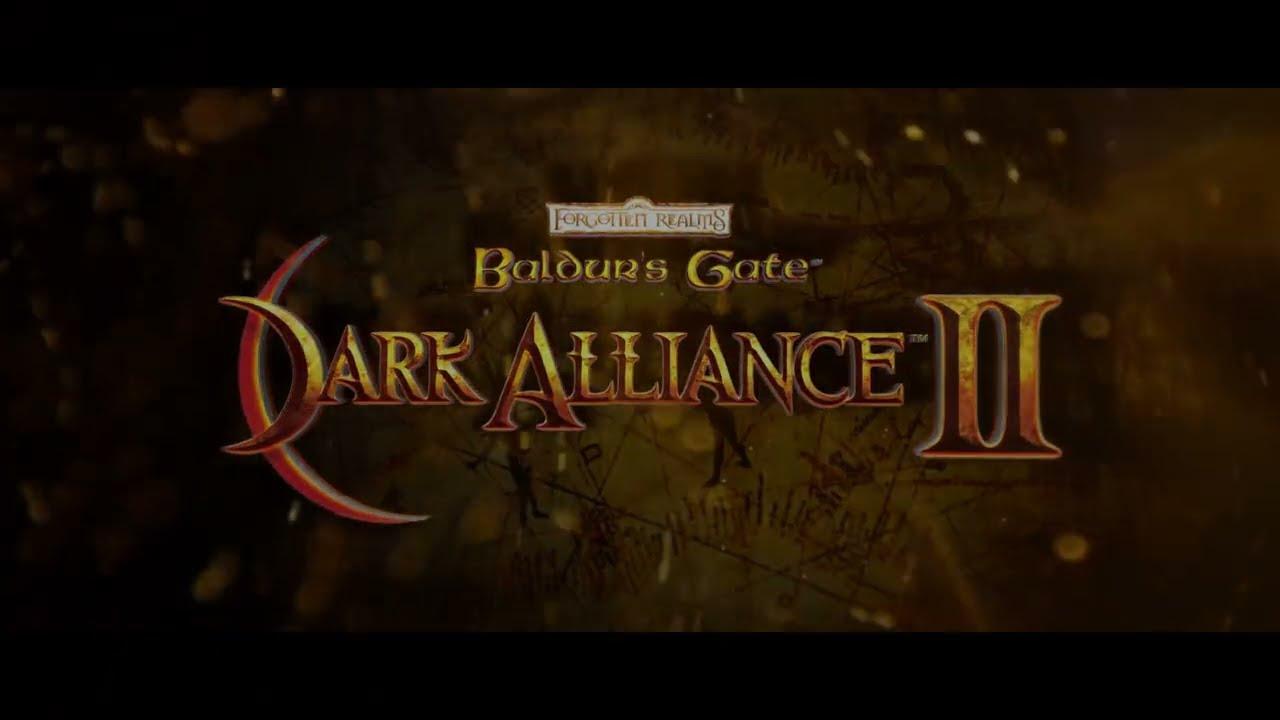 From the Steam page:
Unspeakable evil has returned to the legendary city of Baldur's Gate in this dungeon-crawling, action RPG fantasy classic. A call for adventurers echoes through the embattled land. Cunning warriors and bold magic users are desperately needed to reclaim Baldur's Gate from a dark sorcery that threatens all in its path.
Five new heroes with new class feats and abilities
Hack your way or cast powerful spells through over 80 perilous levels
Hidden areas, secret characters, and hundreds of items to discover, customize, and use
Forge unique magical weapons and armor to maximize the damage you inflict in battle
Conquer hordes of beasts and armies of Hobgoblins, Ghouls, Golems and dreaded Dragons
Compelling single or two-player cooperative modes of play
Additionally, they previously teased a rough video of it running on a Steam Deck: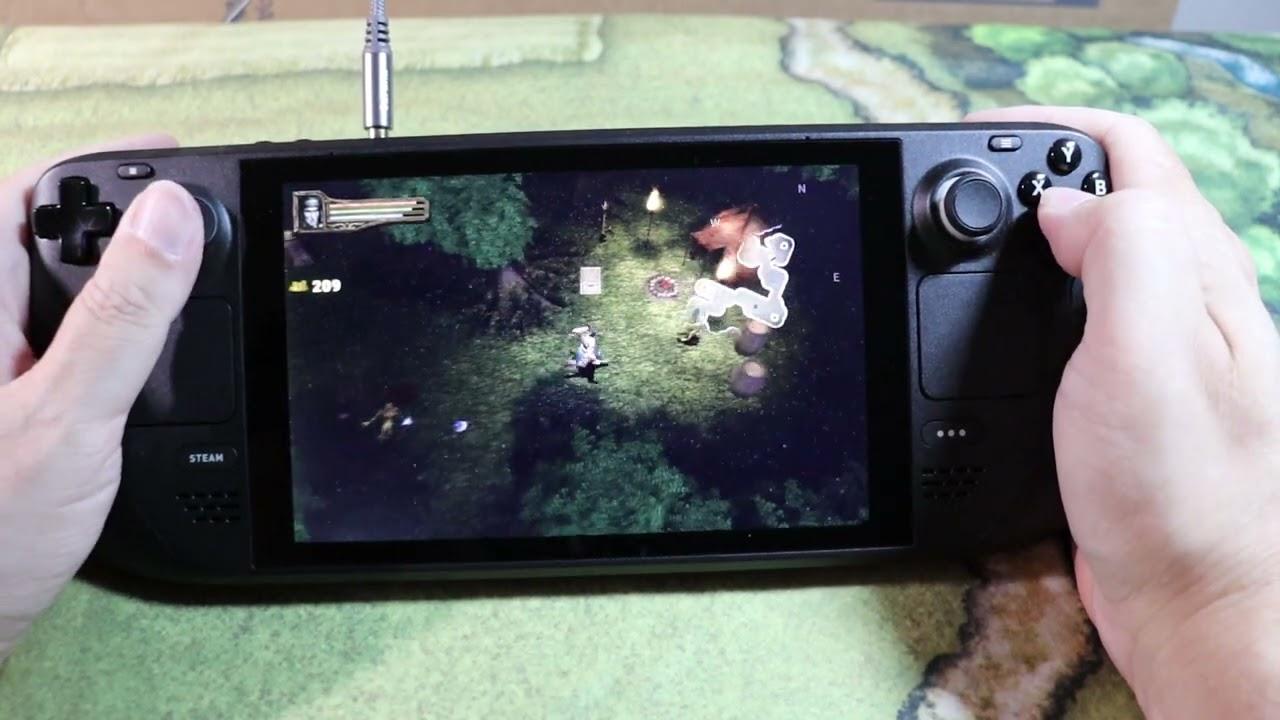 You can wishlist / follow on Steam. Quick update: GOG confirmed too but no store page yet.
Some you may have missed, popular articles from the last month: