With the new 0.25 release of BeamNG.drive, the developers have now put up an experimental Native Linux version for you to try and give feedback.
What is it? BeamNG.drive is a driving sim based on realism. They have spent a long time on their sim, along with their soft-body physics engine simulating all parts of their vehicles in real-time that they say results in "true-to-life behavior". It's a huge game on Steam, with an Overwhelmingly Positive review score from over 100,000 users.
From the release announcement:
With the release of 0.25 we are including EXPERIMENTAL support for BeamNG Linux. We know that this is something a number of you have wanted for some time, and it seems the time has come to give our players the chance to experiment with this.

Since this is an experimental work in progress product, we do not offer customer support for BeamNG on Linux. This product may be buggy, crashy, unstable or all of the above, but if you are a Linux enthusiast we encourage you to try it out.

Your feedback will be invaluable in helping us get a properly supported version of BeamNG for Linux. In case of questions, please make use of this thread, but make sure to read the guidelines first.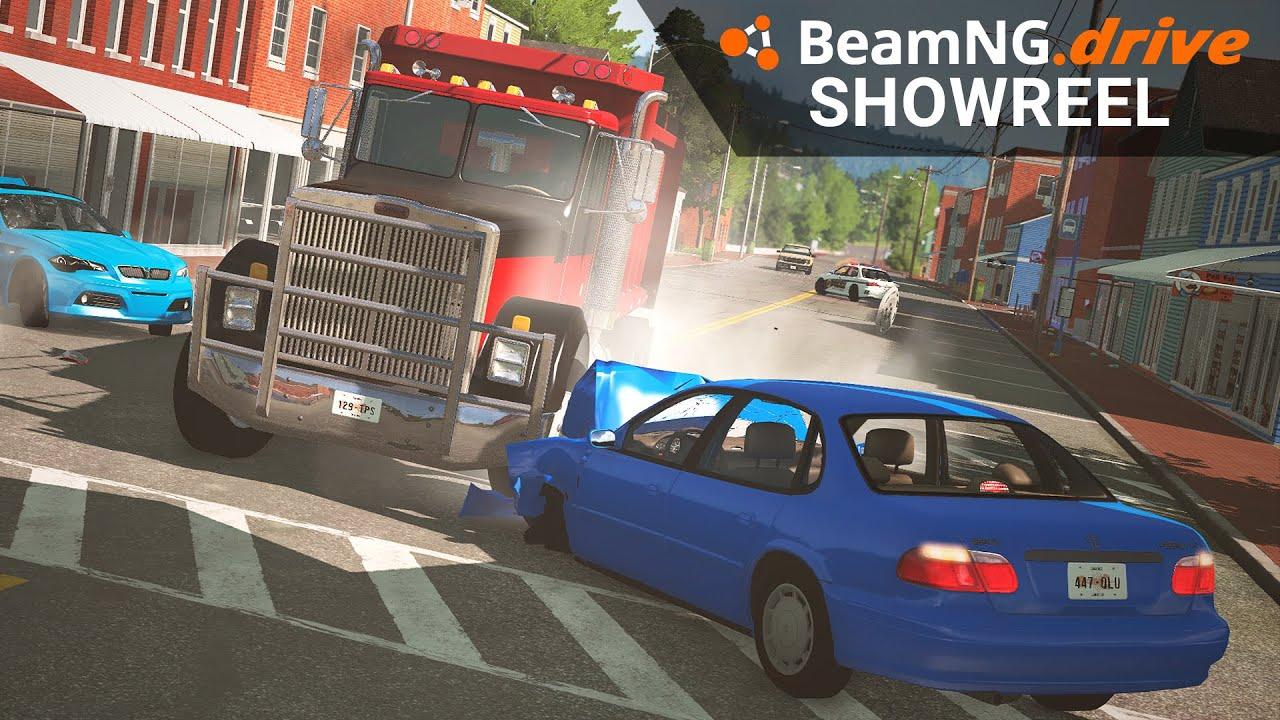 Some you may have missed, popular articles from the last month: