Love your classic Zelda-like adventures? Elementallis looks like a great one to keep an eye on with some interesting elemental magic involved. Funded thanks to Kickstarter a while ago, it's coming to Linux with Native support and there's a demo available.
Elementallis is a 2D top-down adventure mimicking the style and feel of classic 2D Zelda games. Explore a vast world and conquer the dungeons to restore all the Elements and use them to solve puzzles, defeat your foes and progress on your adventure. Sounds like you did something naughty and now the world is in danger so you've got to sort it all out.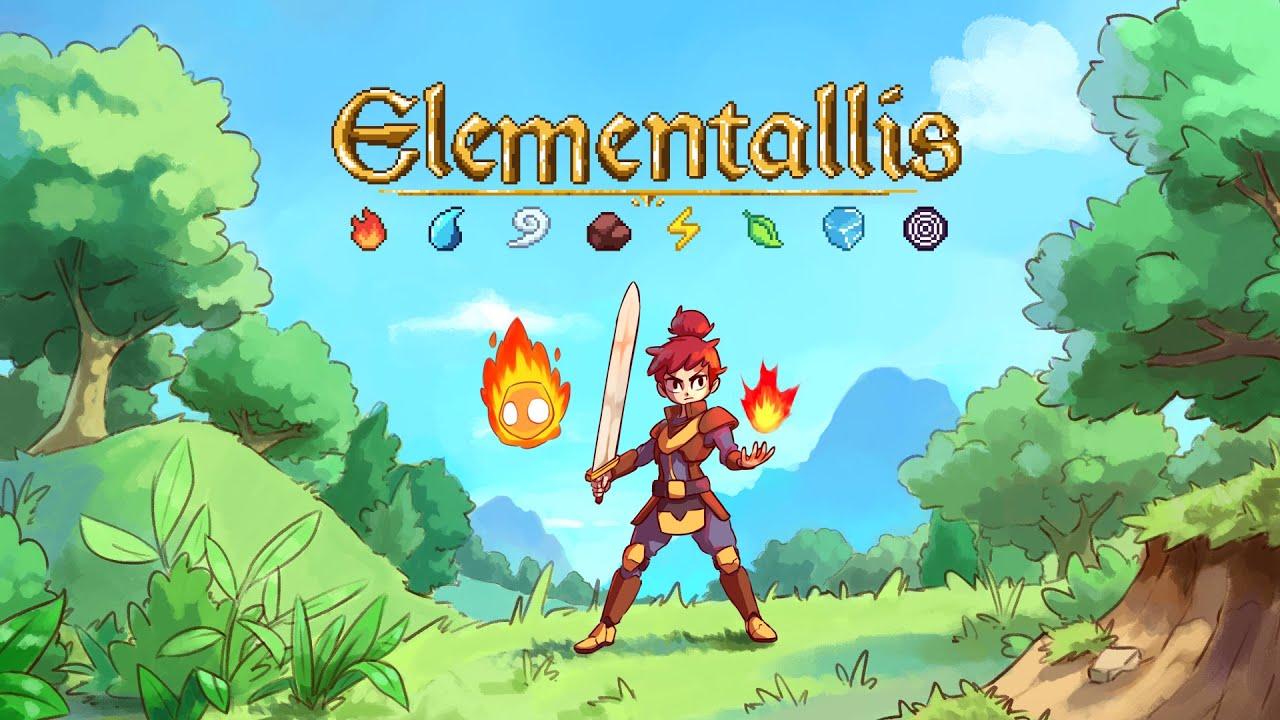 Features:
Prove your worth in the 8 dungeons, full of puzzles, secrets, enemies and bosses.
Use the Elements to fight, solve puzzles and uncover previously inaccessible areas in a metroidvania-esque style.
Discover the 8 different biomes and help its inhabitants.
Fight in real-time combat and defeat your foes using the Elements wisely to exploit their weaknesses.
Experience a story about growth and overcoming guilt.
Some you may have missed, popular articles from the last month: