FINAL FANTASY VII REMAKE has officially landed on Humble Store and Steam, and the good news is that it works on Linux plus it's Steam Deck Verified. Seems Valve were well aware to get it Deck Verified status right away, looks like we know why Proton 7.0-3 released recently then!
You know the Steam Deck is getting noticed, and clearly important to the gaming industry, when the Final Fantasy VII series Executive Produce at Square Enix mentions it directly in the 25th Anniversary Celebration video that you can see below. I think the importance of moments like that cannot be overstated. The Steam Deck mention is at about 3:40.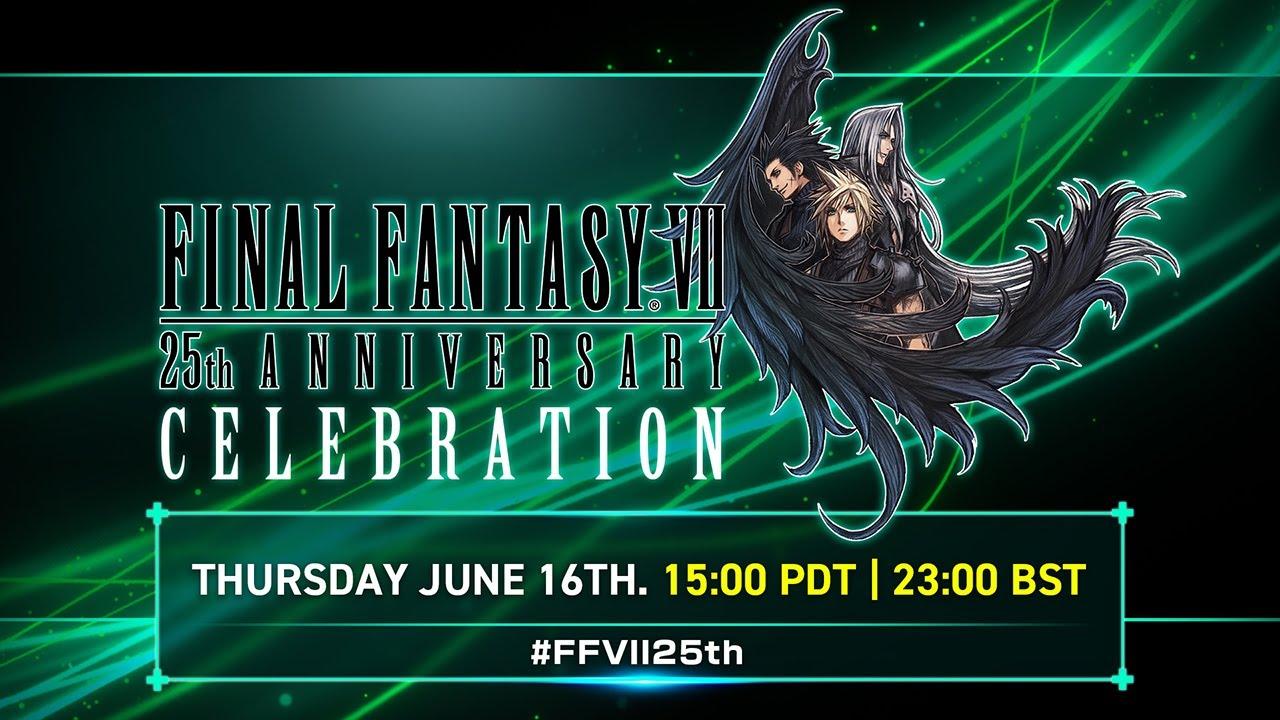 Since it's a big one, and one I was hoping to eventually play personally, I decided to dive in and take a quick look. Since it's Steam Deck Verified, every part of it should work well but that does depend on how thorough the verification system is, for such an expansive game.
Here's a fresh video for you (personal purchase from Humble Store):
According to the Steam page this is what's included:
FINAL FANTASY VII REMAKE INTERGRADE contains the following content:
- FINAL FANTASY VII REMAKE full game
- DLC "FF7R EPISODE INTERmission" (New episode featuring Yuffie Kisaragi)
- Weapon: Cacstar
- Armor: Midgar Bangle
- Armor: Shinra Bangle
- Armor: Corneo Armlet
- Accessory: Superstar Belt
- Accessory: Mako Crystal
- Accessory: Seraphic Earrings
- Summon materia: Carbuncle
- Summon materia: Chocobo Chick
- Summon materia: Cactuar
Available to buy on Humble Store and Steam now. You save a little extra if you're a Humble Choice sub too.
The next game in the series, Final Fantasy VII Rebirth, is confirmed for 2024 but will be exclusive to the PS5. Well, for now anyway, eventually it's likely to come to Steam just like other PlayStation games have been. Crisis Core Final Fantasy VII Reunion, a remake of Crisis Core: Final Fantasy 7 for PSP, is also confirmed to be coming to Steam "this Winter".
Oh and if you missed it, we're even getting Marvel's Spider-Man Remastered on Steam in August. So hopefully Proton will be ready for that too.
Some you may have missed, popular articles from the last month: