Another remake of a classic has landed, with Atari's Gravitar from the 80s now being available on Steam with Gravitar: Recharged. This was was in collaboration with developers Adamvision Studios and SneakyBox, along with artist and composer Megan McDuffee.
Blending the action of Asteroids and Space Duel, along with the physics fun of Lunar Lander, Gravitar was pretty popular back in the day and remembered quite fondly for the challenge but it was not a commercial hit at release. Perhaps now it might do a little better?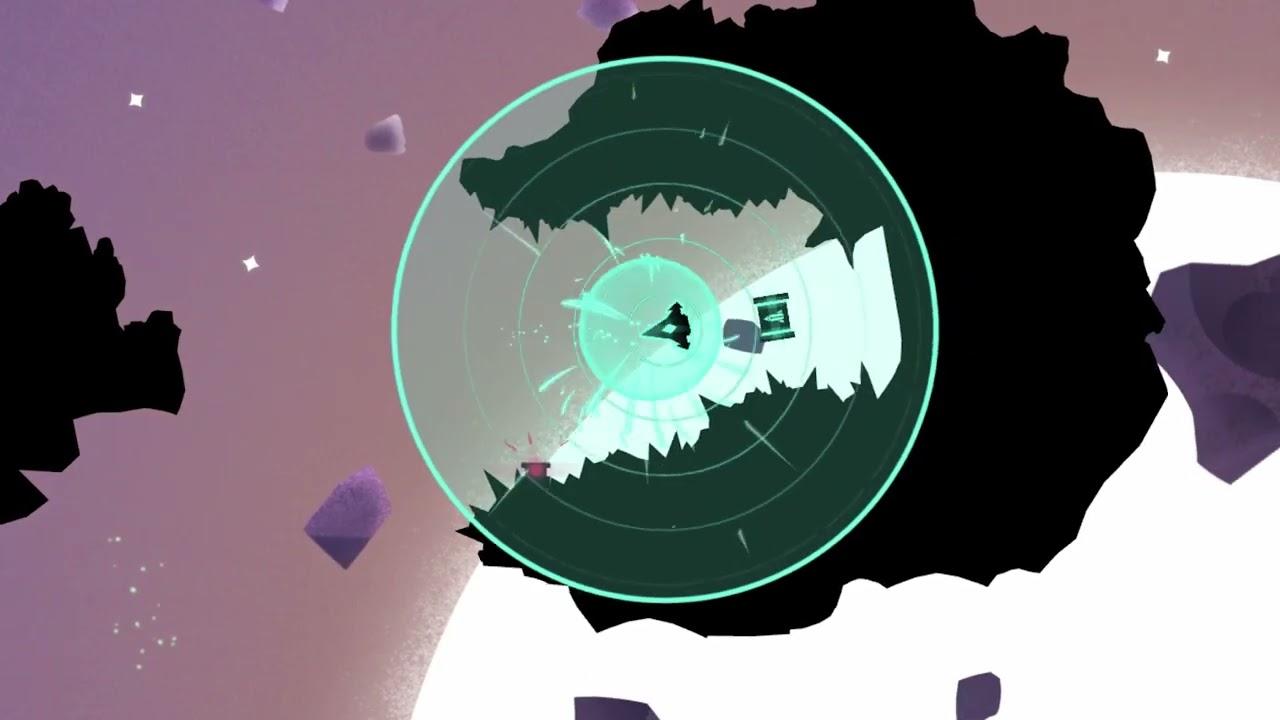 Gravitar: Recharged Key Features:
Far from Home: Travel across the galaxy in arcade mode, visiting planets to progress through ever-more-challenging solar systems in a quest to get home     
Explore, Triumph, Repeat: Take on 24 distinct missions, aiming to climb global leaderboards and assert yourself as the ultimate space adventurer     
Powerful Power-Ups: Utilizing the tech at your disposal, make use of your tractor beam to grab power-ups including homing missiles and electrifying EMP disruptors     
Not so Lonely Anymore: No longer doomed to wander the universe alone, play with a partner in each game mode. Connect to your player two via a tether and work together to accomplish each goal and make your way home.
Available to buy on Steam.
Since Atari seem to be going back through their classics to bring out updated version, is there a particular game you want them to do next?
Some you may have missed, popular articles from the last month: