You're an android who awakens in a ruined future, this is Kandria. A new upcoming 2D hack and slash open world action RPG. Developed by Shirakumo Games / Nicolas Hafner, you'll be exploring a world full of caverns, tunnels, and ruined buildings while also fighting off hordes of enemies and there's plenty of challenging platforming thrown in too.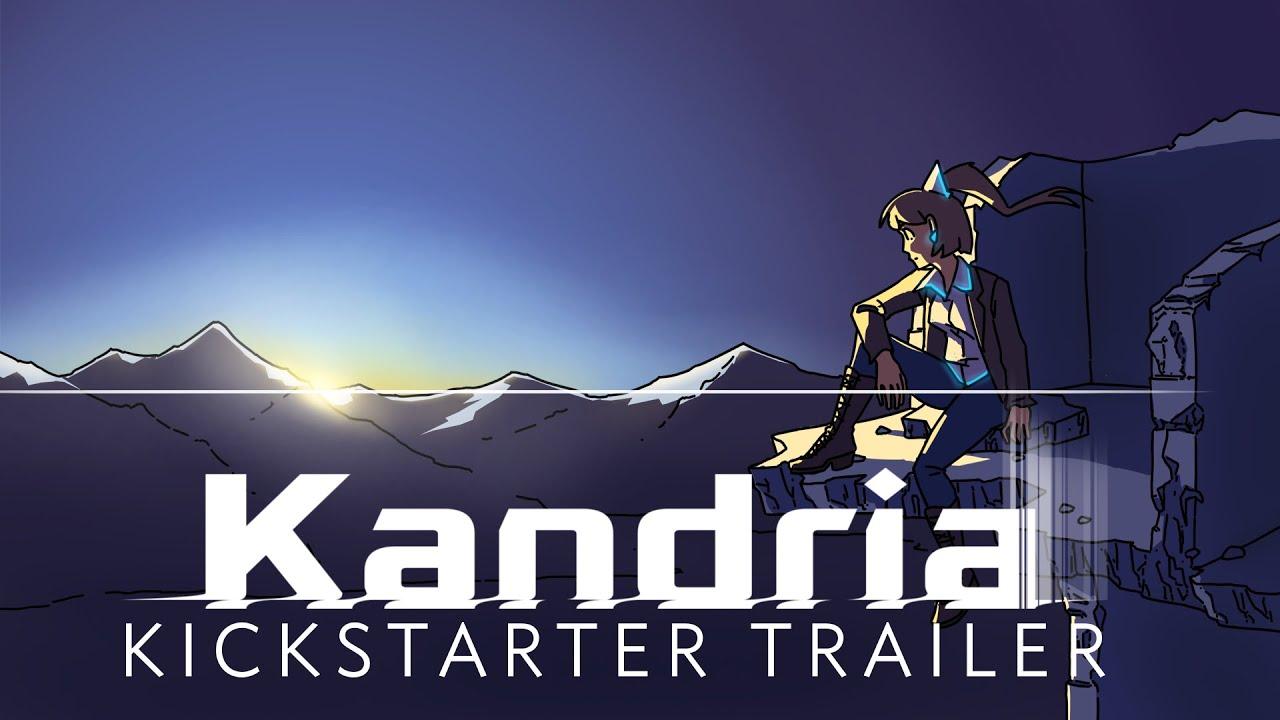 I spoke with the developer today who confirmed that not only will it have Native Linux support, they also mentioned that they "develop primarily on Linux, so it'll stay supported". Another fun point, is that they plan to open source their code for their in-house game engine.
Features:
Explore over 2'100x1'200m of gameplay area
Beat 250 individual, hand-crafted rooms
Experience 50 quests that lead you through the world
Immerse yourself in the world with more than 2 hours of unique music
Choose your look from 33 different outfits
Discover secrets and lore from the old world
Craft your own levels with the integrated editor and share them with the community
You can try out a demo on Steam right now for Next Fest and support it on Kickstarter. The crowdfunding campaign has 29 days to hit at least 10,000CHF (Swiss franc), so it's about £8,246.
Some you may have missed, popular articles from the last month: