We've sort-of known for a while that Valve were working towards a next-generation VR headset to succeed the Valve Index and we've now seen a lot more supporting evidence that it's getting closer.
Plenty of this is thanks to the tireless work of XR Hardware Analyst Brad Lynch, who had been keeping an eye out for anything interesting that pops up. The codename of the device appears to be "Deckard", and a lot of the information is actually thanks to SteamDB who constantly track updates to Steam code on their GitHub where you can see a lot of the text strings being added in preparation.
You can see Lynch go over plenty of the leaked info in the below video: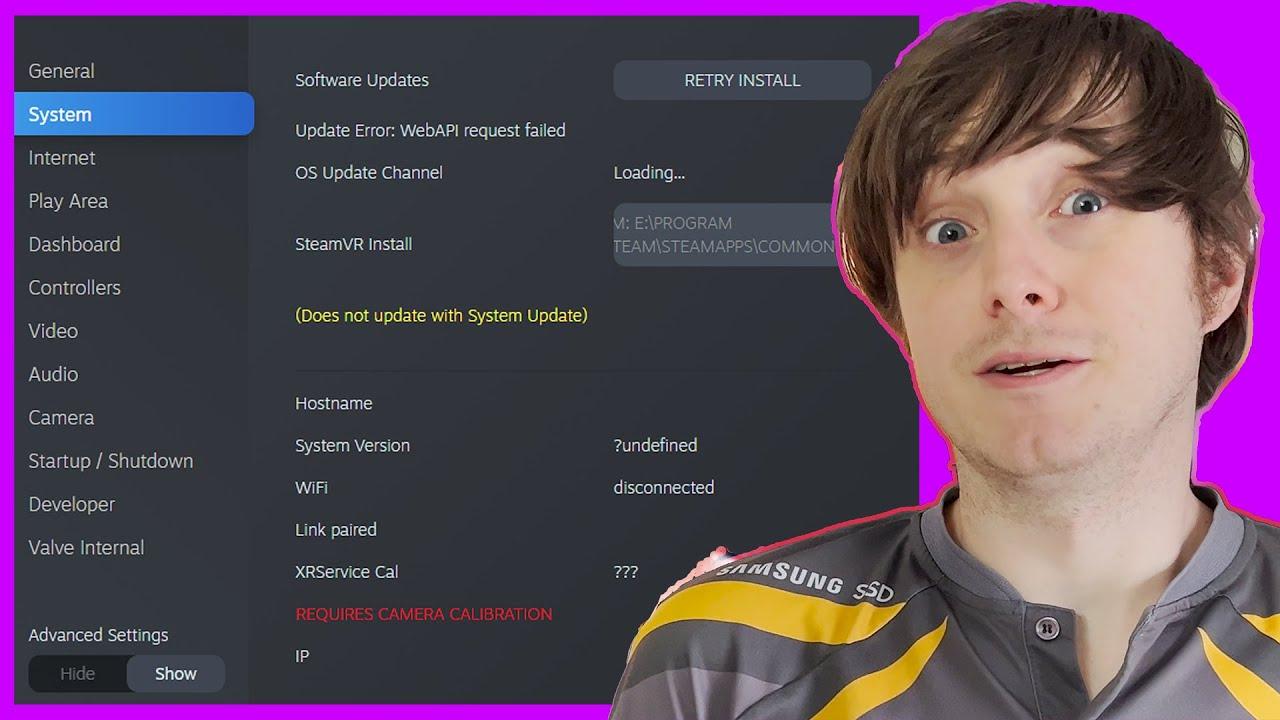 As a huge fan of the Valve Index, which I took a look at some time ago, the idea that we might be able to play without wires hooked up to a PC is thoroughly exciting. Even more exciting, is that it's quite likely in any standalone mode that it would use Linux, which is again a good reason for Valve to continue working on Proton outside of the use on the Steam Deck.
Then there's also the recent Patent, which shows off a possible new design of Valve's upcoming VR headset. The patent was filed in December 2021, and went public on June 16 2022. The patent is focused more on the fitting with the strap system, rather than going into technical details on how it will function. Still, we do get a little hint as to what it may have with the patent mentioning "the rear housing may house wireless transceivers, a battery, microphones, input/output devices, processors" and it also mentions the front may have "antenna(s)" and a few other references that do indicate wireless play.
Obviously it's not a confirmation that one will actually be released but still fun to see and clearly Valve are working on something big.
Some you may have missed, popular articles from the last month: