Initially an Epic Store exclusive, you can now play The Cycle: Frontier free on Steam and thanks to Proton — on Steam Deck and Linux desktops.
An interesting point about this game, is that it uses BattlEye but it appears the developer has it fully online for Linux. You only need to ensure you install the "Proton BattlEye Runtime" in your Steam Library and then it will just work with the latest Proton 7.0-3 release.
What is it? A mixture of player versus player first-person combat, with it blending in environmental dangers from various creatures and a big storm too. The idea is that you jump in solo or with a crew, loot away and do missions and attempt extraction whenever you want to keep your goods or die trying and lose a bunch. It's a lot of fun actually and while not perfect, the developer seems to have a clear plan to keep improving it and it's already one of the most popular games on Steam.
Here's a video of it on both Steam Deck and my Fedora 36 desktop: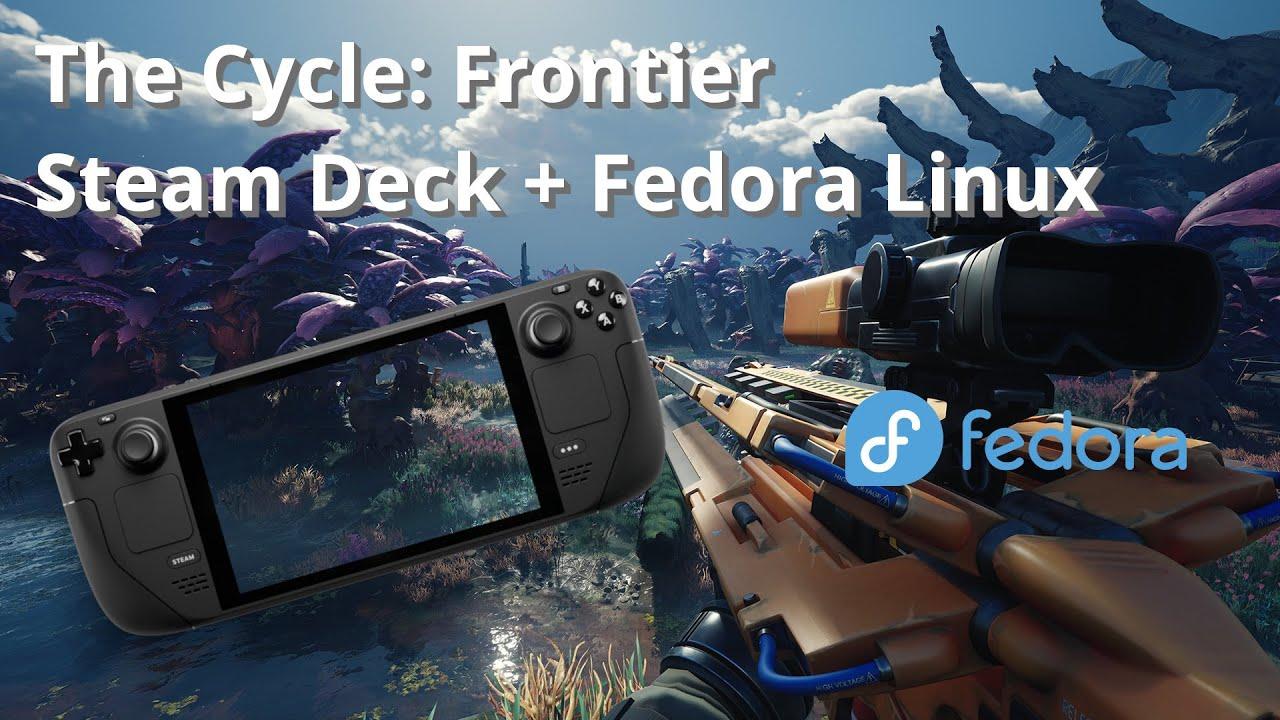 Some you may have missed, popular articles from the last month: