Total War: WARHAMMER III is the latest Native Linux game to officially land, with Feral Interactive once again delivering. The Linux version has the latest 1.2 update along with the hotfix from late in May.
WARHAMMER III plunges players into a cataclysmic power struggle between mortals and daemons with each aiming to save or exploit the power of a dying god. Featuring seven diverse playable races - including the video-game debuts of Grand Cathay and Kislev - alongside ground-breaking new features such as the Realm of Chaos campaign, eight-player multiplayer, and the customisable RPG-like Daemon Prince Legendary Lord.
Currently though, it seems to be the lowest rated in the series, with even Total War: WARHAMMER II regularly seeing double the amount of players.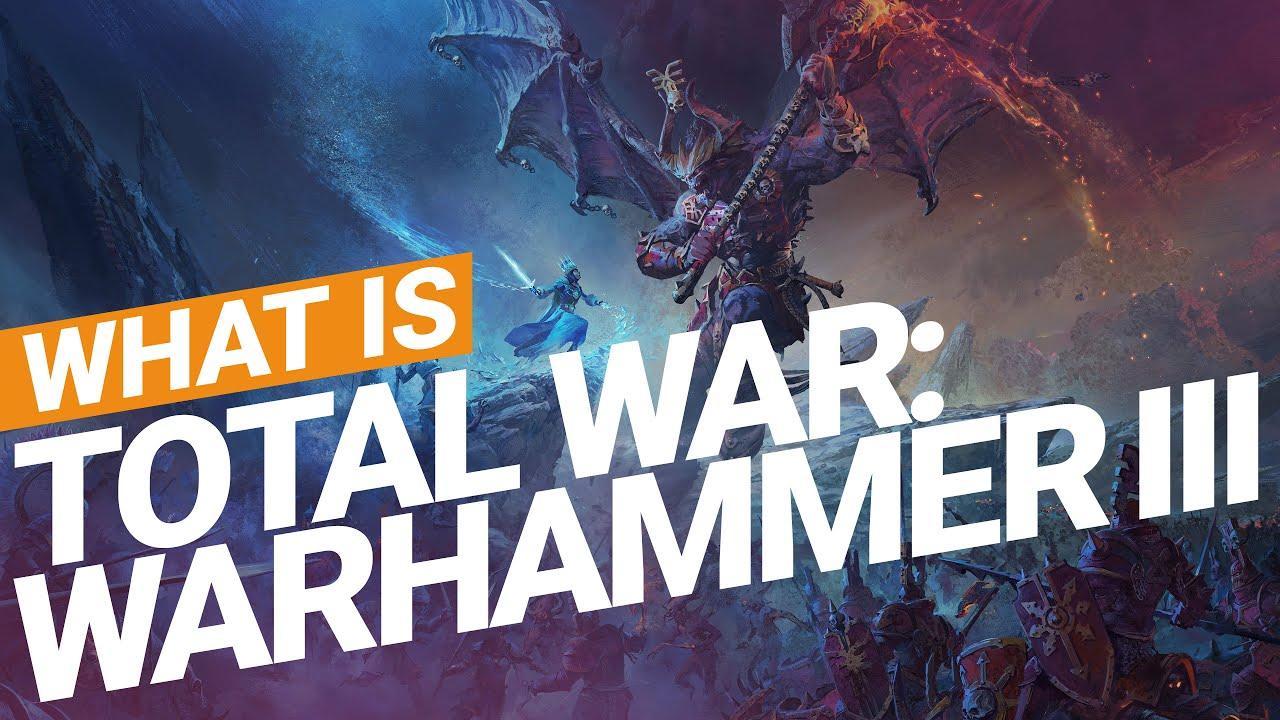 Sadly, it's another port from Feral that has multiplayer locked per operating system. We repeatedly asked them to clarify it before release but they wouldn't say. Today at release they confirmed via Twitter:
Our version of the game allows online multiplayer between players on the same Operating System only.
If you play the Linux port from Feral, you can only play other Linux port players. So if you want to play friends on Windows, you will still need to use the Proton compatibility layer to run the Windows version. A pretty big sore spot for a Linux port in 2022.
You can buy it on Humble Store and Steam.
Their new Linux and macOS trailer is below: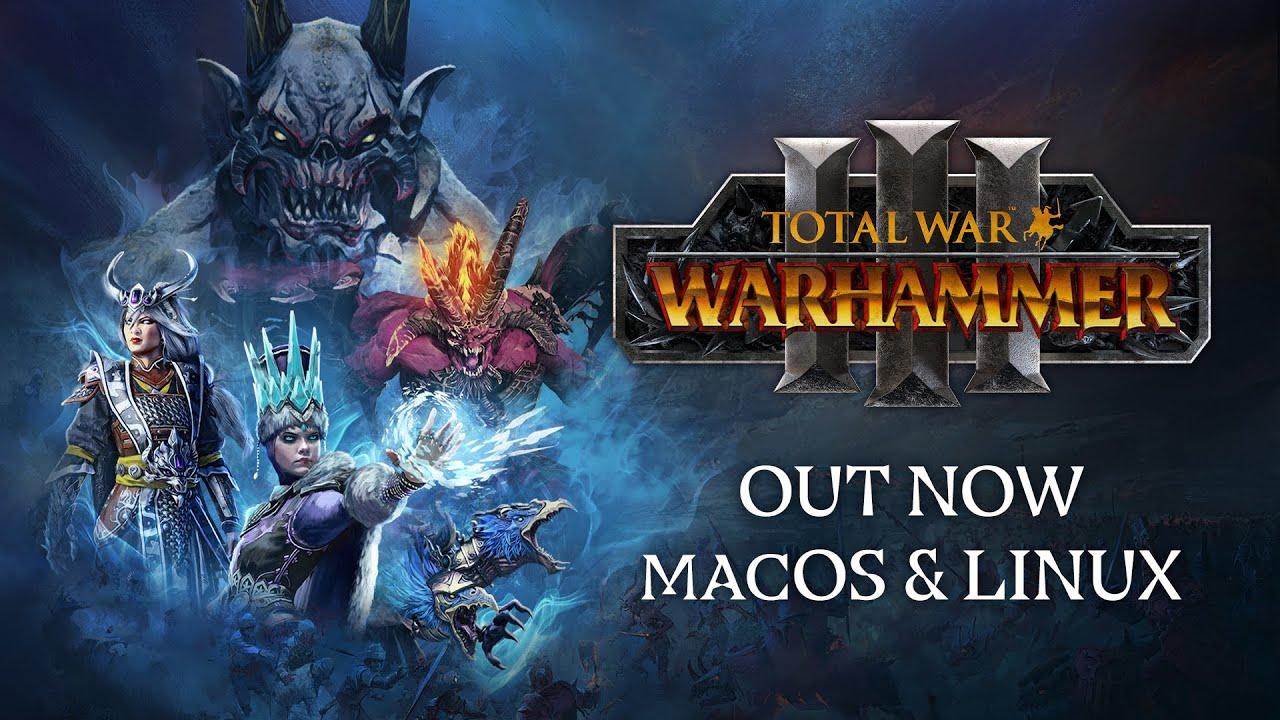 Some you may have missed, popular articles from the last month: