You wouldn't know this looking at the Steam page for ARK: Survival Evolved but Studio Wildcard have now put their Native Linux version behind a Beta on Steam as they now prefer Linux users to play with the Proton compatibility layer.
They didn't announce this change on Steam, instead leaving it somewhat hidden on their official forum post that reads:
Steam Proton has been enabled by default on ARK: Survival Evolved for Steam Linux players, include complete BattlEye support. If you are experiencing any issues with the Proton version of the game, please let us know in this thread and we'll work with Valve (Steam) to get these resolved as soon as possible.
If you do, for whatever reason, wish to use their rather poorly supported Native Linux build you can access it by opting into the "linuxnative" Beta on Steam.
Not overly surprising. As someone who followed along ARK ever since release, their Native Linux version always had a ridiculous amount of issues and they never seemed to pay much attention to it at all. In this case, it has been preferable for quite some time to just play it through Proton anyway. Given the time and resources Valve puts into Proton, and Studio Wildcard ensuring the BattlEye anti-cheat works, it's a far better experience.
ARK was Steam Deck Verified some time ago, which was also using the Windows version run through Proton which you can see some footage of mine on below: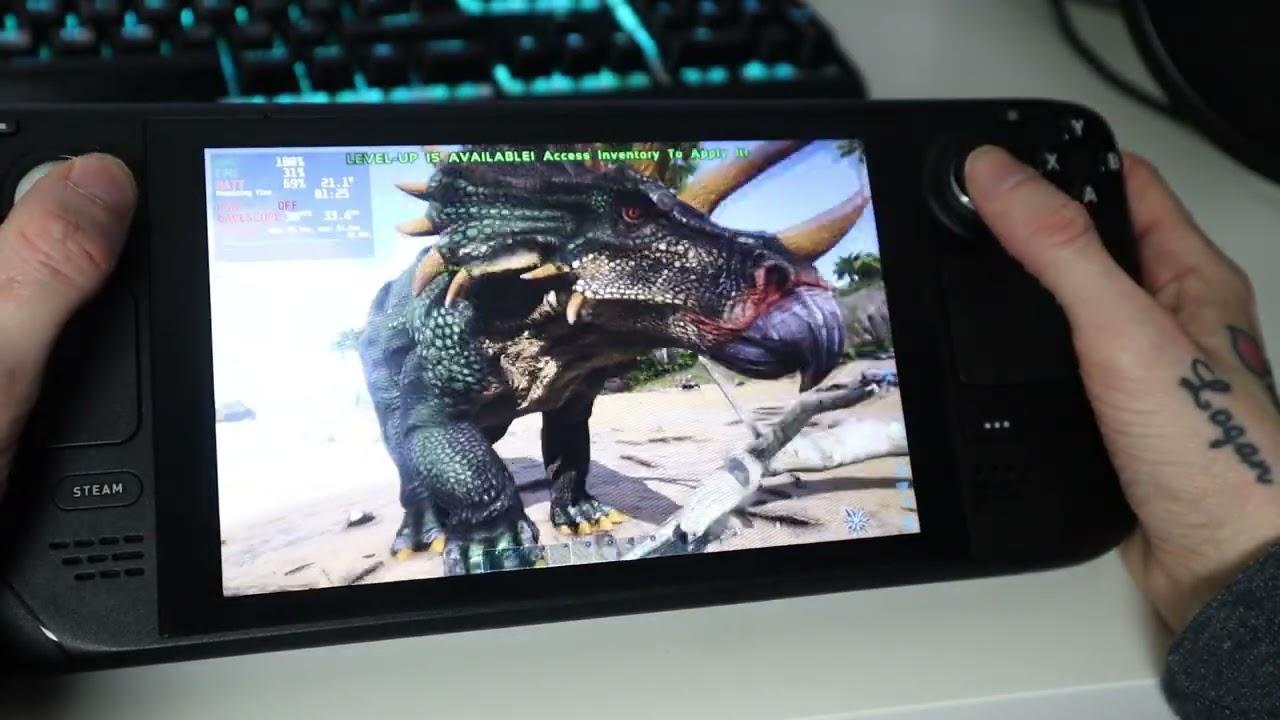 Some you may have missed, popular articles from the last month: