Desktopia: A Desktop Village Simulator seems like quite a unique idea for a city-builder, also a fun distraction to have open on your desktop. Instead of giving you a big full-screen window, the game sits along the bottom of your screen allowing you to carry on with whatever you're doing while also keeping an eye on your little people.
"Like any city-builder, you get to make the big decisions, while also being able to take control of your own sword wielding character. You can join in the battles, harvest resources, put out fires, or interact with your villagers. In Desktopia, you can be as active, or as idle, as you want!"
You can see the initial trailer below: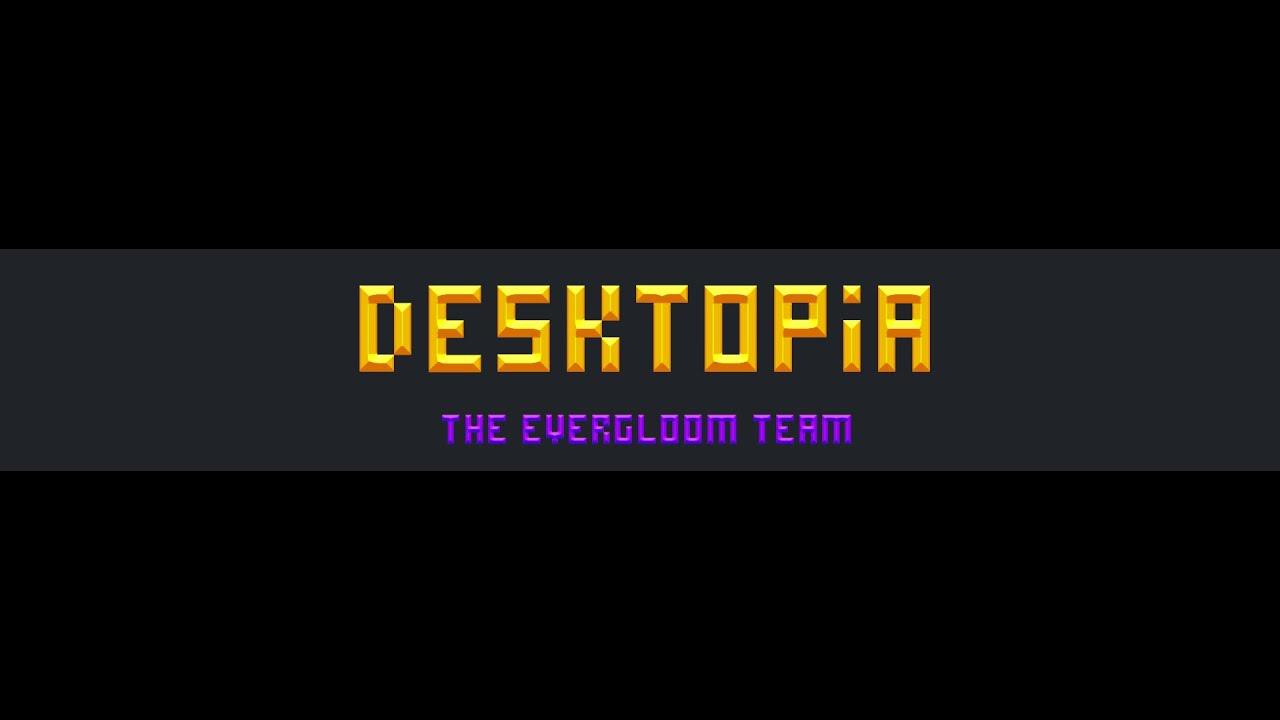 Also, as a basic demo of how it would work on your actual desktop, they have a video on that too: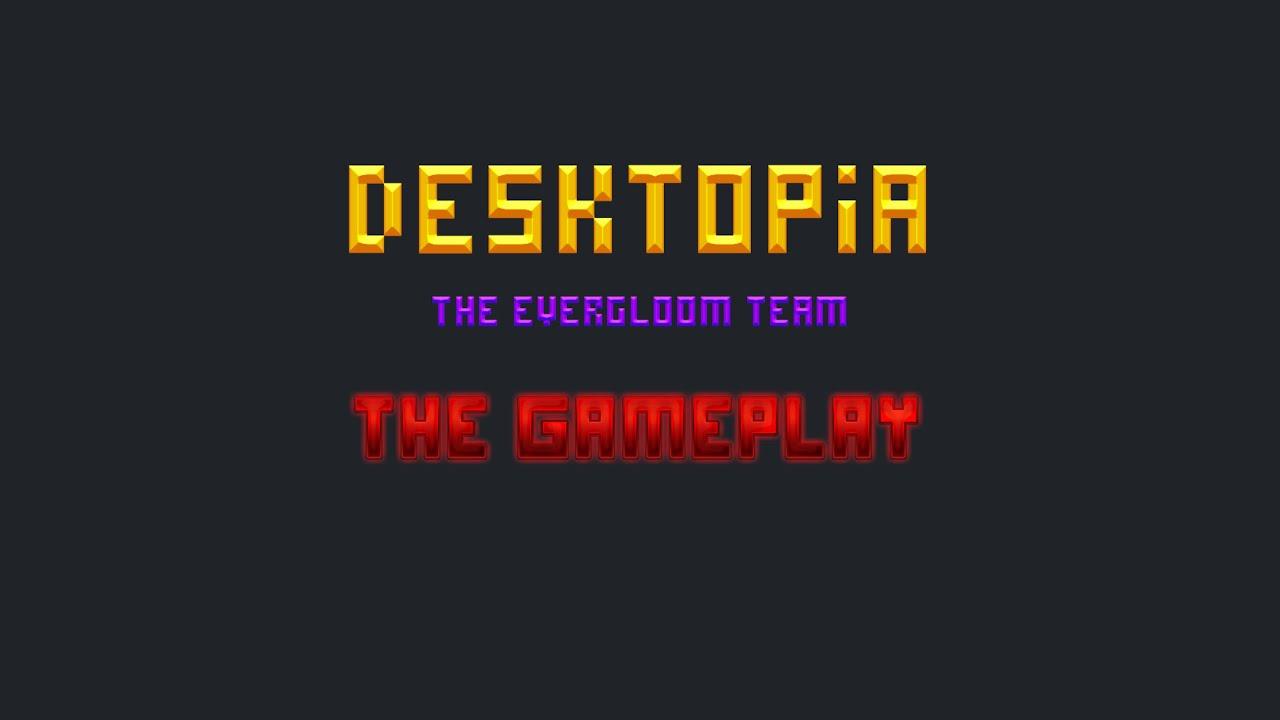 Game Features:
A completely original approach in PC gaming: designed with functionality in mind, Desktopia allows you to use your PC for multiple purposes on a single monitor.
Clever UI: with resizeable pop-out windows which can be arranged anywhere on your screen.
A playable character which levels with your village, so you can jump into the action whenever you want.
Detailed logs and statistics arrayed in beautiful charts and graphs.
Spy Mode: focus the camera on any villager, any time, and watch as they live their life.
Resizeable game world, with the option to have it 'always on top' of other windows.
From nothing: grow a series of villages along a dangerous and treacherous road: from a single house to a bustling metropolis.
Construct a range of facilities (inns, libraries, post offices, temples, blacksmiths etc) and watch villagers move in independently.
Keep your villagers happy to collect gratitude, and use it to host festivals which bedeck your village in bunting!
Recruit and upgrade soldiers to defend your village from undead, bandits, fairies, and demons. Join them in battle if that's your thing!
Hire heroes to lead the charge against your foes and destroy their strongholds.
Decide on building low-tech villages with few needs, or risk it big by aiming for high-tech villages with needy villagers.
You can follow / wishlist on Steam.
Some you may have missed, popular articles from the last month: