Nomad Survival is an auto-attacking rogue-lite action game where you try to survive as long as you can, while you continue to buff up your character as you go. Works great on Linux and Steam Deck with Proton.
Very much the same basic mechanics as the amazingly popular Vampire Survivors, with attacks firing off automatically. The key to survival is not only your fancy finger-work on the movement but also the build you go for on what attack types and upgrades you pick on each level up. As you take down enemies, they drop little gems to pick up to increase your experience level and then on each level you get to pick from upgrades.
Here's a look at it running on Steam Deck: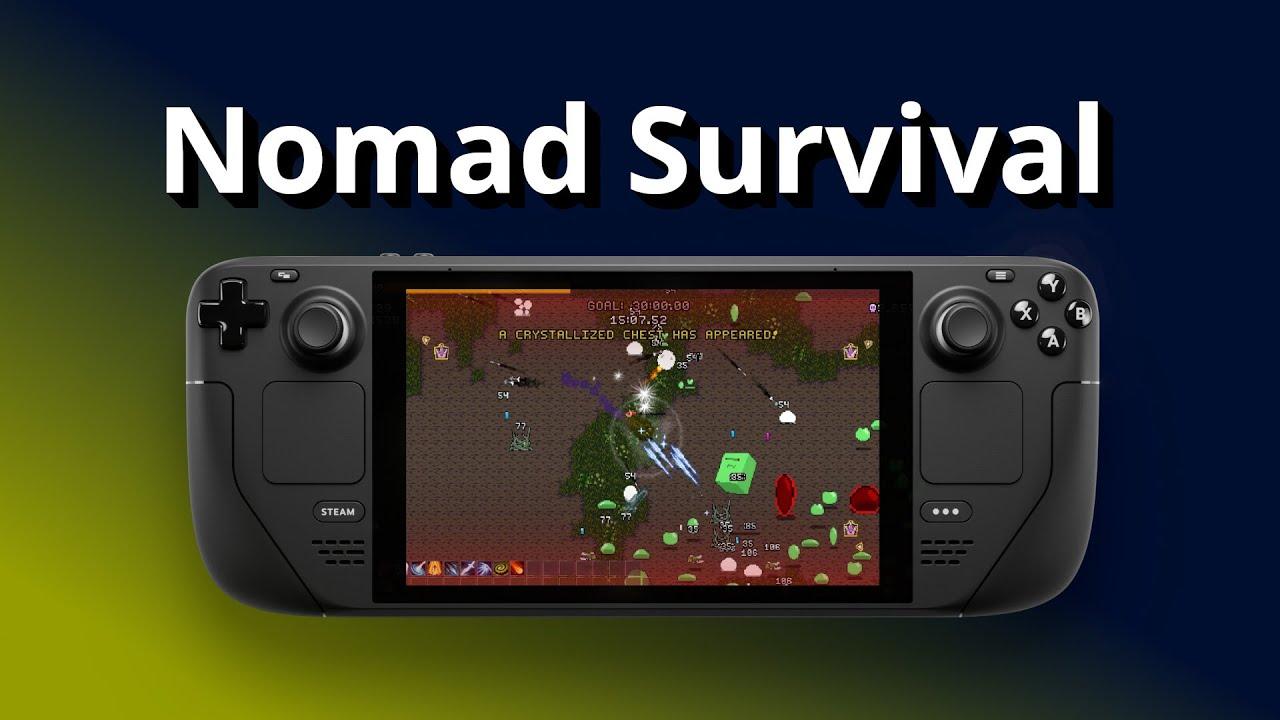 Tested working perfectly on Fedora Linux too.
It's delightfully engrossing and if you're a fan of auto-attack games like Vampire Survivors, it's another worthy entry to stick into your shopping cart that's only £2.09 and it will only take up around 100MB or so. You've not got much to lose and plenty of fun to gain. It's currently in Early Access and so it's continually growing too.
This is easily going to be my next 100+ game while sitting in bed on the Steam Deck.
Features:
3 Unique Characters (4 more which can be unlocked!)
17 Active Abilities and 19 Passive Abilities
1 Heritage (4 more which can be unlocked!) which changes the playstyle of each run.
2 Maps, each with 4 Boss encounters.
Modifiable Game Speed. Play at 150% or even 200% Game Speed!
79 Achievements, some of which unlock new features.
20 Stats to be Upgraded.
Available to buy on Steam.
Some you may have missed, popular articles from the last month: