Wrought Flesh is a game where you run around and pinch the organs of downed enemies to upgrade your body. It's pretty weird and a big content update is out now.
"Rip out enemies organs and equip them in your own body. Fight biopunk monsters and drugged-up space bandits. You are a Gajeshian Cultist: A near-mythological being built from the bodies of long-dead saints. You have arrived on the partially terraformed planet of Chrisembourgh on a temple-ordained mission to find and kill someone. Explore the planet and trace your victims steps to the end."
The 'Purple Sands of Cumulun' update adds in a reworked oasis area, tons of new quests, new guns, new music, a new monster, reworked AI, new achievements and they had "an actual writer" rework the text too. Seems like a lot of work went into this update.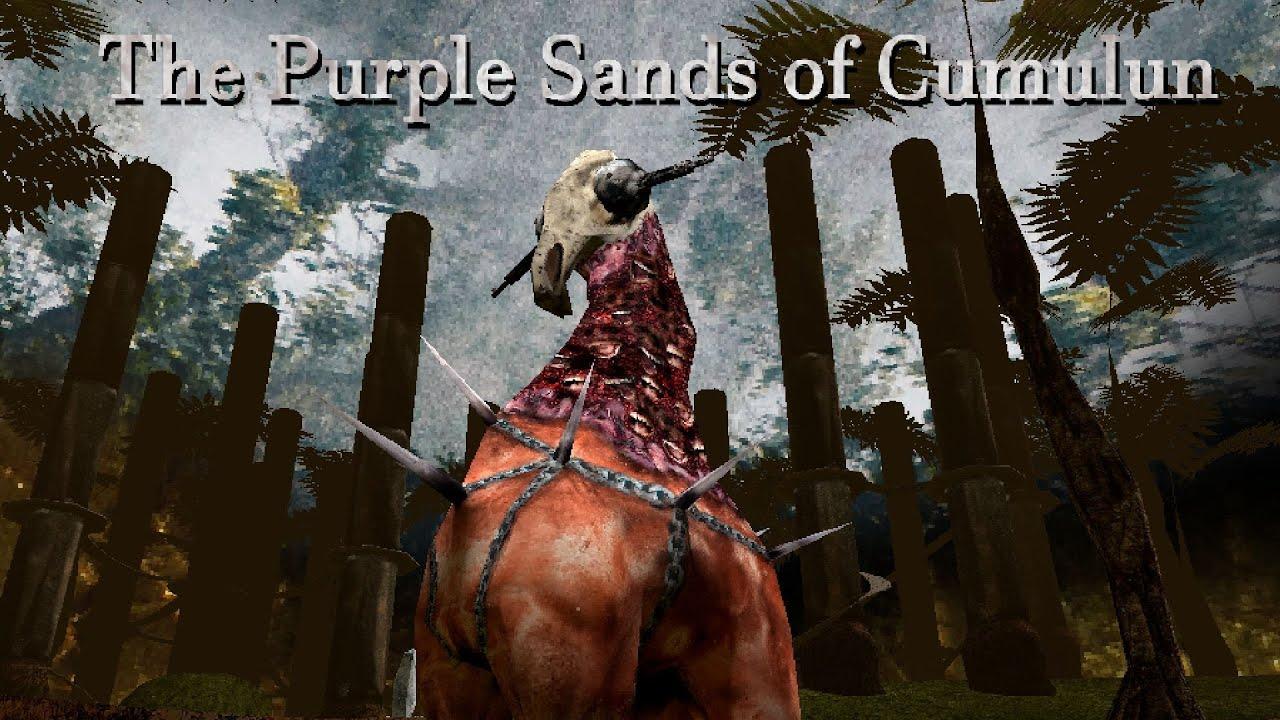 Some you may have missed, popular articles from the last month: