Veil of Dust: A Homesteading Game is a story-driven historically-grounded homesteading game about finding your way after loss inspired by games like Don't Starve and Stardew Valley with a healthy sprinkle of fantasy elements too. Just recently they had a Native Linux version released on Steam.
"Veil of Dust: A Homesteading Game is an environmental exploration of what comes after devastating loss. Survive in a sparse landscape and find new meaning through your adventures. Make peace with the past and forge a new future by building relationships, creating a new home, and discovering a world beyond the veil."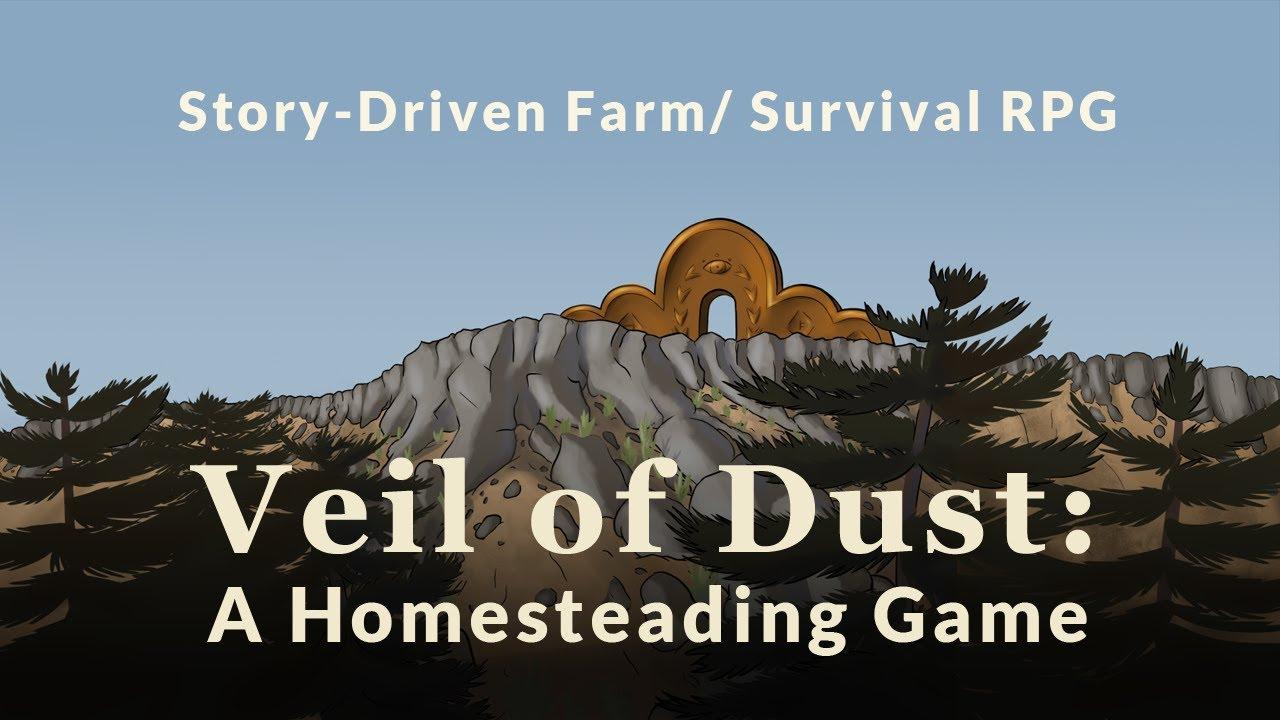 Sounds like quite an expansive game in terms of features. Filled full of farming, foraging and hunting but then you also have the relationships side of it, a cooking system, crafting and much more. The story sounds pretty interesting too with the blending of historical with fantastical. More about that below:
Our protgonists' relationship is simultaneously a rock to both of them and a source of conflict, as chaos and circumstance tests the roles laid down by their personalities, birth order, and restrictive 1860s gender roles. Shane, the older brother, is trying to be true to the directive his late father left - protect your sister from those who would find her magic frightening enough to do her harm. Áine, the younger sister, is trying to be her own person and shoulder some of the burden with her remarkable abilities. Will they come to support one another with their unique talents, or will the sudden appearance of ferocious monsters push them to the breaking point?
Available to buy on Steam.
Some you may have missed, popular articles from the last month: