Avorion - Into The Rift is a pretty big sounding expansion to the space sandbox game that will arrive in August. This is the second expansion, following on from Black Market released back in 2020. For those who haven't played it, Avorion is a massive space exploration game where you build your ships block by block. Think a little Minecraft in space, plus a touch of Eve Online and you sort of get some of the idea.
For the addon: "In this hardcore add-on you'll explore the mysterious and dangerous Rift dimension. Thanks to new technology, it is now possible to send smaller amounts of mass (i.e. a few ships) into the Rifts. Scientists are now intensively researching these Rifts - and they need your help. Travel into the Rifts and uncover their secrets. Face their dangers, complete research expeditions, and earn powerful new rewards."
A new trailer went live recently you can see below: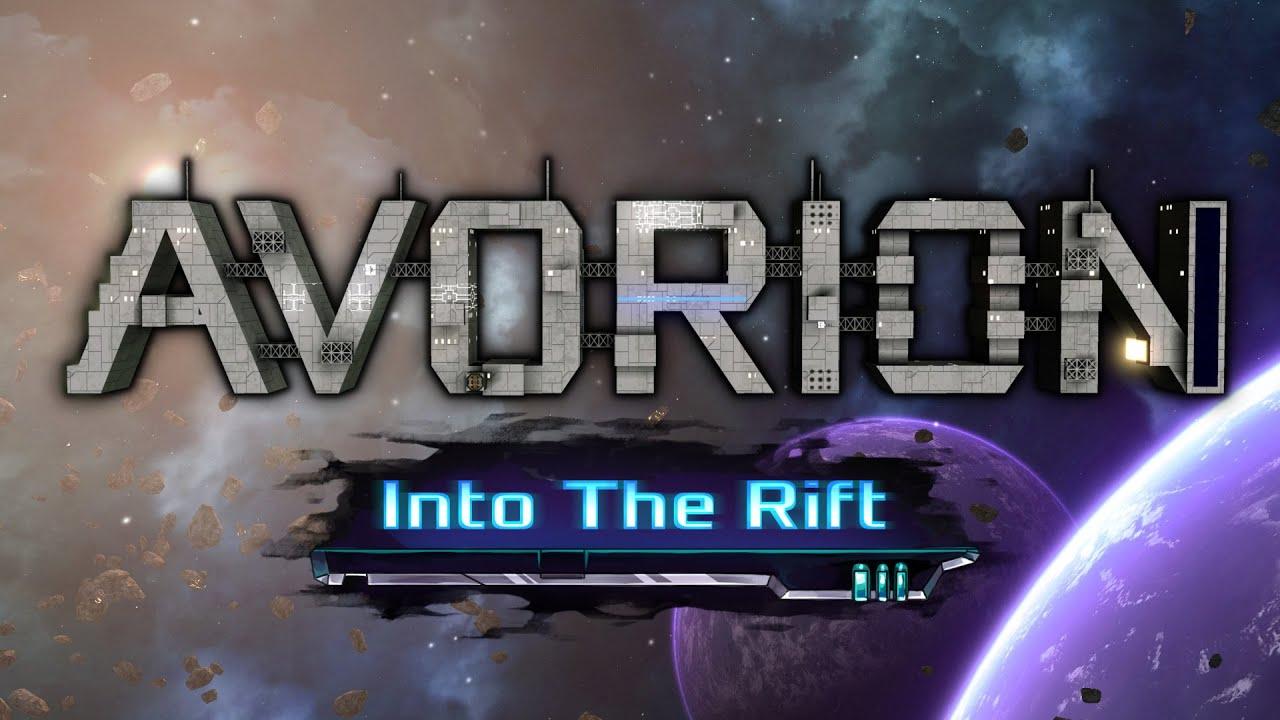 DLC Features:
Discover a new dimension unlike anything you've seen before in the galaxy.
Prepare your ship accordingly to master the dangerous new environments and uncover the secrets surrounding the origins of the Rifts.
Complete Rift Expeditions for the Rift Research Center, and receive new, powerful hybrid subsystems in return - or simply keep everything you find in the Rifts.
Remember, the deeper you venture into the Rifts, the more lucrative and dangerous they become.
New story campaign.
New captain classes.
+ Loads more
You can buy Avorion on Humble Store and Steam.
Some you may have missed, popular articles from the last month: