Bottles is the free and open source app that allows you to easily manage Wine, the Windows compatibility layer on Steam Deck and Linux. Another new version is live, with a whole new versioning system to help you roll back changes.
Their versioning system is part of what makes it unique and this is a huge advancement for the app. This new version allows you to basically have snapshots of each Bottle where things are installed, which includes the files inside and the main configuration of the Bottle itself so you can roll it back to a different point in time - perhaps before you broke it.
As they gave a demo in the below video when they installed a component and they restored to a previous state: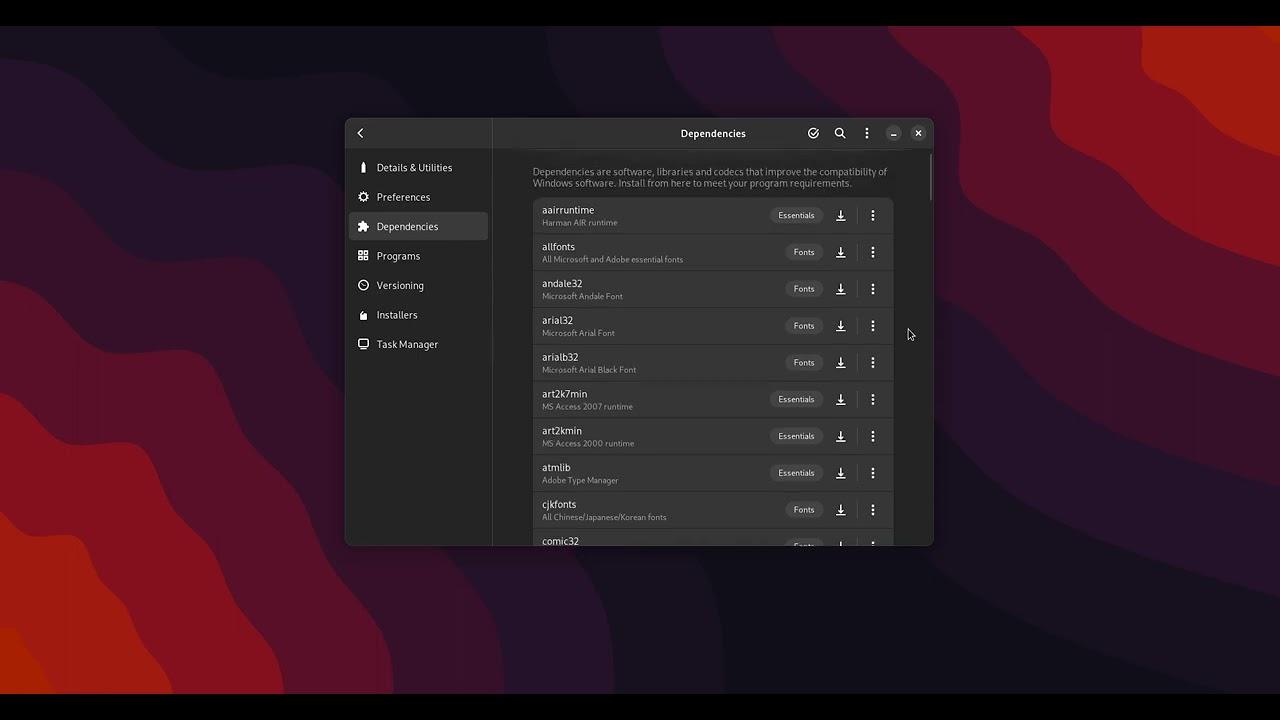 So with this new system, it allows you to install various Windows launchers, games and programs and mess about with them while also getting to restore the Bottle they're inside to a different state. Sounds incredibly useful for quickly testing various things.
More work has gone into the UI too, with the Library Mode now basically finished and they even implemented image covers taken from SteamGridDB too.
They said work is ongoing to allow custom covers, and manually picking one too if the one picked automatically from SteamGridDB is not what you want.
Main new additions includes:
New versioning system which allow versioning the whole bottle (also configuration)
Automatic versioning can now be toggled on and off
Exclude paths from versioning using patterns
Use compression for versioning states
Improve Launch Options saving without update the UI multiple times
Improved YAML performance using libyaml (the python-yaml package must provide support for it)
New About dialog
Covers support in Library mode (thanks to SteamGridDB)
Removed DXVK HUD option, use the Environment Variables section instead
bottles-cli shell option now provide command output
The Health Check is now in the About´s Troubleshooting section
Extended Core dependencies check, packagers are invited to double-check their packages
New default permission for the Flatpak package: xdg-download
Added credits for Third-Party Libraries in the Credits section
Minor UI improvements
Various bug fixes
Some you may have missed, popular articles from the last month: