It's taken quite a while but you can at least now play Halo Infinite multiplayer on Steam Deck (single-player not tested). This is all unofficial right now, so try it at your own risk.
Thanks to the latest updates to GE-Proton and the latest Steam Deck Beta (the Preview branch), you can get it to work. If you need to know how to install GE-Proton on Steam Deck, follow this guide.
Here's the main steps to get it working:
Opt into the Steam Deck Preview
In desktop mode: download GE-Proton 7-26 using the linked guide
Open Halo Infinite local files and delete or rename the "videos" folder
Set Halo Infinite to use GE-Proton7-26. Open Halo Infinite in your Steam Library and click the little Cog Icon -> Properties -> Compatibility, tick the box and select it from the dropdown.
Once that's all done, online play with Halo Infinite on Steam Deck should just work. There's still a few lingering issues though like some audio stutter plus some textures can flash a bit but it's quite playable overall. Here's a video of the steps needed plus the settings used and some rough footage: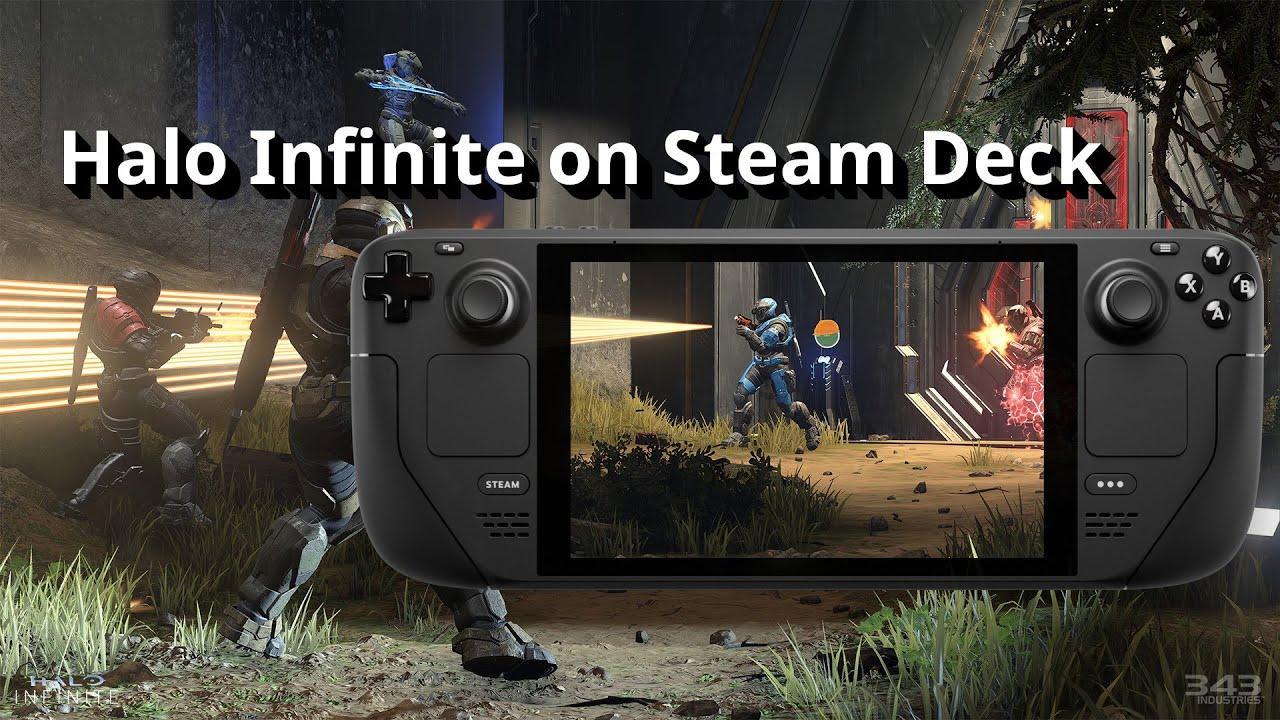 Some you may have missed, popular articles from the last month: