Axiom Verge 2 from Thomas Happ Games has jumped over from the Epic Store to Steam and it comes with Native Linux support and it is also Steam Deck Verified! This was made with Ethan Lee's FNA, so it's another quality port too and uses the Vulkan API.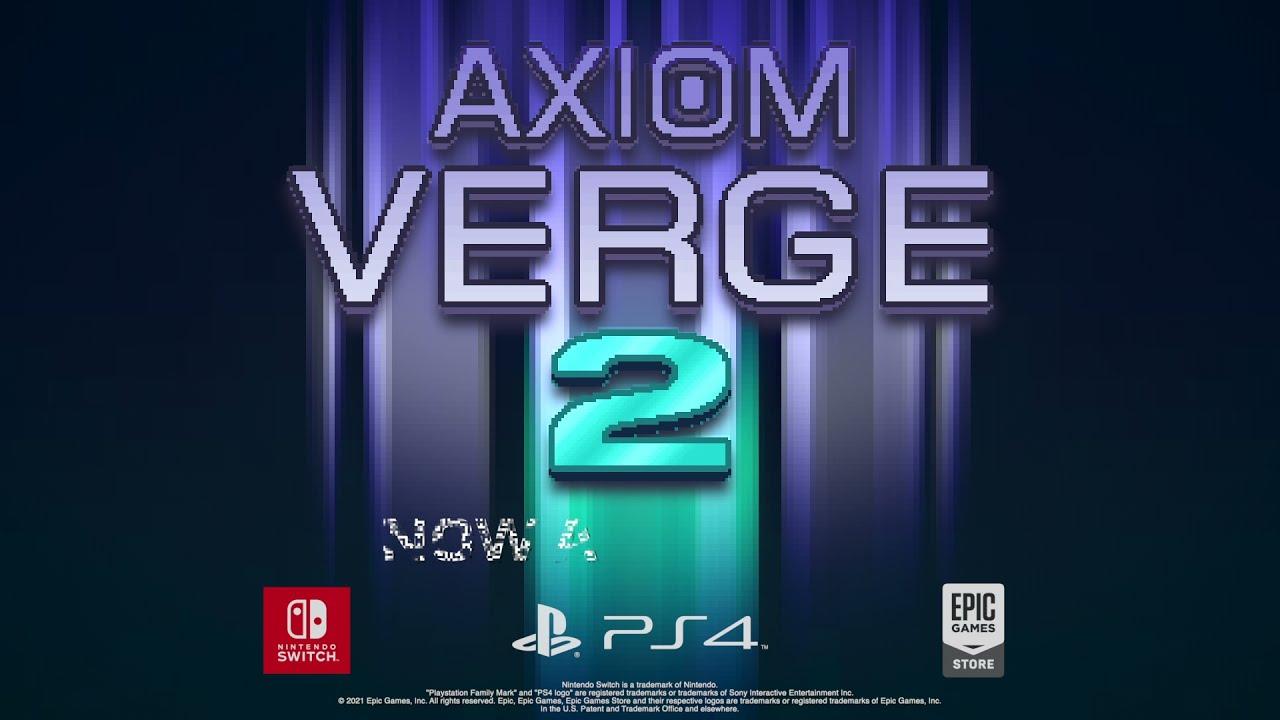 You may have played Axiom Verge, or heard it referenced as a benchmark for indie action-exploration games. This long awaited sequel expands on the universe with completely new characters, abilities, and gameplay.

Indra, the billionaire behind the worldwide Globe 3 conglomerate, heads to Antarctica to investigate the disappearance of her daughter, but ultimately finds herself in an entirely different reality, infected by parasitic machines that both aid and confound her. Where is she? Who is the mysterious person goading her from the other end of the computer terminal?

Explore an alternate Earth-like world, replete with the ruins of an ancient, high-tech civilization. Hack machines. Battle monsters. Use your remote drone to enter the Breach, a parallel but connected reality that is filled with its own dangers. You'll want to search every inch for the hidden items and upgrades you need to survive.
The game seems to run quite nicely across Linux desktop and Steam Deck, which is not exactly a surprise. Any modern port that uses FNA tends to run great. It's another title that feels like it was made to play on something like the Steam Deck for sure with some tight gamepad controls.
Overall it might not reach the heights of excitement that the original did (not many sequels manage it…), but it's still a pretty great game. If you usually enjoy platformer-metroidvania exploration, this is a lovely indie game to pick up and put a good few hours into.
Some footage from Steam Deck: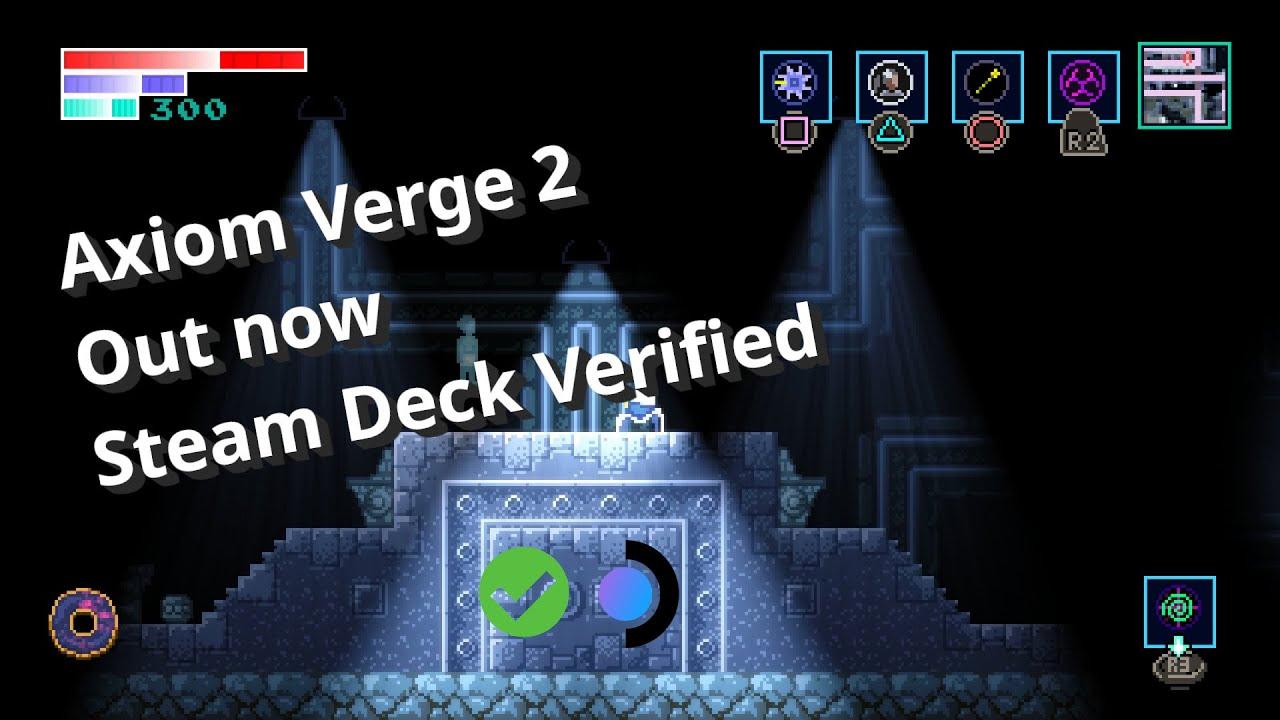 Available to buy on Steam.
Some you may have missed, popular articles from the last month: