Love your superhero stuff? Keep an eye on Capes, an upcoming turn-based strategy RPG full of people with superpowers. It's being developed by Spitfire Interactive, who have risen from the ashes of Defiant Development who created the Hand of Fate series.
Capes is set in a world where the villains won, brutally. Two decades later, a new generation of heroes are rising up and that's where you come in. You and your little band of heroes will be going out in tactical turn-base battles rescuing people, and it all seems a little XCOM or perhaps even like the upcoming Marvel's Midnight Suns.
"Combine superpowers to create iconic strategies worthy of their own comic book panel, like slinging a spiky-crystal-covered powerhouse head-first into a villain's chest. Character diversity is at the forefront of Capes throughout its modern take on classic comic tropes. Not just in powers, but in the heroes themselves to showcase a variety of ethnicities, genders, hopes, and dreams. The future is in the hands of the nascent youth as they work together to fight against the overwhelming odds of the generation before them."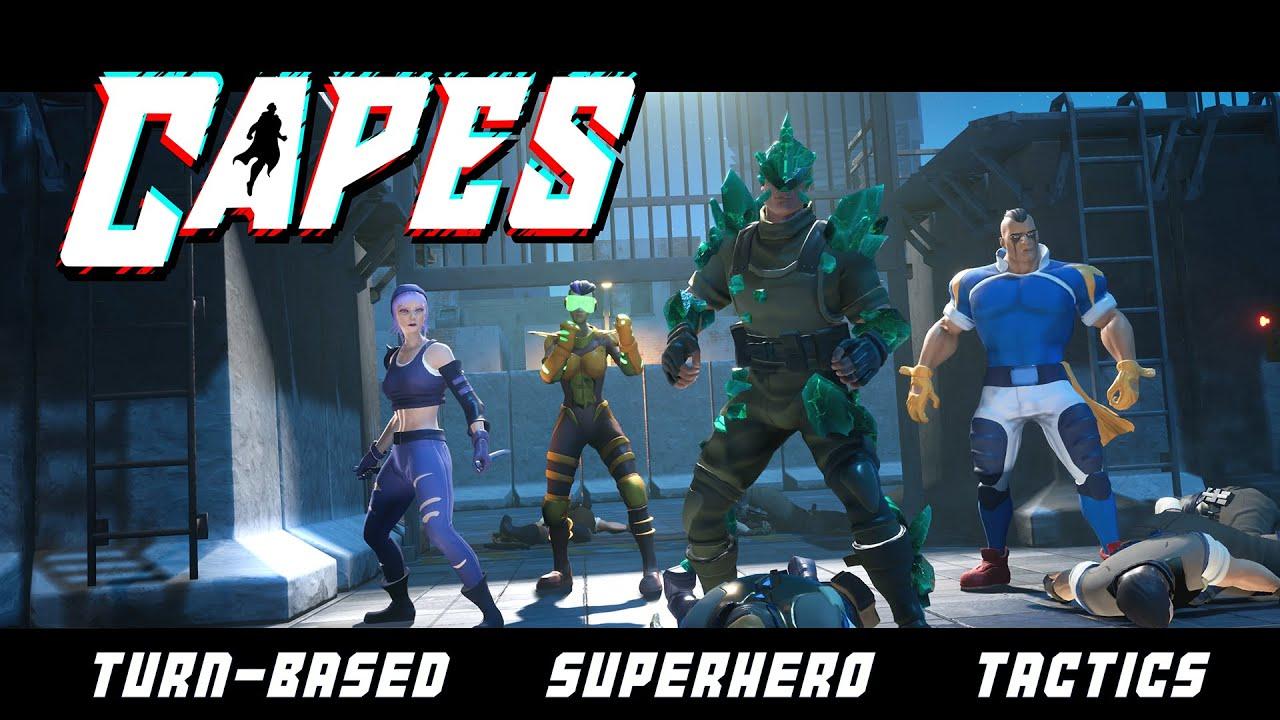 Game Features:
Recruit new heroes, train them up, and save the city.
Fight across scores of different locations in turn based combat scenarios.
Team up with your allies to unlock unique abilities.
Stand against a variety of superpowered enemies.
Uncover the secret histories behind the heroes and villains of the piece.
Take your place amongst the champions in this high octane superhero drama.
"I started my career writing on Freedom Force alongside Ken Levine, so this feels like a return to where my journey began," said Morgan Jaffit, Director of Spitfire Interactive. "My team and I want to explore the 'darker side of every coin' and we have the best people possible to do it."
Capes arrives sometime in Q1 2023 on Steam.
Some you may have missed, popular articles from the last month: