Love your cute and colourful little adventures? Dreamed Away from Nicolas Petton / Pineapple Works looks like it's worth keeping an eye on.
Set in the 90s you play as Théo, a boy lost in a dark, mysterious world. Explore a unique reality, battle darkness in duels and remember: choices matter. Check out the very first teaser below: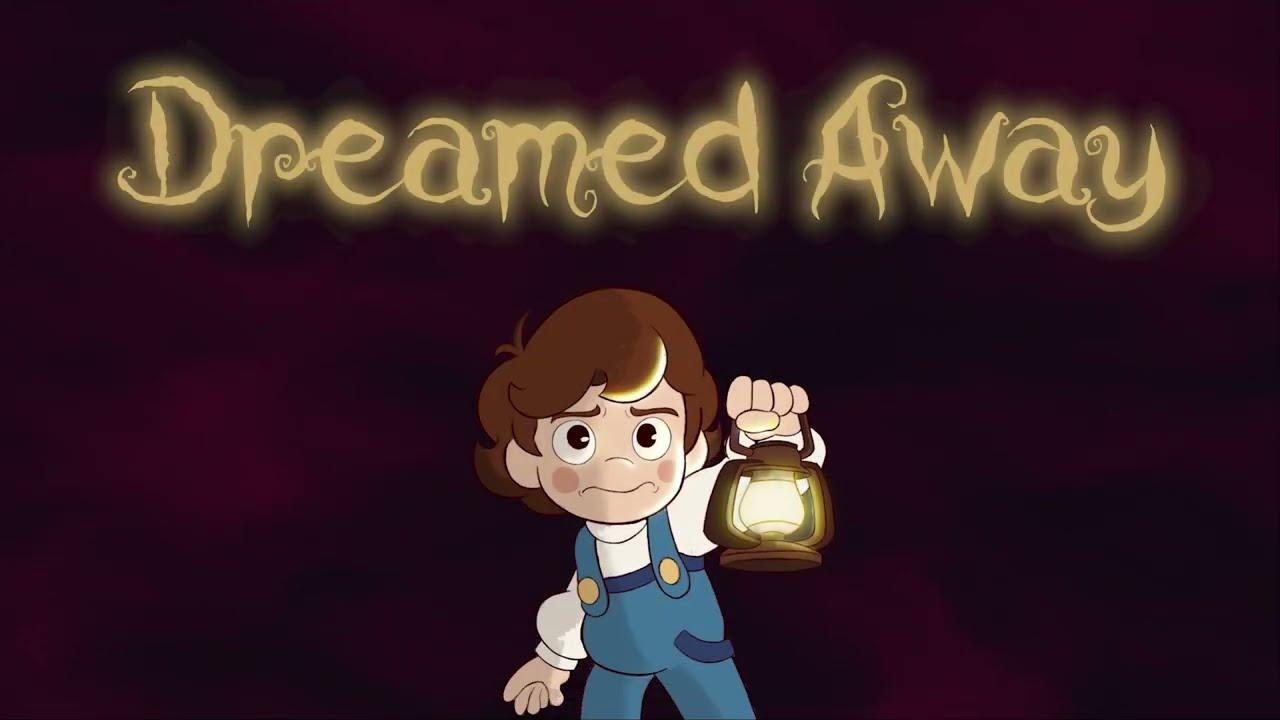 The story:
Have you ever experienced a world that was slightly... off? Where everything looks the same but distinctly different from what you're used to? Imagine you are wandering around familiar sights of cozy little homes in the small village of Brittany, France. But it's not exactly as you remember it. And with a blink of an eye - everything turns shady. Familiar places appear as if through a puddle on a windy day. It's Théo's life.

He woke up in his bedroom on a rainy summer night. He quickly realizes that his parents and sister Louise have disappeared. He dresses up and gets out through the door to find them. When leaving the house, Théo finds himself in a dark cave. Lost and confused, he tries to find his way out in the dark. He sees his sister Louise and tries to follow her but can never catch her up. Several rooms in the cave look strangely similar to rooms in his house. What happened? And that's how his journey begins.
Features:
Immersive storytelling that puts you on a journey around Théo's dark and unsettling mystery.
Diverse setting: changeable colors and environment take you from a vibrant, peaceful atmosphere into a dark and mysterious place.
Detailed and aesthetic pixel art reality that is worth exploring.
Action+adventure+RPG = extensive duels: pre-equip certain abilities and see how you'd do. Not what you expect: no magic, no weapons!
You can follow it on Steam it will have Native Linux support at release built with Godot Engine.
Some you may have missed, popular articles from the last month: