Looking for some games to play on Steam Deck that are good, work well and don't cost too much? Here's a few choice picks from me to you.
While there's a number of game lists and videos from various websites and creators, a lot only seem to focus on the top "best" games. Usually, they're made up of the latest AA / AAA. As always, I like to be different. So going over my Steam library and picking out some absolute gems, here's some suggestions with a nice varied mix. All tested directly by me.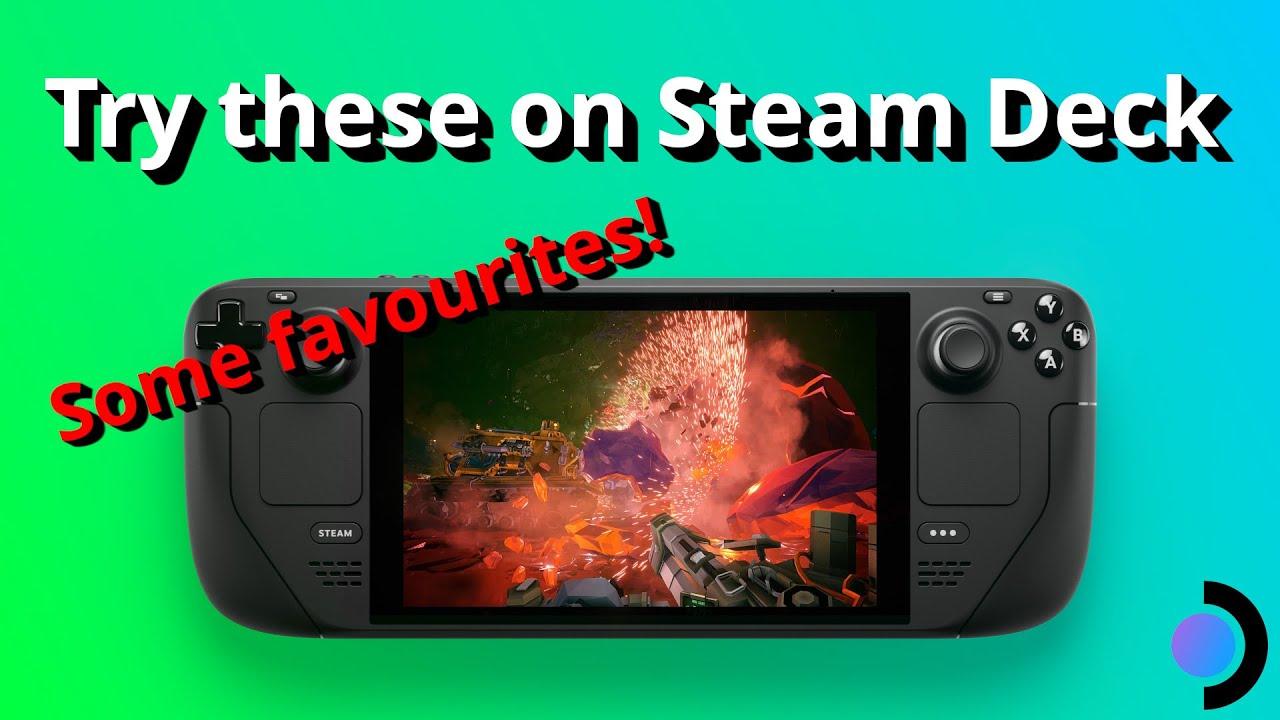 The games mentioned and shown are:
I'll be repeatedly going over my own Steam library to pick out various games both new and old for you to check out. What games have you found to be reasonably cheap and perhaps a little unknown that work great?
Some you may have missed, popular articles from the last month: