Shadows of Adam is a JRPG inspired retro game from Something Classic Games that released back in 2017 and a small update came recently to improve it on Linux and Steam Deck.
The patch was small simply improving support for running it on Linux distributions that have kernel 5.x and upwards (the Steam Deck is kernel 5.13). So it might not be some mind-blowing change but it's fantastic to see developers of all sizes keep their games nicely maintained. Also a good excuse to highlight another indie gem!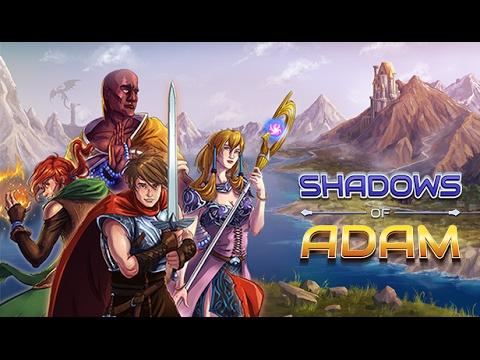 Game Features:
Compelling Character Driven Story: Shadows of Adam's story is one with deep narrative and an interesting plot. The story revolves around 4 main characters: Asrael, Kellan, Curtis and Talon.
A Strategic AP Management Battle System: AP is restored between each round of battle automatically and through defeating enemies. This allows a unique attrition system that encourages skill use and fast combat.
Beautiful Visuals: Shadows of Adam features beautifully modernized visuals inspired by classic JRPGs of the SNES-era.
Original Soundtrack With Over 44 Tracks: An original soundtrack by Tyler Mire that's inspired by music from the genre's greatest games. This soundtrack includes unique themes for each area and character and has an emphasis on strong melody and emotional connection.
Available to buy on Humble Store and Steam.
Some you may have missed, popular articles from the last month: