Failbetter Games put a new production update post up recently for Mask of the Rose that went over the user interface, but they also announced a delay. What is Mask of the Rose? A visual novel dating sim all about mystery, set in the wonderfully weird gothic world of Fallen London. For players of Sunless Sea and Sunless Skies, it gives you a new way to experience the universe,
Originally due towards the end of this year, they said in the post how they've seen signs of "an over-tight schedule: mounting stress levels, team members becoming reluctant to take time off". Instead of getting people to do overtime, cut features and other such ideas they decided to just delay the game instead.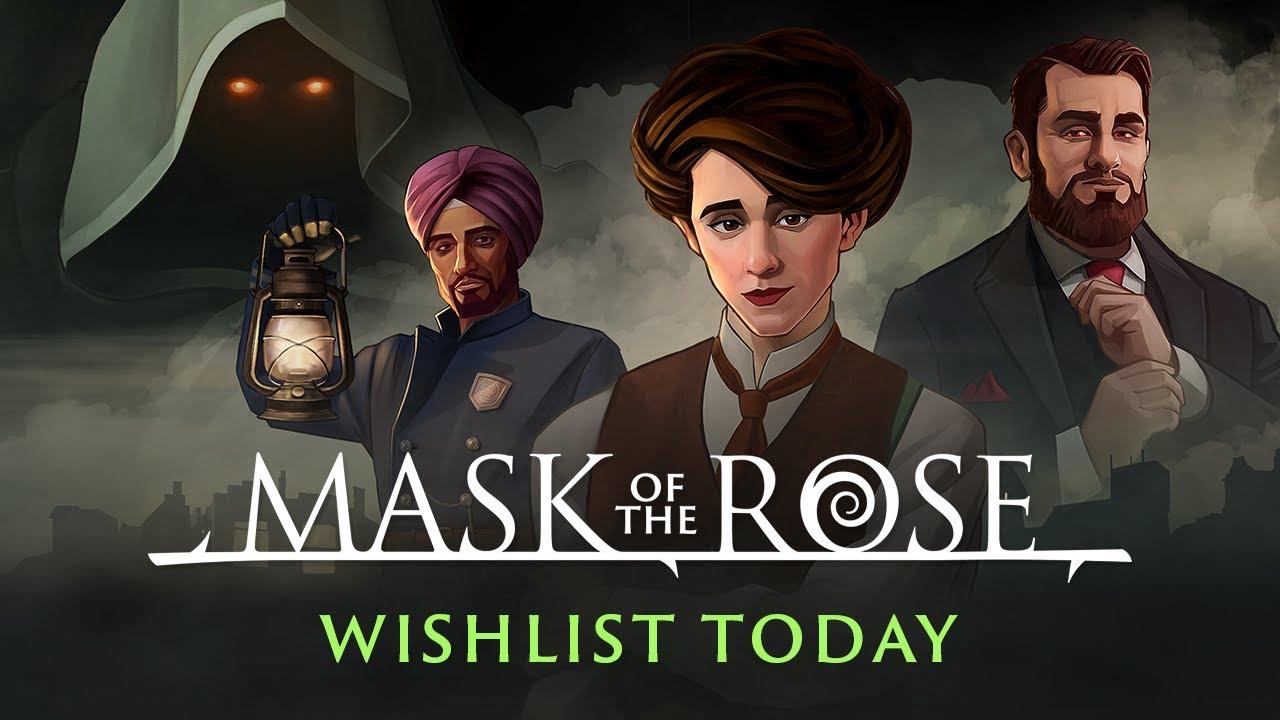 Seems sane enough to me. Given how great their previous games were, it would be nice to have another quality game from them as their writing and world-building is always awesome.
Feature Highlight:
(Re)invent yourself: who were you before the Fall? Who will you be now?
Create outfits from a selection of clothing and unusual accessories to unlock different story options
Fall in love with a cast of diverse Londoners, each with their own secrets
Matchmake among your friends, or seek love for yourself (by any definition you like)
Write love stories in a delightful minigame, and use them to impress the new Masters
Pick up odd jobs to earn money and gather resources. How are you at rat catching?
Solve the first murder since the Fall, with the assistance of the victim
Discover cosy, mysterious and magnificent locations in a dark and delicious version of Victorian London
Seek deeper and deeper secrets over multiple playthroughs
You can follow it and try the current demo on GOG and Steam.
Some you may have missed, popular articles from the last month: