Half-Life 2: VR Mod is on the way and will hit official Beta on Steam on September 16th, so I guess I'll be playing it all over again then.
Seems currently it has no Native Linux version but don't let that stop you, it's probable that Proton will run it quite well. The developers said they do plan to open the source code too, they just need to get it approved by contributors and ensure there's no technical or legal issues. Once that's done, no doubt someone will do a proper port anyway.
It will be free, since it's a mod but you do need to own a copy of Half-Life 2.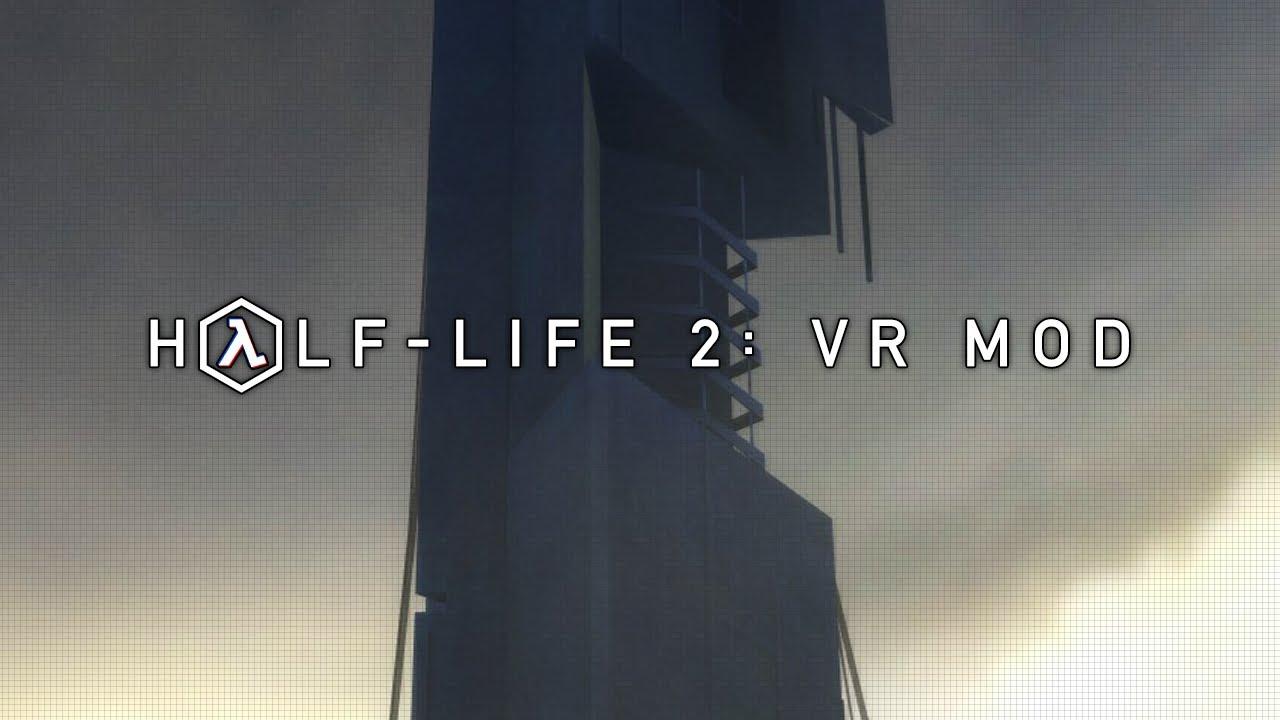 Features:
Full room-scale VR with tracked motion controls. Physically walk around, pick up objects and climb ladders the way that only Virtual Reality allows.
Intuitive and realistic weapon interactions, with quick and easy weapon switching via a radial menu, ammo storage over your shoulder, functional iron-sights, two-handed weapons, and manual reloading.
Control options including; full left-handed support, a laser sight, and arcade style "quick reload".
Comfort features like motion vignette and 3rd person vehicle camera. (Note: there is currently no teleport movement option.)
Playable on any VR headset which is supported by SteamVR.
Some you may have missed, popular articles from the last month: