With Spider-Man Remastered now available on Steam after previously being PlayStation exclusive, I took it for a spin on Steam Deck and Linux desktop.
Just before release it was Steam Deck Verified and thankfully, the rating is absolutely correct here. With some really good defaults, Spider-Man Remastered is fantastic to play on the Steam Deck. I actually completed it years ago on the PS4, so I know the gameplay and story very well. Getting to play it wherever I want on the Steam Deck though — what absolute joy! This is easily going to be my favourite game of this year to play on Deck.
Check out my video on it below: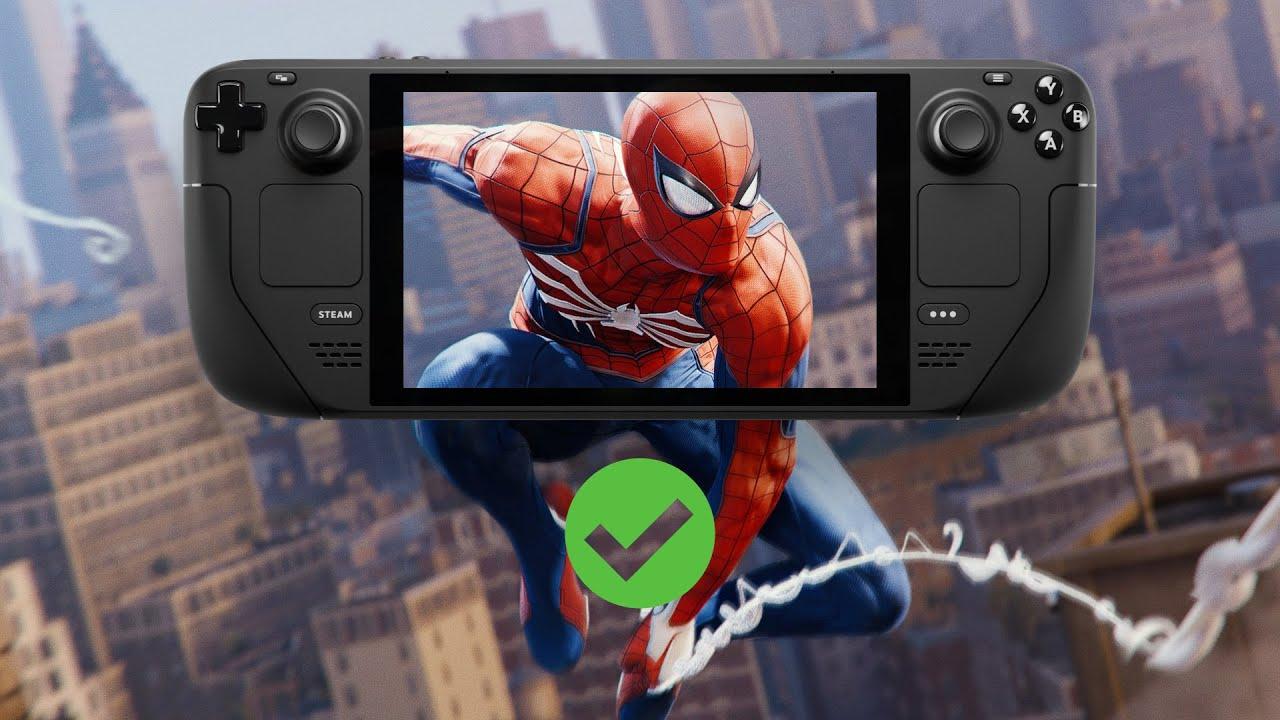 How about the Linux desktop though? How does it run?
Well, it's a little quirky. It will complain about GPU drivers every time without fail and if you have a controller plugged in, it will crash before the intro video every time. Unplug your controller, and it works 100% of the time. Plug the controller back in at the menu and at least on NVIDIA, it works fine then.
Performance seems reasonable during fights, on the High preset settings at 1080p with an NVIDIA 2080ti it was consistently well above 100FPS. When swinging around though, it drops down below 100FPS quite a lot.
Buy it on Humble Store to support us or Steam.
Some you may have missed, popular articles from the last month: