Okay so perhaps Last Call BBS being their actual final game was a sweet little lie from Zachtronics. Well, sort of, as The Zachtronics Solitaire Collection is technically not exactly a new game.
Arriving on September 6, this is a bundling of all their popular solitaire games they snuck into their other older games. However, they've also gone and updated them with "4K graphics" and added a bonus new solitaire variant you will only find in this big collection.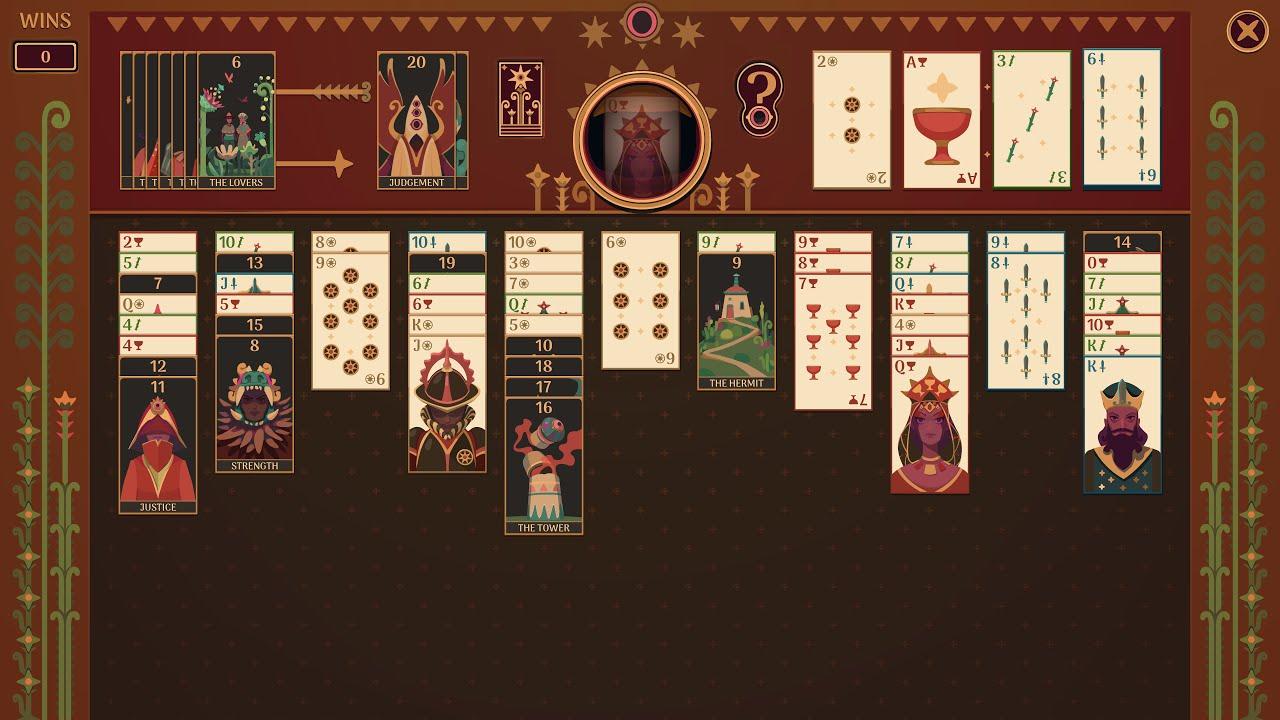 Here's what's included:
Shenzhen Solitaire: A FreeCell-inspired solitaire variant with a three-color deck based on mahjong tiles.
Sigmar's Garden: A tile matching game using the alchemical symbols from Opus Magnum.
Proletariat's Patience: An asymmetric solitaire variant where some cards are grouped by suit while others are stacked by alternating colors.
Kabufuda Solitaire: A challenging solitaire variant using Japanese kabufuda cards where additional free cells are unlocked by making sets.
Cluj Solitaire: An original solitaire variant where you can "cheat" by placing cards wherever you want, so long as you're careful.
Cribbage Solitaire: A score-based solitaire variant using modified Cribbage rules and an actual Cold War aircraft recognition deck.
Sawayama Solitaire: A reimagined version of Klondike that is faster, more strategic, and more often winnable than the original.
Fortune's Foundation: A brand new and extra-challenging solitaire variant using a deck of Tarot cards that presents a fortune when you win.
As far as we know though, for real, they won't be making any actual full new games because they really are moving on. Still, having all of these in one collection does seem like quite a bright idea for people who just want their Solitaire fix in a few different unique styles and ways of playing.
It will be available on Steam.
Some you may have missed, popular articles from the last month: