Following from the successful Kickstarter campaign in 2020, Caligari Games have announced their Burton-style point and click adventure will release on September 15.
Whateverland, a world where morally grey souls are banished and transformed in a darkly comical way into forms befitting their souls' selfish desires, ends up being the perfect place for professional thief Vincent. Stranded in this weird place, Vincent must seek an escape out of a makeshift society full of people no one would ever (willingly) get a drink with alongside a newfound–and not-so-helpful–sidekick Nick.
This is not your usual point and clicker though. Not only is it non-linear, it will also include a turn-based strategy game. Check out their new trailer below: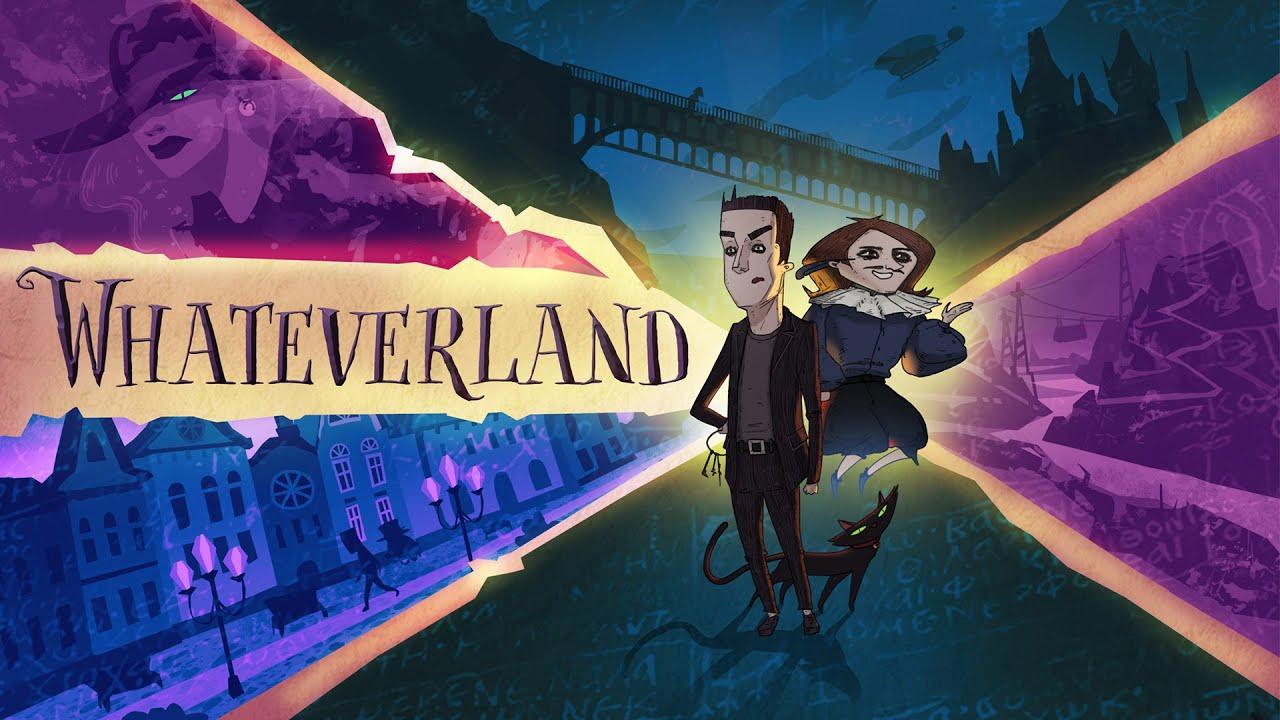 "We love the renaissance era of point and click adventures and want to bring back the feeling those games gave us to our audience," said Eli Mikeladze, Narrative Designer, Producer, and Co-Founder, Caligari Games. "We're glad we got such great support from fans of The Great Perhaps and with our Kickstarter and can't wait to welcome them to the weird world of Whateverland."
Game Features:
A not so classic point-n-click.
You can steal stuff. Or not – it's your call.
Your actions define the ending and what people think of you.
The most annoying sidekick in the universe. (We still love you, Nick)
You can talk to people. Not sure they're gonna talk to you though.
Turn-based strategy sport simulator included in the game. With magic.
Loads of mini-games. At least 2.
Music recorded with a real sextet. How sexy is that?
Beautiful hand-drawn art style.
Some you may have missed, popular articles from the last month: