As Valve expands the Steam Deck into Asia, they've begun a series of interviews and one on video with IGN Japan was quite interesting so here's the main points. While a lot of it was already known, it's still nice to reiterate just how all-in Valve are on the Steam Deck and during the video it also shows off some rather fun looking prototype devices.
Picture credit - IGN Japan
I hope they're still working on that new controller design. I've said it before and I'll say it again — I will be first in line for a new Steam Controller. One that has both sticks and the trackpads would simply be amazing, just like the Steam Deck has and would make playing it docked so much nicer for a lot of people.
The full IGN Japan interview (round-up below):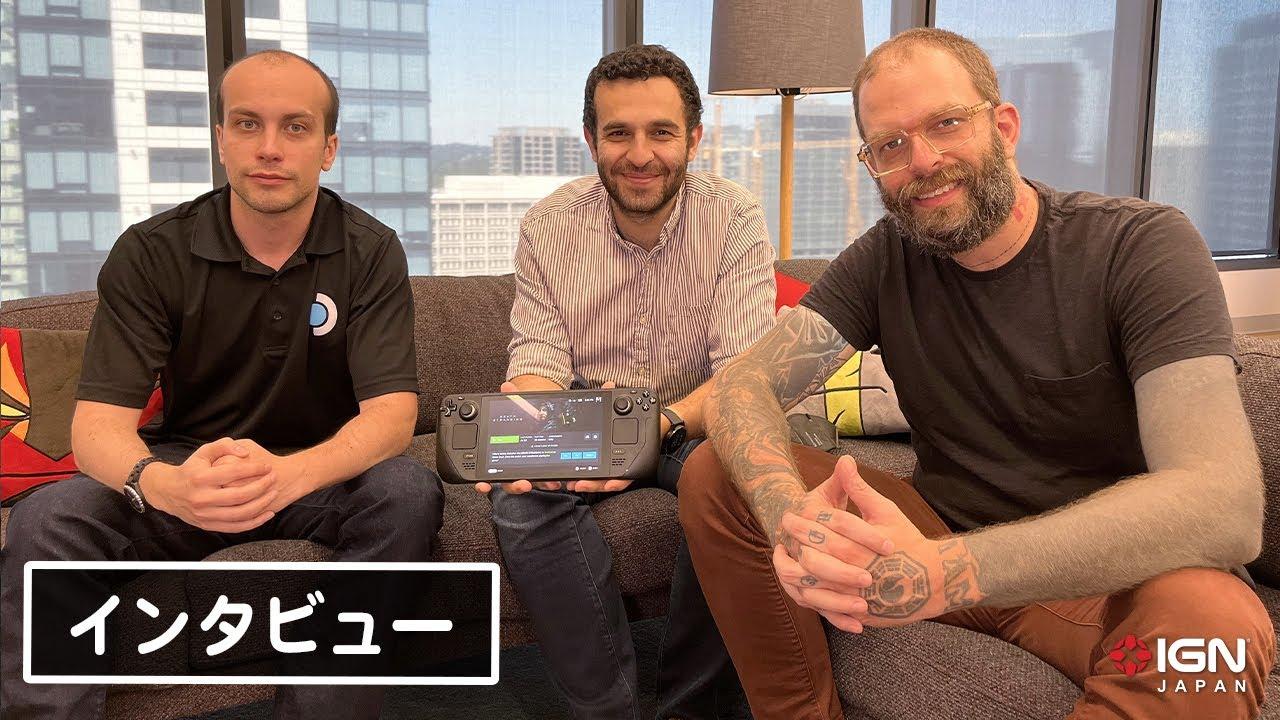 Here's a little round-up of some interesting bits:
There's plenty of continuity between their previous hardware and the Steam Deck, with lots that helped to complete the Steam Deck like working on the Valve Index helped their production lines. Steam Link helped towards Remote Play and so on. Valve Index controller for example was an important stepping stone in regards to dealing with batteries.
Valve confirmed again that they will "only use Proton when there's no Linux version of a game", however they learned from Steam Machines and working with developers to get Linux ports that it often wasn't worth it and why they worked on Proton. Since the Steam Deck, it's been far easier to get Proton working for new release as they've been working with developers.
Linux is a benefit to them since it's open source, as it means they can work to fix issues and features quicker than reporting it to someone else and keep improving as they don't have to report it to someone else and wait on them.
Japan was on their list to ship the Steam Deck to from day 1 but they had to work out the distribution.
They think the Steam Deck will be a multi-generational product, they expect there to be future iterations and they're finding the right balance to give developers a stable product to target but they wish to follow the PC model of constant improvement. No time span yet.
---
Since you're here, check out my latest video talking about why it won't quickly become obsolete: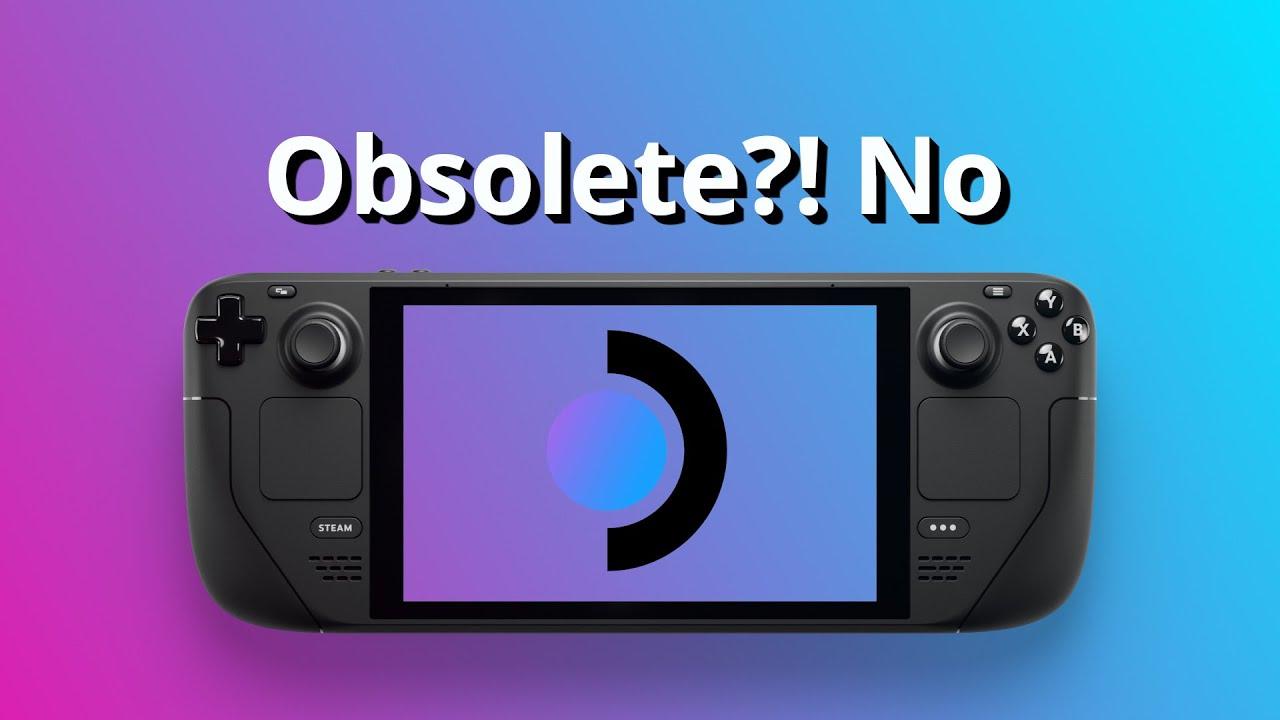 Some you may have missed, popular articles from the last month: