As time goes on, more developers are tweaking their games to improve the Steam Deck experience and Witchtastic looks like a fun co-op game to try out. What is it? Witchtastic is a 2-4 player co-op game about brewing and delivering magic potions as fast as possible. In a number of ways, the franticness and design is a lot like the Overcooked series.
Recently the developer published a patch that they said ensured all elements properly fit on the smaller screen, and they also adjusted the text sizes to be big enough to be clear — an issue far too many other games still haven't sorted. Thanks to their adjustments, it's also now Steam Deck Verified!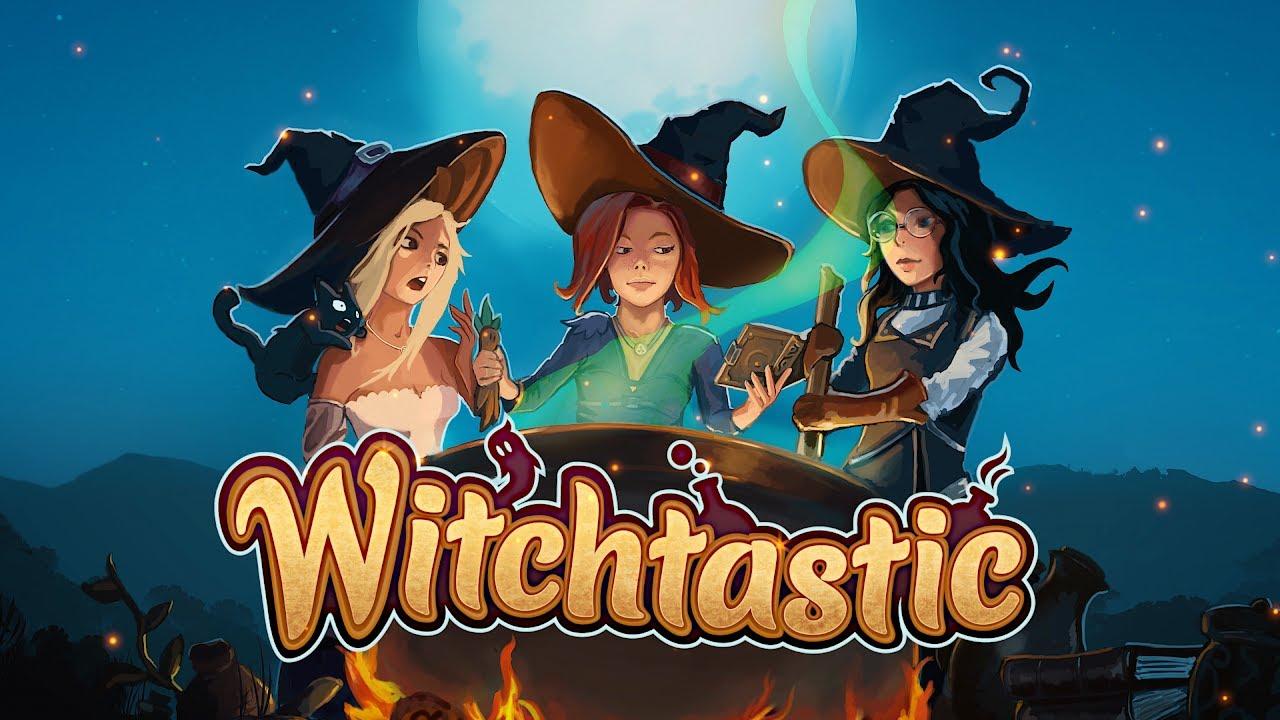 Game Features:
2-4 Player Couch- & Online-Coop! Brewing magical potions all alone can be difficult. Team up with your friends and work as a duo, trio or squad of swift witches. Witchtastic supports couch coop, true online multiplayer and Steam Remote Play Together! Need a break from all the yelling of your friends? You can practice in a single player campaign as well!
Master the art of brewing! Become a better witch by learning and mastering all kinds of potions.
Explore the world of Witchtastic! Travel through villages, forests, swamps, cities and snowy ruins. Experience a mysterious journey filled with challenges and dangers along the way.
Discover a huge variety of ingredients! Deadly nightshade, mandrakes, mushrooms and many more exciting ingredients are waiting for you.
Ride your broom! Use your broom to overcome obstacles, to move faster, or just because you can!
Collect magic gems and earn rewards! Unlock a wide variety of new outfits, headdresses and other cosmetics while progressing through the game!
Customize your personal witch! Use earned rewards to customize your witch in many different ways.
Set new records! Every second counts! Witchtastic is an exiting challenge for completionists and speedrunners.
Available to buy on Steam.
Some you may have missed, popular articles from the last month: