Ready to check out more upcoming games? Shield Cat is a promising action-RPG adventuring collectathon with some wonderful pixel-art that blends in some great lighting and a new demo is out now.
This is the demo made ready for the SAGE 2022 event, which showcases a ton of other titles too. The developer has been working away for two years to get the demo ready to this stage. Looks like the work paid off too, as this is shooting up higher in my own wishlist. Check out the new trailer below: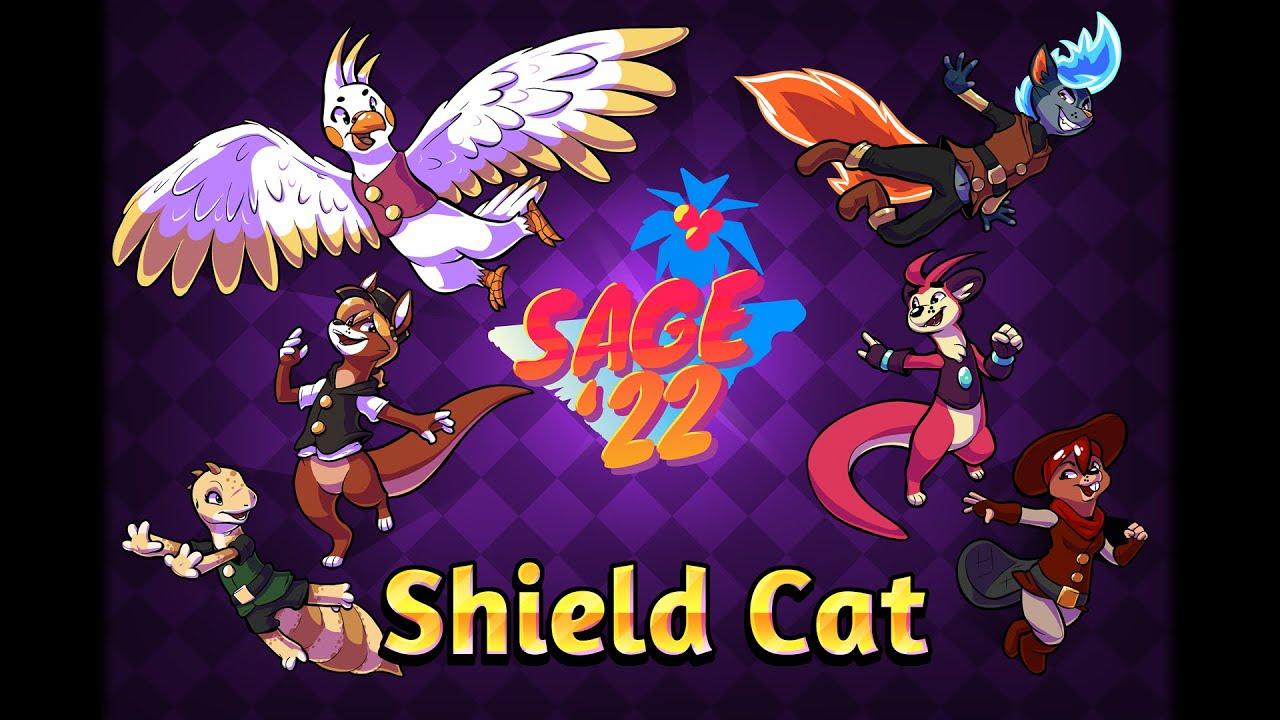 Game Features:
Beautiful pixel art reminiscent of the 16 and 32bit games of old, with plenty of modern enhancements.
Numerous upgrades and abilities to find and increase your power with, as well as gain access to new areas you couldn't before.
Passive abilities that grant you bonuses and new moves just for having them.
Mysterious puzzles all across the world. You'll need to keep your wits about you for them!
Tons of different collectibles to find all over the Cat Kingdom.
Several areas to explore, from the depths of the Lignum Woods, to the tallest heights of Mt. Bophades.
A detailed map system that keeps track of your progress in each area, how many collectibles you still need to find, and more.
Secret areas all over the Cat Kingdom to be found by only the most cunning players.
A large cast of humorous and interesting characters to meet and interact with.
Some you may have missed, popular articles from the last month: