A new retro-powered first-person shooter to fill your time with? It's free too! A.W.O.L. looks like it could be fun for your weekend. Developed by Shotspark Studios, it's free to play and comes with Native Linux support. Released as part of the Realms Deep 2022 event which has a Steam page up now too.
"Step into the combat boots of Dwayne Allen, a recently discharged special forces soldier, as he joins his former squad mates on their hunt for their missing C.O."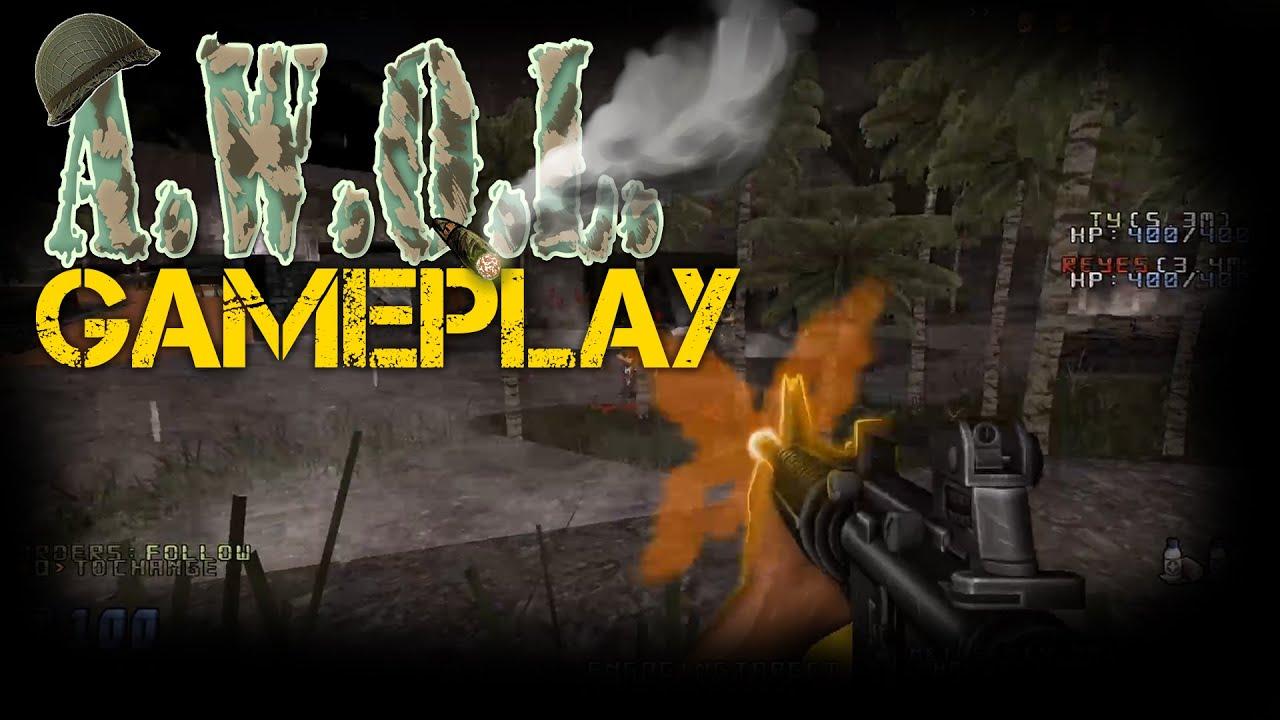 Game Features:
Command your squad - A.W.O.L. features three A.I. team mates with unique behaviors to support Allen in combat.
Intelligent enemies - to bring the retro FPS forward in time, A.W.O.L. features sophisticated enemy A.I. for a more modern challenge. Enemies will take cover, hide, ambush, and work together to try and take your team out.
No procedural generation - 9 uniquely-crafted levels for a tailored, bespoke experience!
Hand-drawn heroes - Bespoke sprite and texture art with serious retro FPS style!
Pick your playstyle - Players will be able to choose from "action-movie" style play, or amp up the challenging with more realistic combat modes!
Pick it up on Steam.
Some you may have missed, popular articles from the last month: