Devil Daggers was a great time-survival FPS and now the creator is back with HYPER DEMON, which will blow your tiny little mind. Well, it might blow your eyes wide open at least. It's nuts. Note: this was a personal purchase.
While Devil Daggers had you survive as long as possible, this one is a little different. Very similar in the basic idea but the entire style of it has been mangled and warped to be a thoroughly strange experience. Here you're chasing a score rather than a time too. It's ridiculously fast too and just hurt my poor brain. Check out the insane trailer below: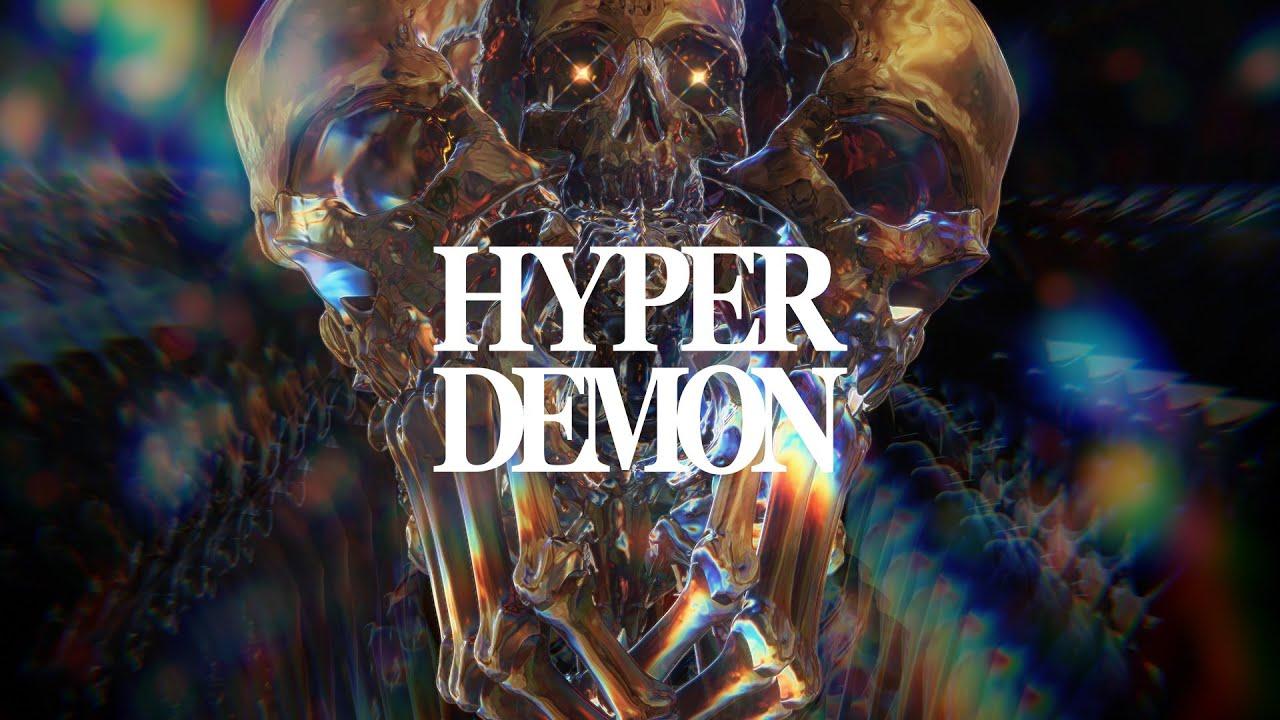 Much like the previous game the controls are simple, giving you only a few movement and weapon mechanics to master. However, it's easier said than done. The visuals become pretty overloading too, with what developer Sorath describes as "Groundbreaking spherical projection gives the player wide peripheral vision without pinching and shrinking the center of the screen like a traditional linear perspective, allowing fields of view up to 180 degrees" and you have to play it to really appreciate just how absolutely wild it is.
It really is Devil Daggers II with a different name, complete with what looks like re-used assets from it and a tweaked gameplay scoring mechanic but it's also a lot more than that and I'm thoroughly terrible at it. Watching some of the top replays just makes me sweat and wonder how the hell are some people that fast to react to, well, anything? Most of my runs end up with a minus score because I'm just too slow at it.
While there's no Native Linux release this time around, it does work just fine on Fedora Linux and Steam Deck with Proton 7. Performance in both cases seems just fine too. For Steam Deck though, there's no controller support so you're likely going to need to tweak the thumbpad and gyro to be any good at it.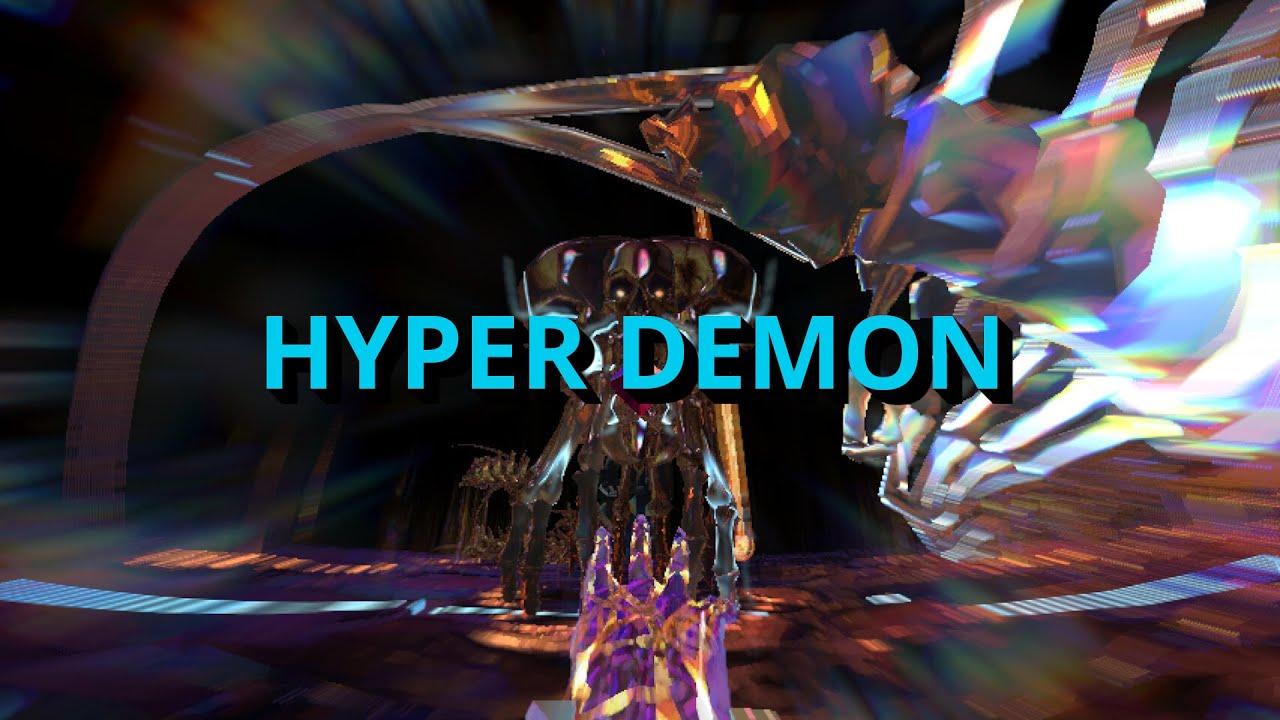 Available on Steam.
Some you may have missed, popular articles from the last month: