Isonzo is the latest in the WW1 FPS series from the creator of Verdun and Tannenberg. It's out now and available with Native Linux support.
The WW1 Game Series seeks to bring the Great War closer than ever before, and after prequels Verdun and Tannenberg, it is now Isonzo's turn to take the stage. Starting today, the Italian and Austro-Hungarian armies will clash in Isonzo river valleys and the Alps of the Southern Front. So far, it seems like a mostly quite improved version of the previous games in a new setting. The UI is also much cleaner than before.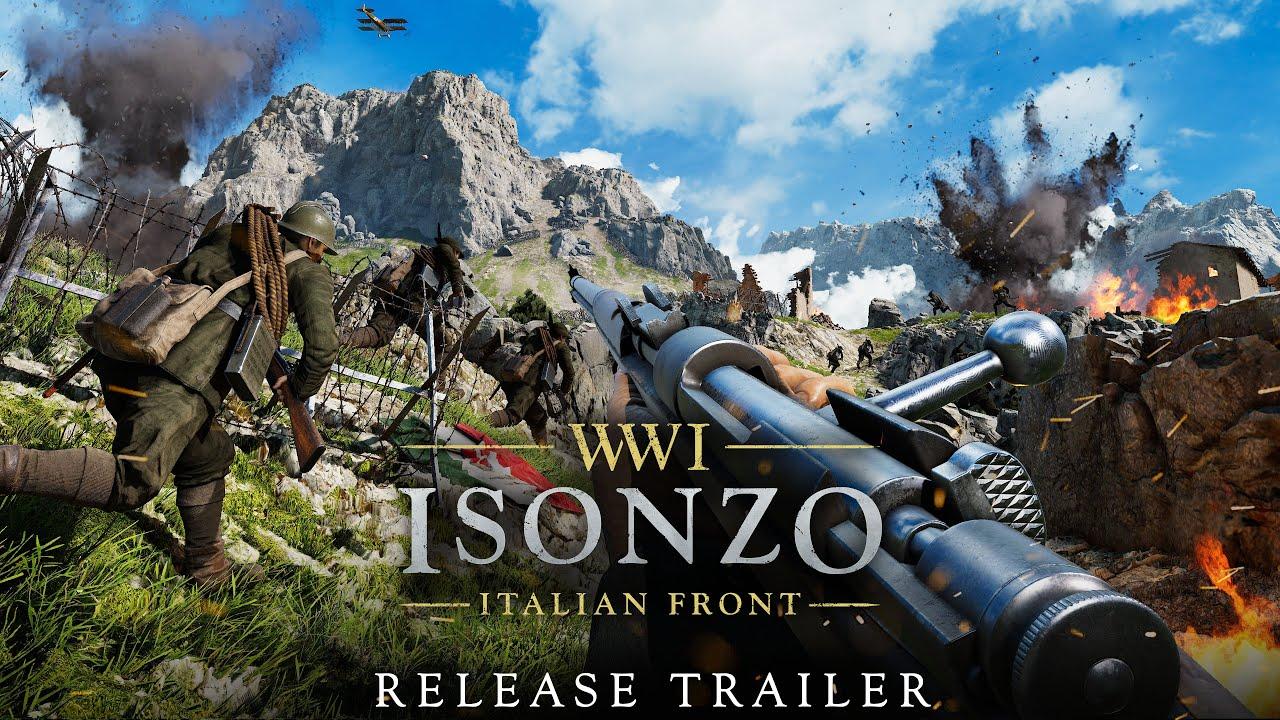 While the game seems to perform well in my testing, there do seem to be some issues. For example, it launched with scopes completely broken on Windows (which I believe they've now fixed) and for the Linux version, it looks like shadows aren't working properly so everything is a bit too bright. Initially I thought that was NVIDIA-specific, but some have seen it on AMD too. Checking it with Proton, it seems to work properly there, so it's an issue in the Native port.
I'll be checking back on it again sometime soon to video it and give more thorough thoughts, as my key only came in on release day.
From the press email: "We've worked on Isonzo for over three years now with a passionate development team and several historians. We're all very excited to finally put this title out there for all to experience! But our Italian adventure doesn't end here - as with our earlier games we have great plans for new content beyond launch. First up on the roadmap: German troops!" says Jos Hoebe, Creative Director and co-founder of the WW1 Game Series.
You can buy it on Humble Store and Steam.
Some you may have missed, popular articles from the last month: