Kitsune Zero is a new platformer that comes as a DLC for the free game Super Bernie World on Steam or as a standalone on itch.io. It's acting as the prequel to an upcoming game called Kitsune Tails. Developed by Kitsune Games (MidBoss, Ultra Hat Dimension) with publishing from MidBoss (2064: Read Only Memories).
"Run, jump, and stomp on ghostlike creatures from Japanese folklore lurking in the countryside and castles. Collect powerups that make Yumi grow in size, grant fireball abilities, and make her invincible for a short time. Gather the necessary ingredients to break the pact's magic and take down the leader of the samurai clan to end the war."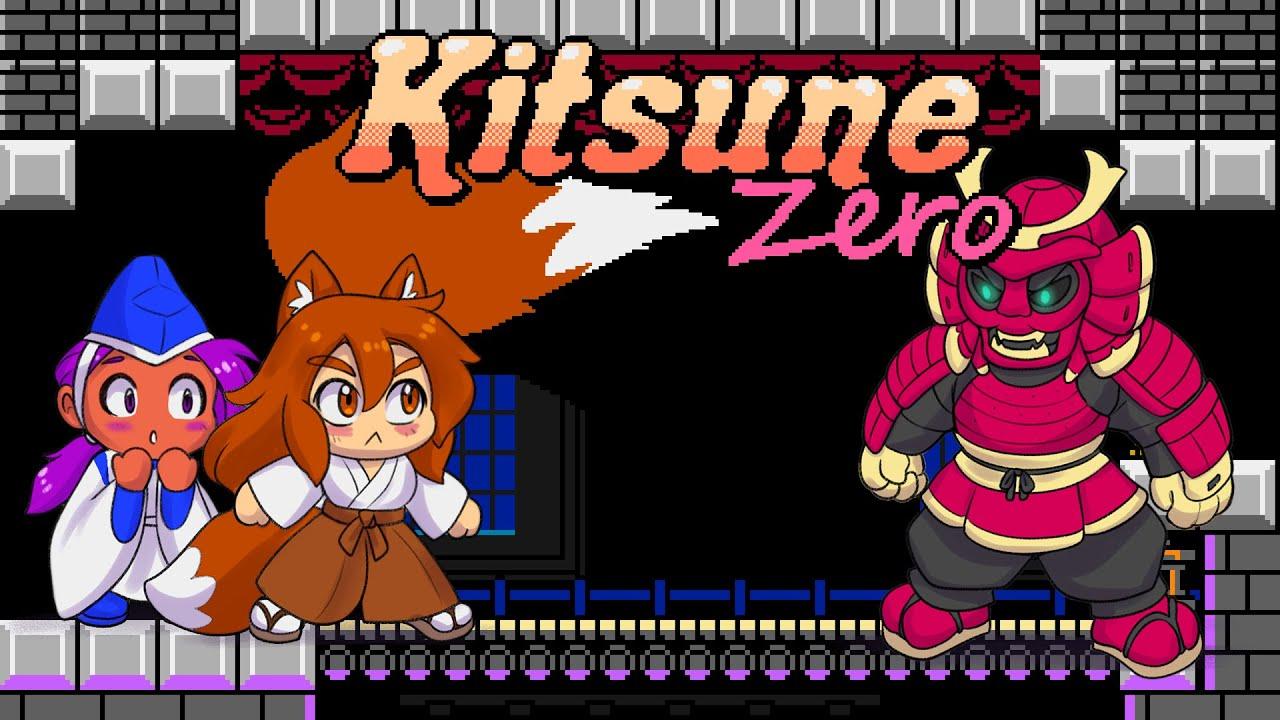 "We're very excited to bring two universes we love dearly together," said Eniko Fox, co-founder, Kitsune Games. "With Kitsune Tails on the horizon and Super Bernie World remembered fondly, it's been exciting to combine the old with the new!"
Game Features:
Play as a cute fox girl.
Experience new graphics, and a new story with voice acting.
Explore twenty four new bonus levels featuring brand new enemies.
Challenge yourself with the optional hard mode.
Save your progress and resume playing from any level you've previously reached.
Enjoy new and remastered music.
Guaranteed 100% free from American electoral politics.
Fully backwards compatible with Super Bernie World any% speedruns.
Find it on Steam and itch.io. Meanwhile Kitsune Tails will release sometime in 2023.
Some you may have missed, popular articles from the last month: