Stardeus from developer Kodo Linija (Bloody Rally Show) has found a publisher with Paradox Arc (Paradox Interactive's new publishing arm). It's also set to enter Early Access on October 12th with Native Linux support and it is already Steam Deck Verified.
What exactly is it? Stardeus is a sci-fi colony management simulator with aspects of automation, base building and space exploration. You're a new AI that gets tasked with building up a starship so you must supervise various robots, drones and humans too as you build a new life but of course it's in space so it's thoroughly unpredictable and accidents will happen as will violent raids from various space forces.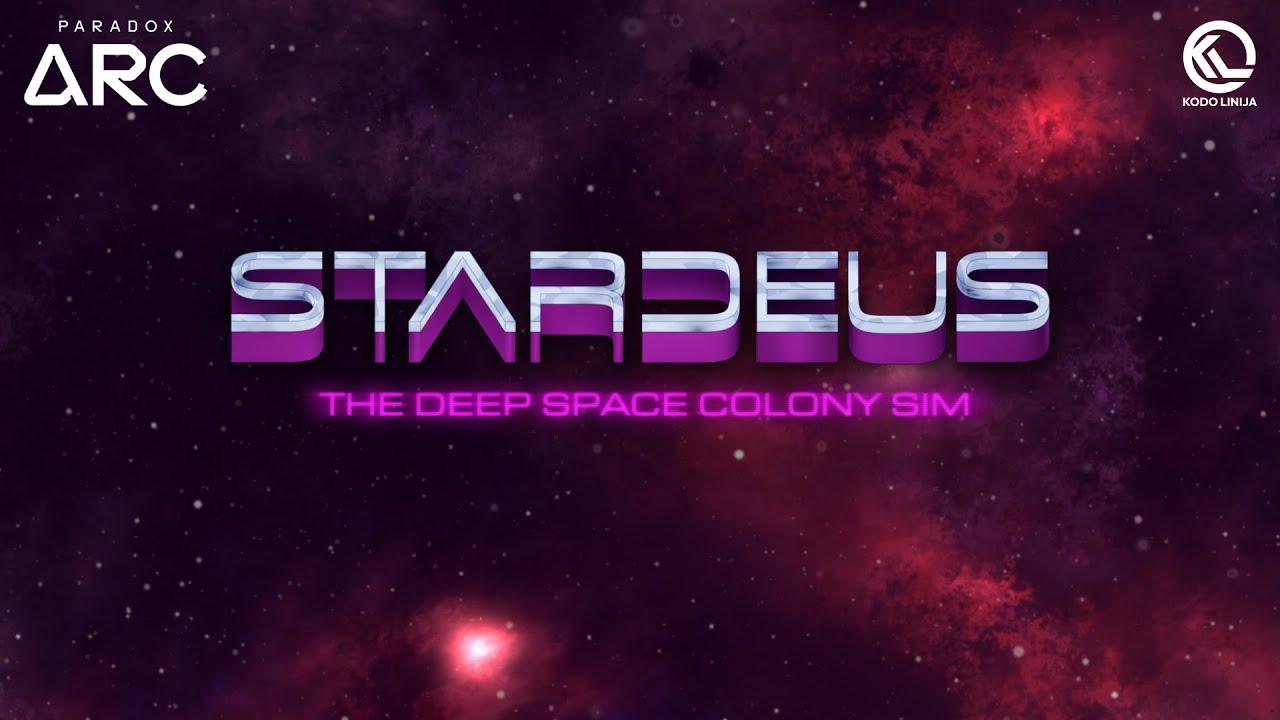 Inspired by the likes of Factorio and Rimworld, you can clearly see the inspiration when you play it but it's also very much a unique game too with plenty to appreciate. The developer sent me early access to this one quite some time ago, and I had quite an interesting time with it and did some of the early Steam Deck testing for it.
You can follow it on Steam.
Some you may have missed, popular articles from the last month: