Prodeus, the crowdfunded first-person shooter that blends together new and old design styles, will no longer be doing a Native Linux version and instead will ensure it works nicely with Proton.
The team at Bounding Box Software had been quiet for some time on their plans here, seemingly ignoring all questions about Linux for many months so it's good to finally get a proper answer. Still, for those of you still sticking to only Native Linux games, this probably stings a little.
Here's what they said:
We are making sure the game runs on Proton and will be doing a pass at reaching full green status on the Steam Deck once the game is fully out. Unfortunately, we won't be able to make a Native Linux build, there were far too many issues and we couldn't get it to run properly. The Proton version of the game has a much smoother experience and the tests on Steam Deck showed great promise. We apologize for any inconvenience this might cause.
Update: in their Discord, a developer added this clarification:
A little clarification on the Linux News. Right now the Unity tool chain for making native Linux builds is still experimental. While they say you can do it, it does not work all that well and, as stated above, there are graphical errors and various other issues that make the game unplayable. A Linux build may still be a possibility in the future but at this time it is on hold until Unity's Linux tool chain is in a better state and we have the resources to dedicate to figuring it out properly.
It does in fact already run extremely well with the Proton compatibility layer both on Linux desktop and Steam Deck, take a look at one of my earlier videos of it on Deck below: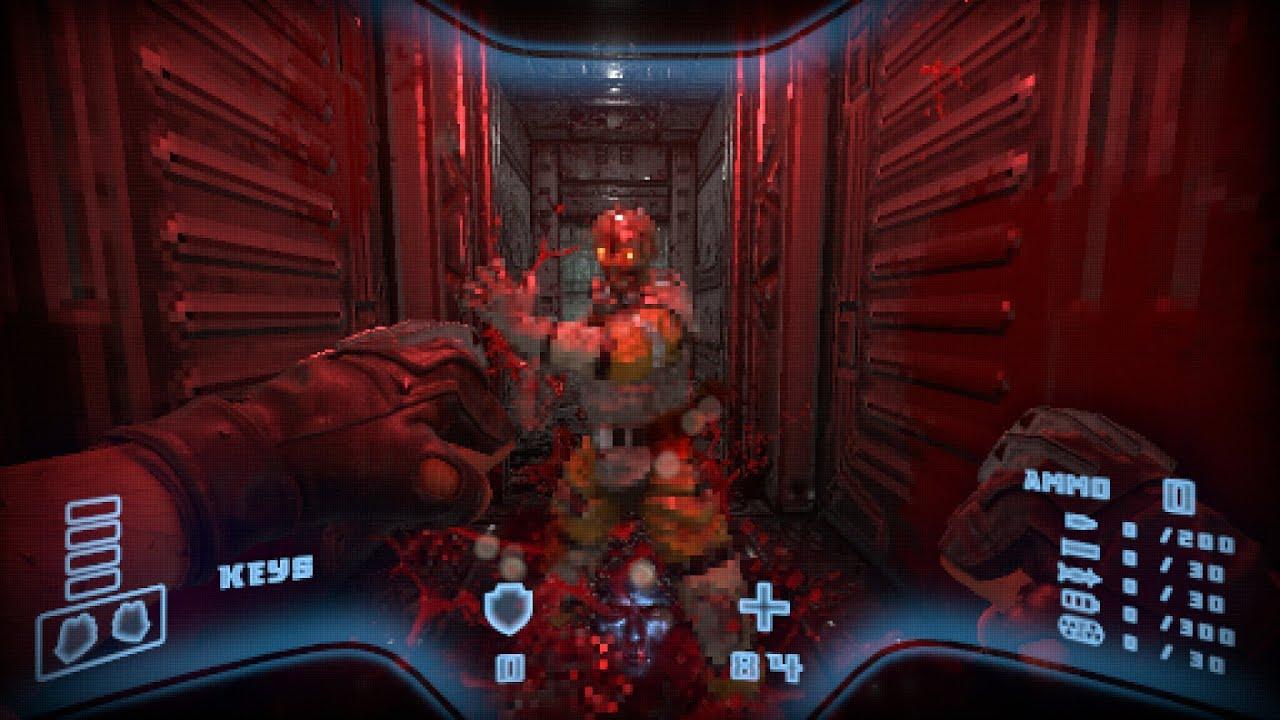 Prodeus is set to be released at some point soon it seems, with a release date announcement due to be revealed at the upcoming Realms Deep 2022 that will take place from Friday - Sunday, September 16-18 2022.
Available to buy on Humble Store and Steam.
Some you may have missed, popular articles from the last month: